---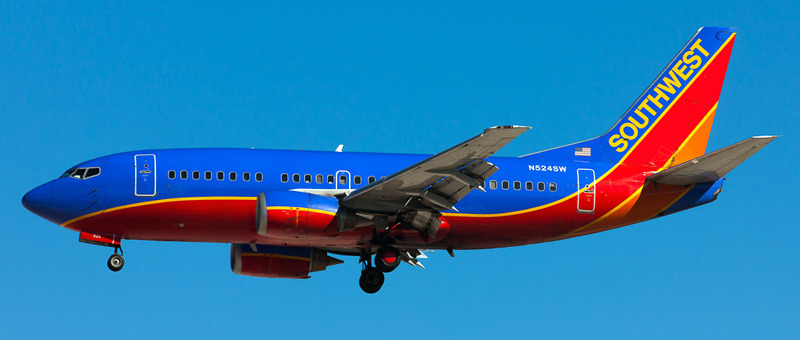 ---
---
Boeing 737-500 Southwest Airlines. Photos and description of the plane
"Southwest Airlines" operates Boeing 737-500. The year of the first flight of Boeing 737-500 is 1989.
Passenger aircraft Boeing 737-500 is the smallest representative of Boeing-737 family classis series. It differs with shortened fuselage and increased flying range as compared to the base model 737-300.
Commercial use of Boeing 737-500 began in 1990. Serial production continued up to 1999. During this period 389 airplanes have been constructed. To replace Boeing 737-500 model 737-600 was invented.
---
More about age of the each airplane:
---
Photo Boeing 737-500 Southwest Airlines. High quality fotos
---
Usefull information about "Southwest Airlines"
---