---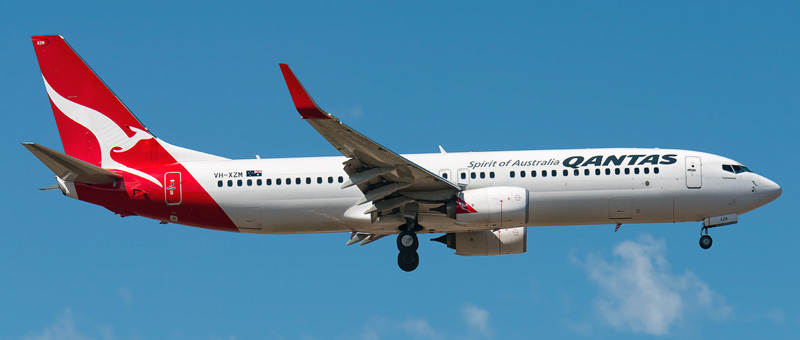 ---
---
Boeing 737-800 Qantas Airways. Photos and description of the plane
"Qantas Airways" operates 75 aircrafts Boeing 737-800. Boeing 737-800 is passenger airplane for airlines of short and medium-haul.
Implementation of the program of creation of Boeing 737-800 modification began on September 5th 1994. First airplane was delivered to German airline company Hapag-Lloyd on spring 1998. On March 13th 1998 Boeing company has got certificate on Boeing 737-800 modification from Federal Aviation Administration of USA. Joint Aviation Authorities of EU has issued similar certificate on April 9th 1998.
On the airplane is used digital complex electronic hardware EFIS of American company Honeywell with six flat LCD displays.
---
More about age of the each airplane:
Boeing 737-800 +
---
Photo Boeing 737-800 Qantas Airways. High quality fotos
---
Usefull information about "Qantas Airways"
---