---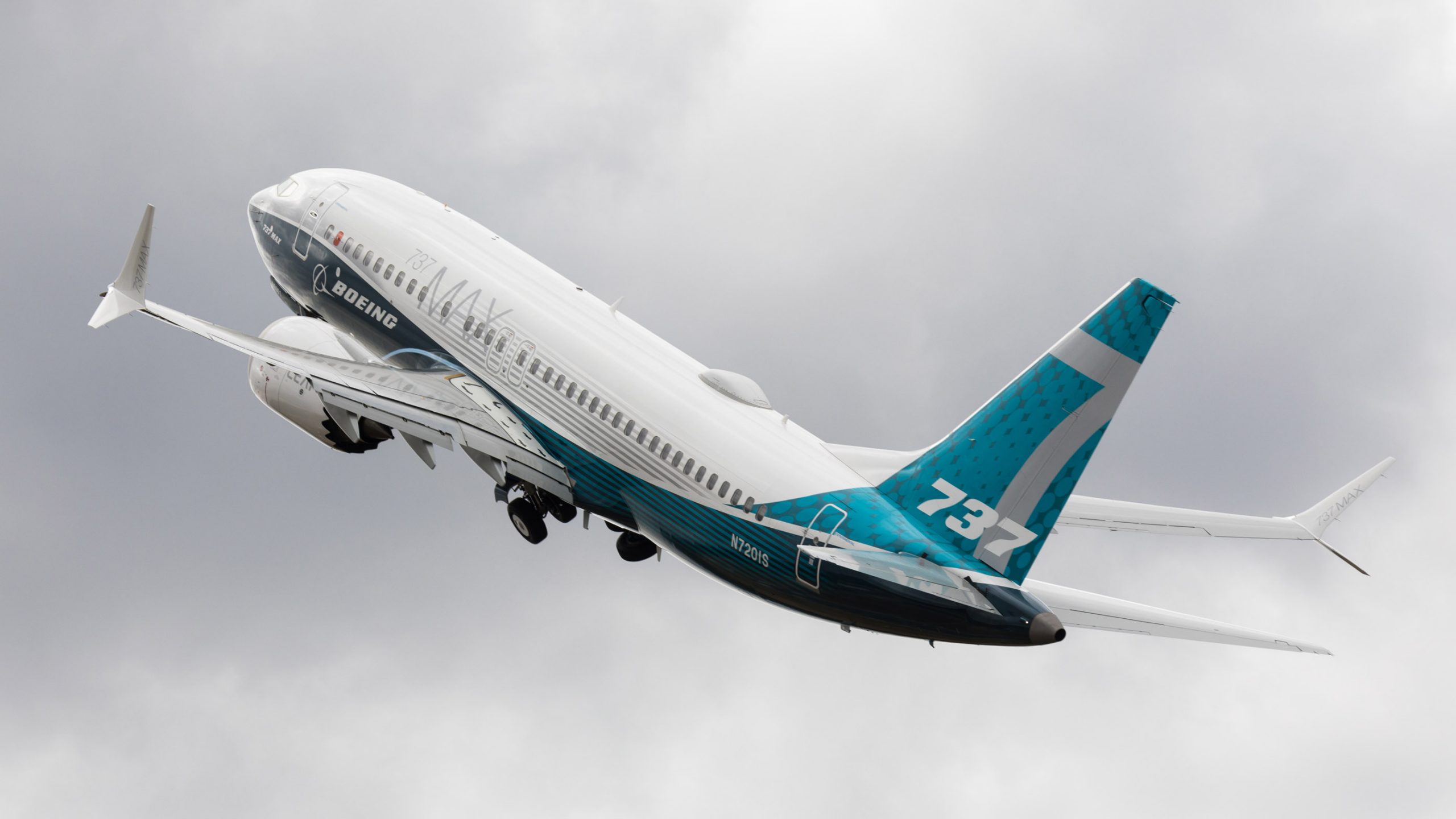 ---
---
Boeing 737 MAX may get flight permission in Europe till the end of January
Permission on flights of Boeing 737 that after two air crashes with this type of airplanes were suspended almost one and half year ago European Aviation Safety Authority (EASA) intends to approve next week. This was informed by Patrick Cai, EASA Executive Director.
According to his words EASA during the last week of January plans to publish airworthiness directive.
As was earlier informed airplane Boeing 737 Max was prohibited for flights in entire world in March 2019 after air crashes in Indonesia and Ethiopia. The reason of the air crashes became airplanes' weaknesses.
---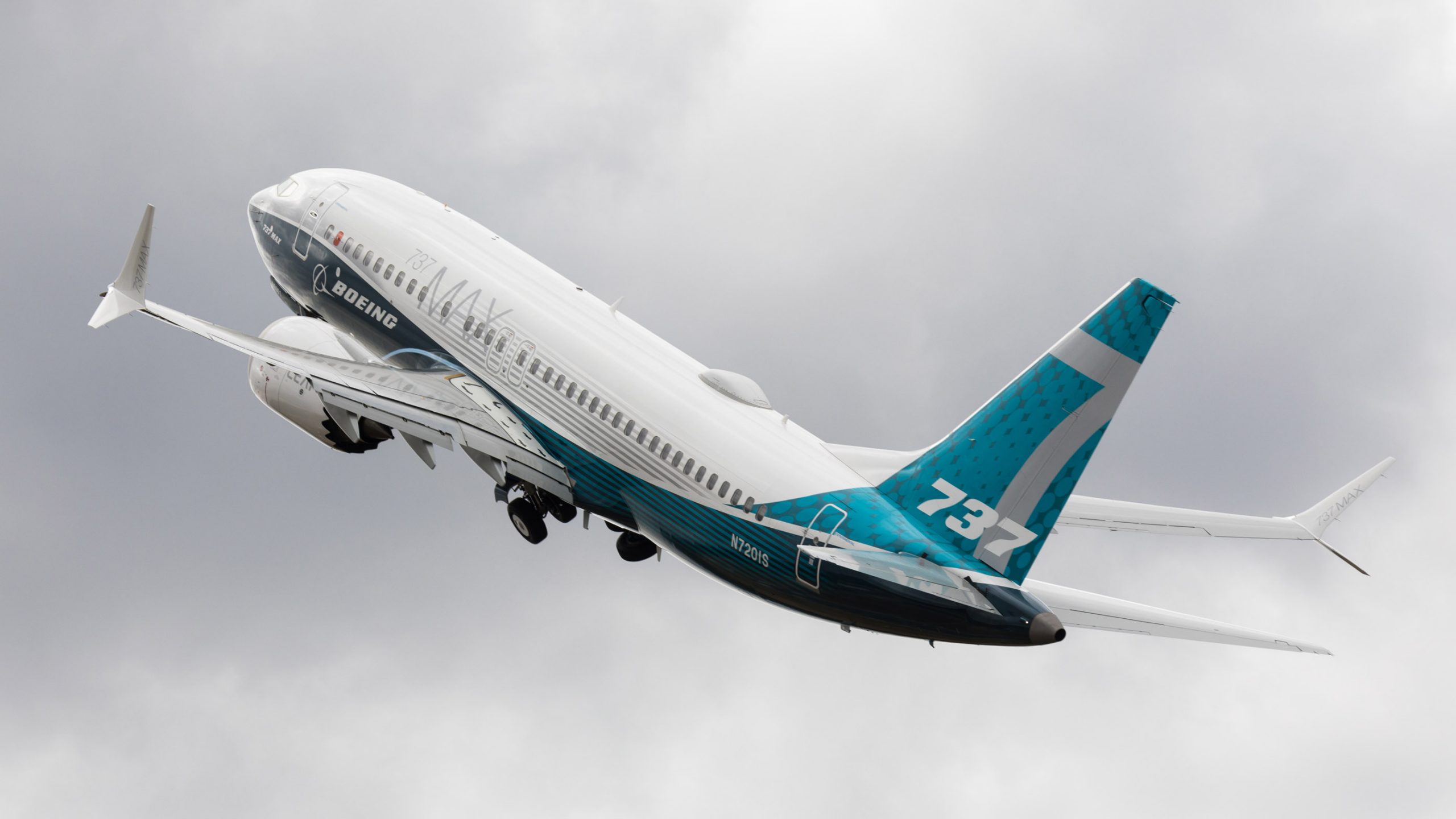 At the end of December 2020 airplane Boeing 737 Max for the flights on internal routes returned airline company American Airlines. Before this US regulatory authorities issued permission for operation of this airplane.
Earlier, on December 9th, the flights of Boeing 737 MAX have been resumed in Brazil. In such a way, in one and half year after the airplanes was prohibited for flights, the airplane that is owned by Brazilian airline company Gol made commercial flight from Sao Paulo to Porto Alegre.