---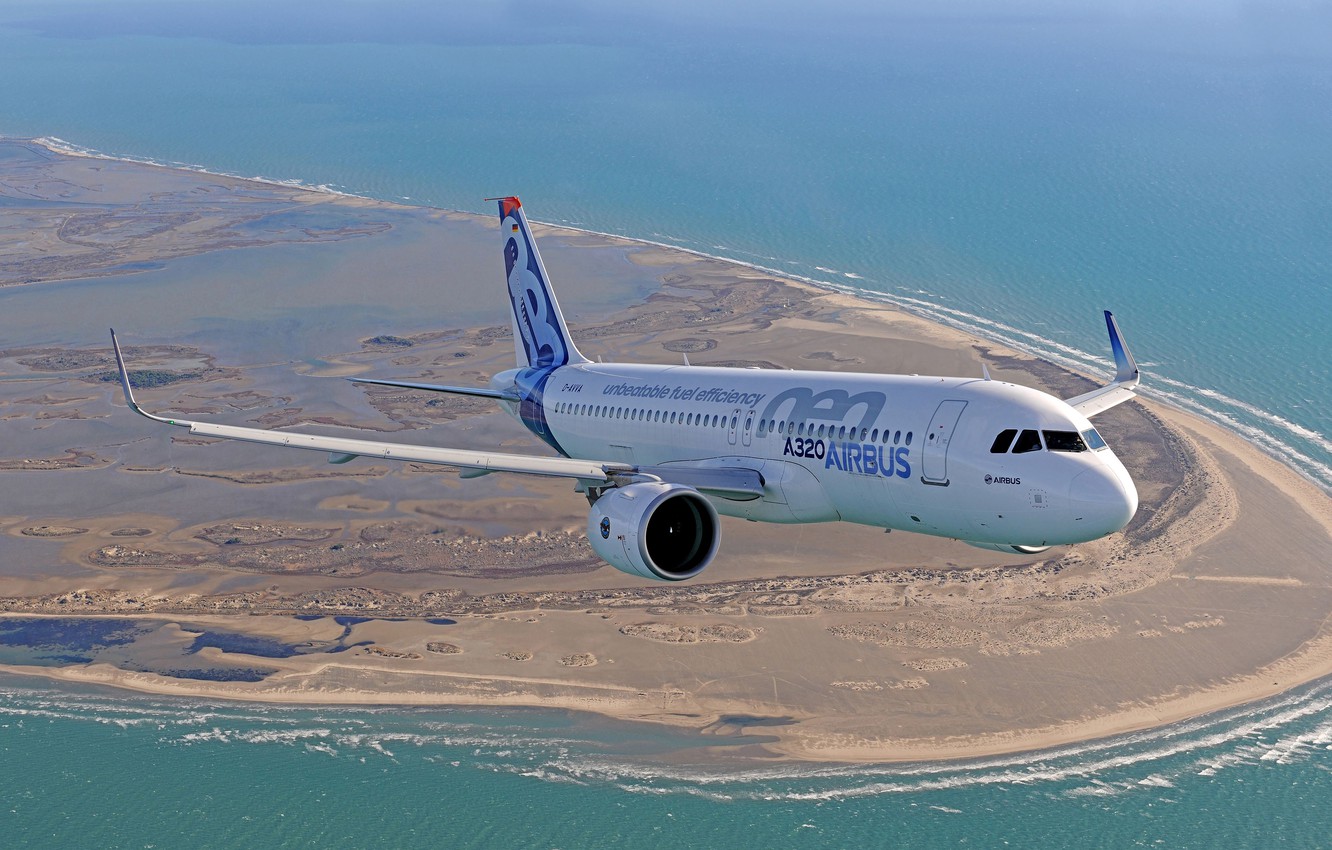 ---
---
Boeing 737 stopped to be the most sold airplane in the world
Airbus A320 outtraded it.
Boeing 737 left first position of the rating of most sold airplanes in the world, A320 manufactured by Airbus Industries outtraded it. The main reason became two air crashes with the airplanes Boeing 737 in Indonesia and Ethiopia – writes Business Insider with the reference to airplanes' sale reports.
As edition marks for the last 55 years Boeing 737 was the most sold airplane in the world, however, to the end of the October Airbus A320 exceeded it on this. According to the reports Boeing received order for that moment for 15136 airplanes of 737 family but Airbus signed contracts for selling 15193 airplanes of A320 family. Crises that began in Boeing company in April of the current year after the Company stopped flights of 737 MAX has furthered this.
---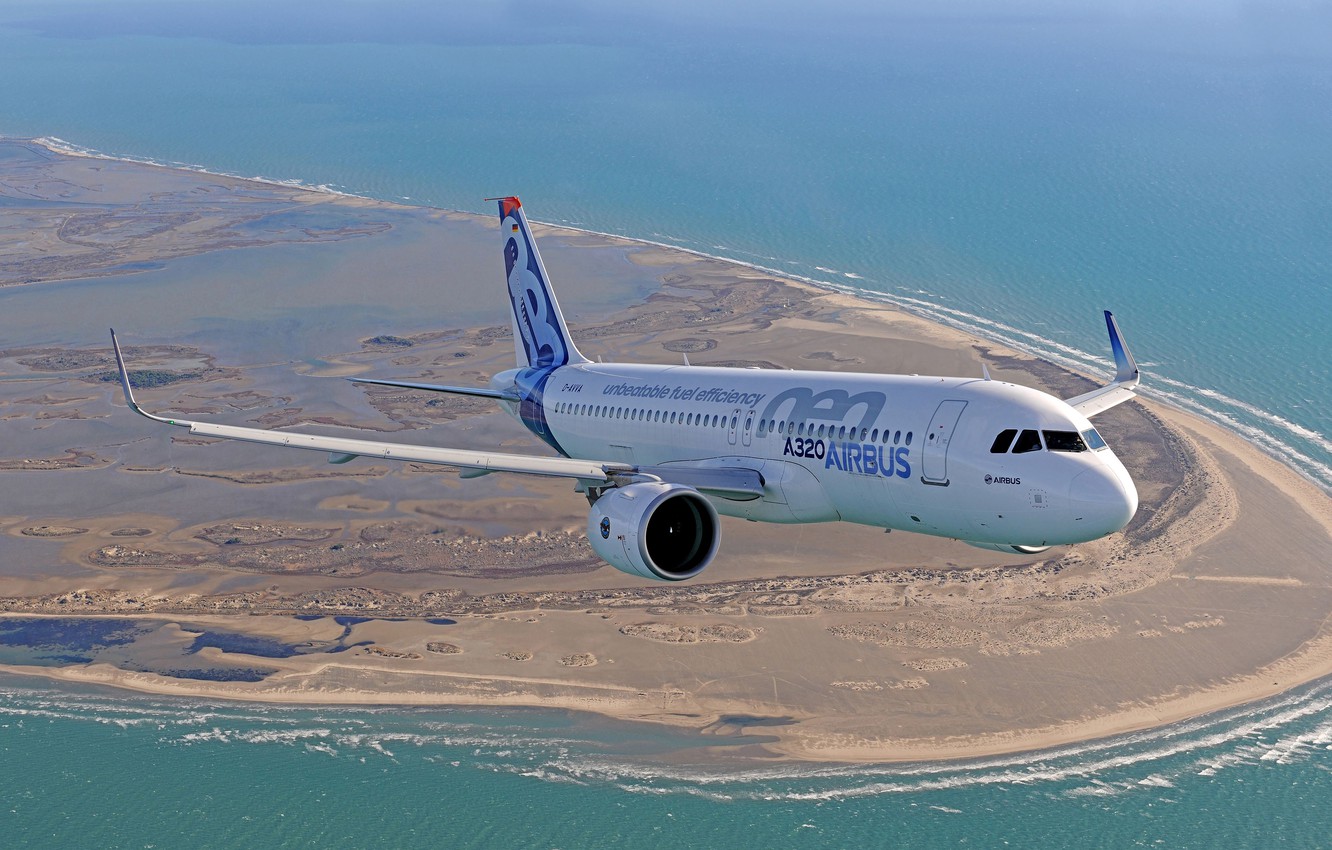 During the last several years Airbus reduced difference with Boeing in the sales rate especially after presenting the newest series A320neo launch of which began earlier than Boeing 737 MAX. Nevertheless, to the end of 2018 Airbus A320 felt behind in sales of Boeing 737 for more than 400 airplanes.
In July Boeing reported reduction of deliveries of airplanes from 737 family in the second quarter of the current year more than twice as compared to the first quarter. All together manufacturer sent to ordering customers from the beginning of the year 239 commercial airplanes but to the second quarter felt deliveries of only 90 of them. If during the first three months Boeing delivered to airline companies 89 units of Boeing 737, from April to July corporation delivered to ordering customers only 24 such aircrafts, the report of the company said.