---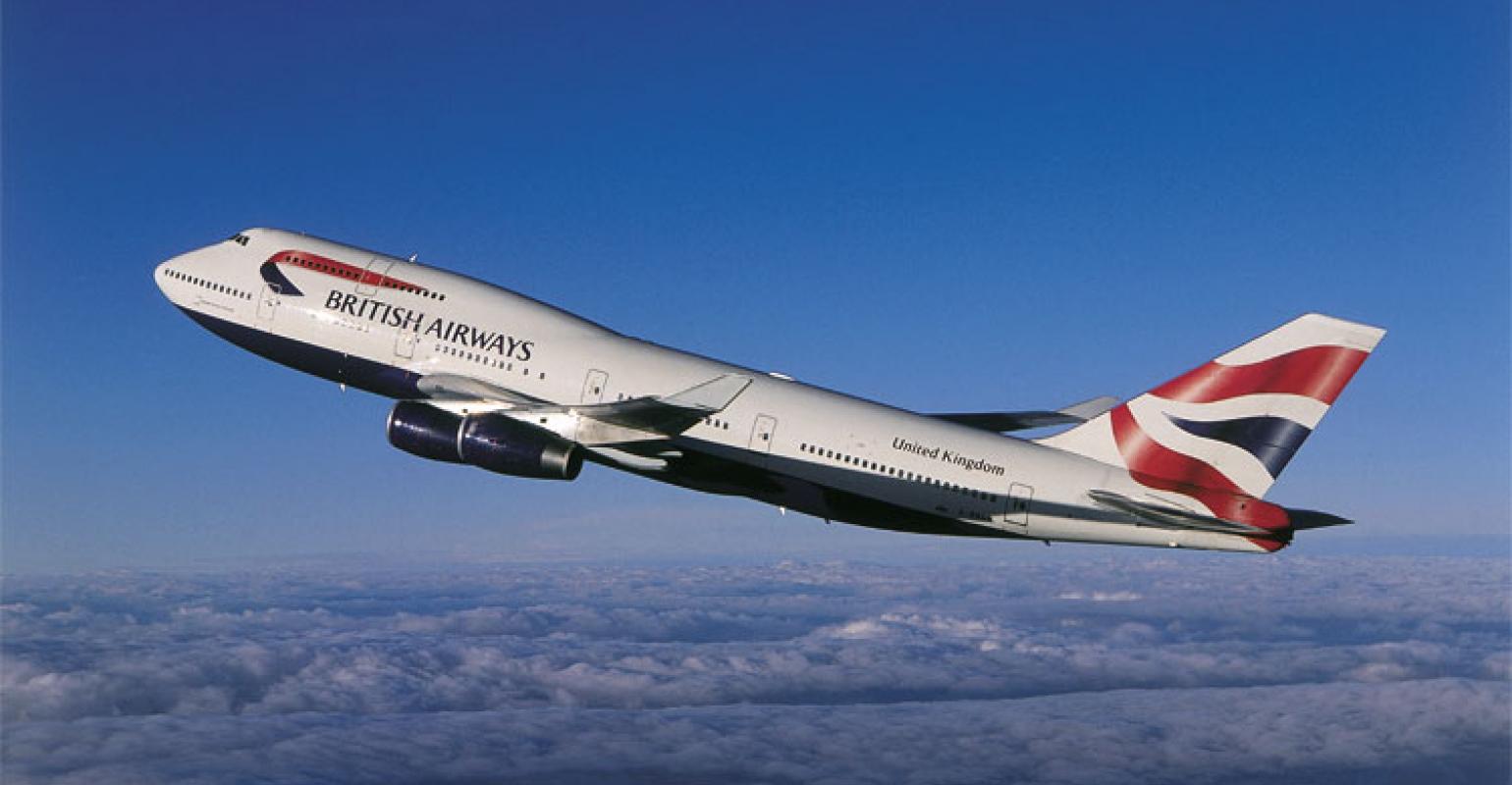 ---
---
Boeing 747 flew six kilometers and set a record
Airplane Boeing 747 of the Airline Company British Airways made the shortest flight for airplanes of this type – Daily Star informs.
The aircraft covered distance about four miles (6.4 kilometers) from Cardiff airport, Wales to military air base Saint Athan in 21 minutes. Airplane took off the at 11:09 am on Monday, November 25th, gained altitude 1143 meter and set a course to the seat.
Then Boeing slewed round, started descending and then landed at 11:30. Expected flight time was even less and made nine minutes.
---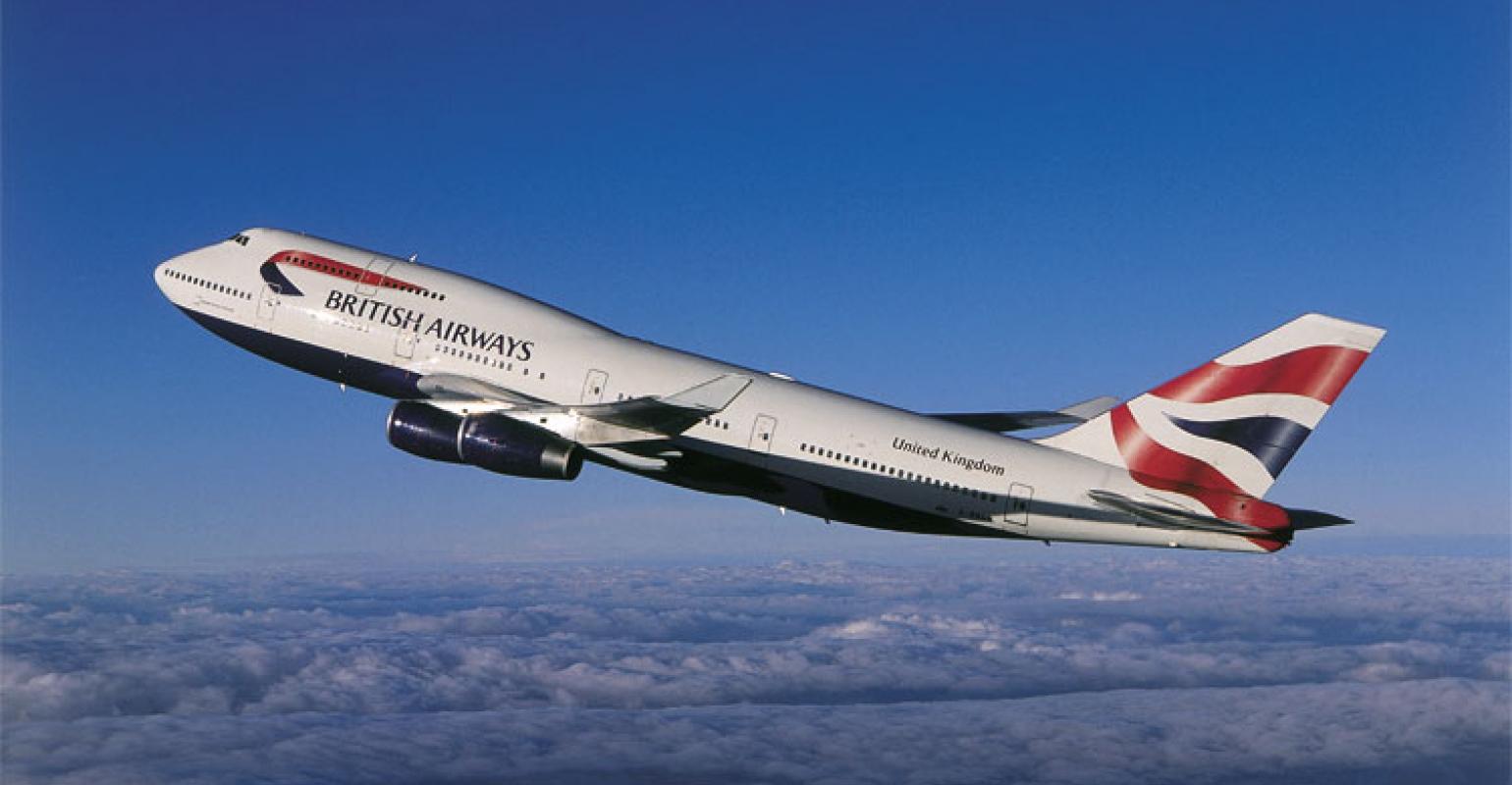 It was the last flight for this type of airplane – it will be disassembled in Saint Athan. Earlier Airline Company British Airways declared that will start to remove from their fleet all airplanes Boing 747 because of excessive fuel consumption. First will be sent to disassembling the oldest airplanes but in 2024 carrier will get rid of the most modern 747.
At present moment Boeing 747-400 launched 28 years ago is the oldest airplane that British Airways operates.
Earlier in November the airplane of Australian Airline Company Qantas Airlines made the longest continuous flight in history. Airplane Boeing 787-9 Dreamliner took of London to Sydney and remained in the air 19 hours 19 minutes. During this flight 50 passengers on the board saw two sun rises – in Europe and Asia.