---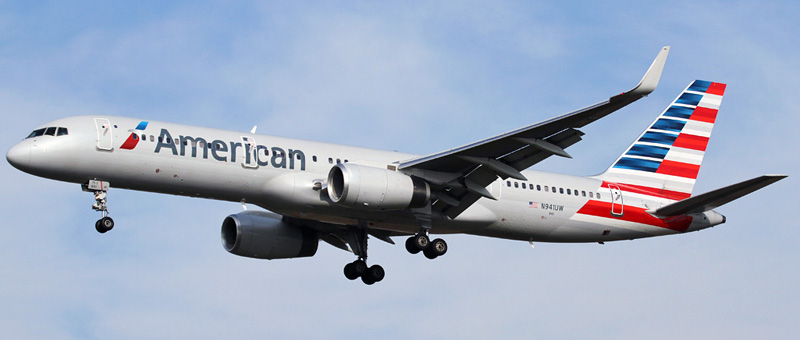 ---
---
Boeing 757-200 American Airlines. Photos and description of the plane
"American Airlines" operates 34 aircrafts Boeing 757-200. Medium-haul aircraft Boeing 757-200 was developed by American aviation Company Boeing as replacement for Boeing 727 airplanes.
During elaboration into the airplane construction were included big unification of the units and aggregates with wide-bodied long-hauled Boeing 767.
Airplanes Boeing 757-200 began to be used in 1983 and were produced till 2005. Today they are still in operation in many airline companies of the world on low loaded routes with distance from 3000 to 7000 kilometers.
---
During the production 1500 Boeing 757-200 airplanes have been launched including 80 airplanes of cargo aircraft version 757-200PF. Several dozens of passenger airplanes have been converted into cargo version 757-200SF lately.
More about age of the each airplane:
Boeing 757-200 +
---
Photos of Boeing 757-200 American Airlines. High quality fotos
---
Usefull information about "American Airlines"
---