---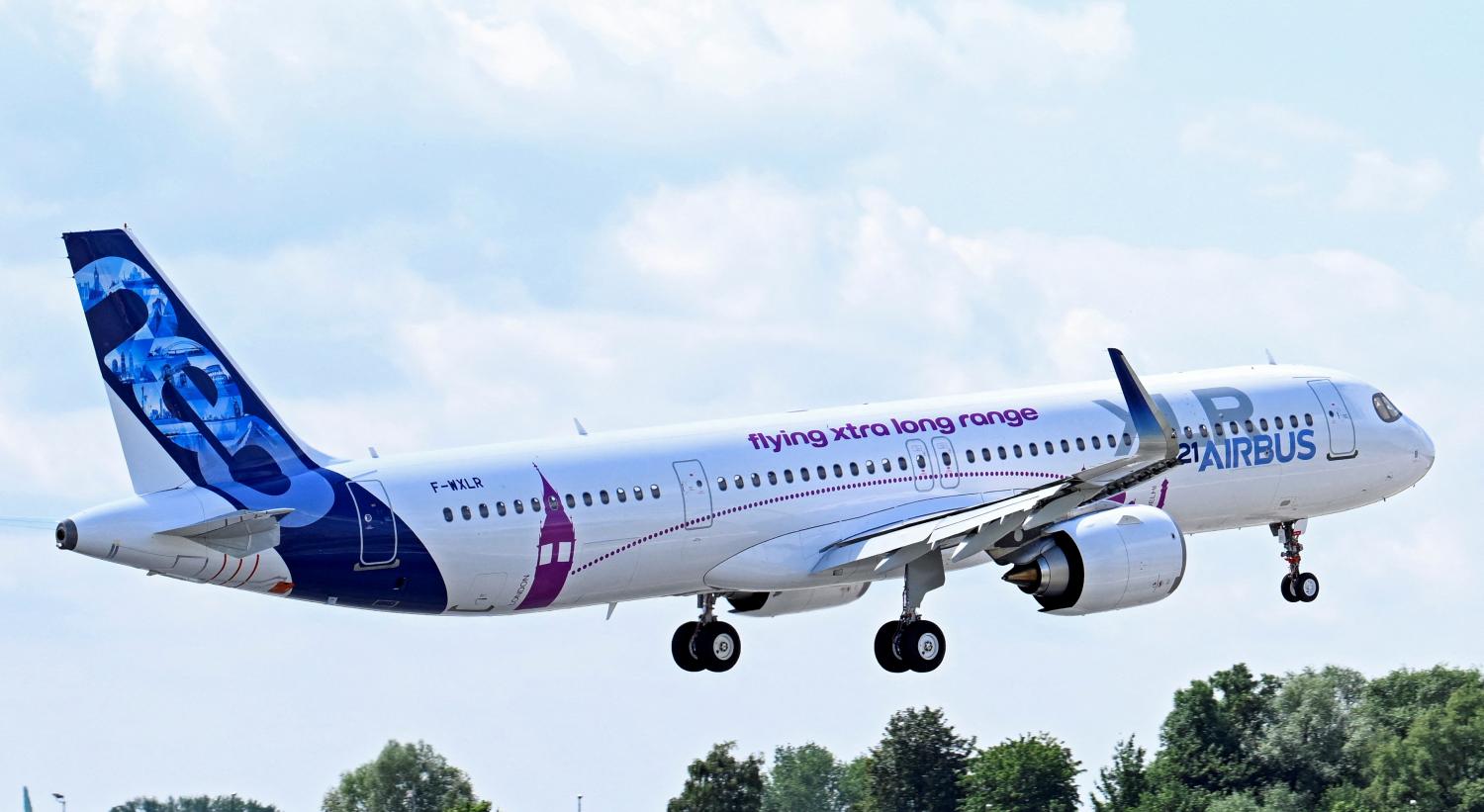 ---
---
Boeing and Airbus are getting ready to sign agreement for $21 billion on the air show in Farnborough
On July 18th in Britain Farnborough started traditional international air show that hasn't taken place in the last two years due to coronavirus pandemic. As Bloomberg forecasts with the reference to own sources, two biggest manufacturers of civil airplanes Boeing and Airbus may sign agreements for total amount of $21 billion.
It is expected that airline company Delta Air will acquire 130 airplanes Boeing 737 Max 10 and also dozens of airplanes Airbus A220. According to the data of Avitas company this entire order will cost American airline company about $6.7 billion.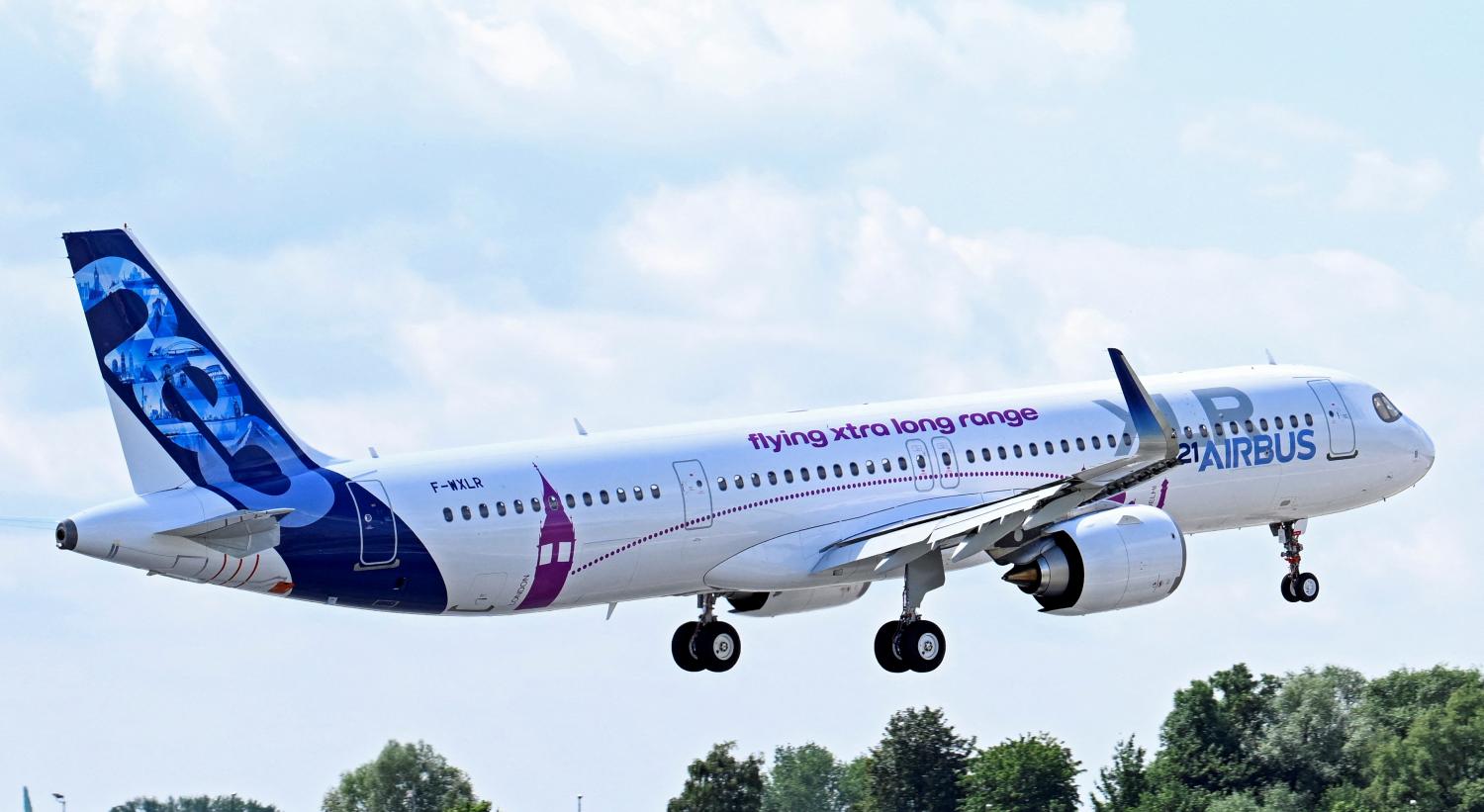 ---
Besides this Airbus may sign agreement for more than $10 billion with Malaysia Airlines that wants to acquire from European aviation company about 30 airplanes A330neo. 60 more airplanes A220 Airbus may deliver to LOT Polish Airlines. But German Condor Flugdienst discusses with Airbus acquisition of 40 airplanes of A320neo family.
Some companies such as Jet Airways India and Royal Air Maroc haven't determined which supplier to choose, Bloomberg marks.
Airbus and Boeing withdraw comments about possible transactions in the framework of the air show.