---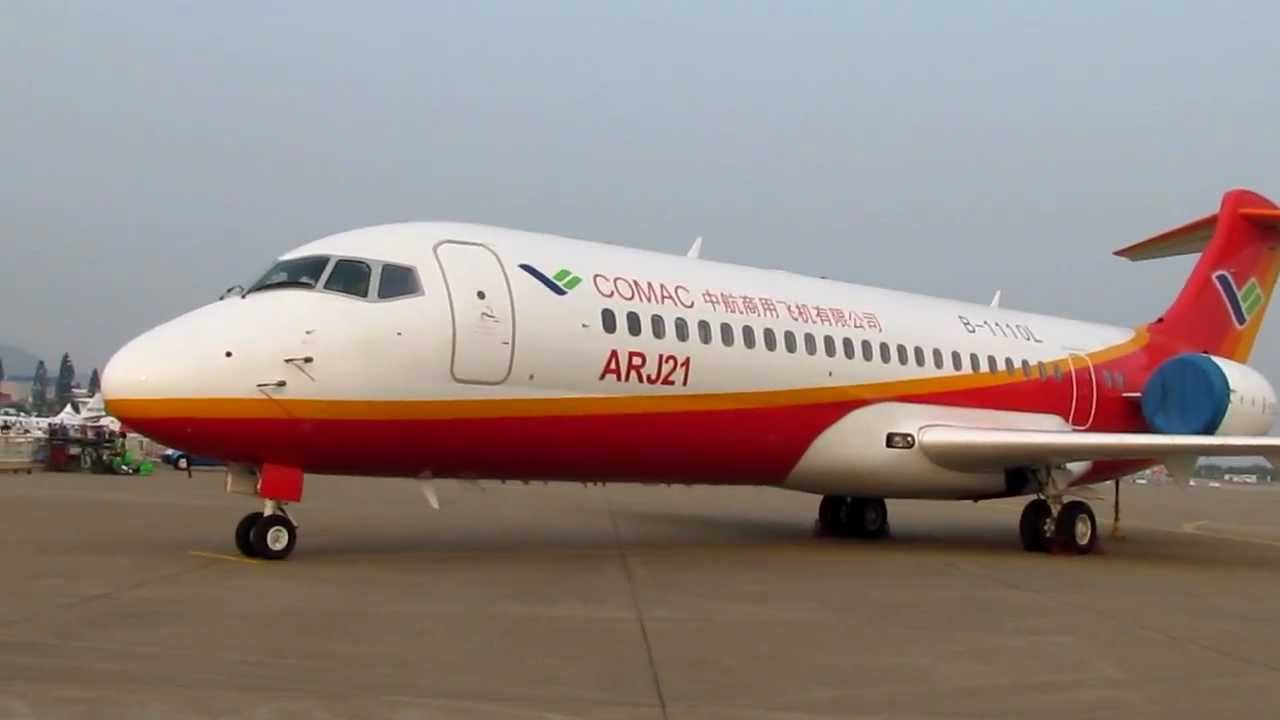 ---
---
Boeing and Airbus competitor: first Chinese medium-range airplane. Part 1
Economic boost of China caused appearance of audacious aviation industry of the Celestial Empire aimed both to internal and external markets.
Chinese Company Commercial Aircraft Corporation of China (COMAC) came into the world a little more than ten years ago in 2008. Till present it managed to launch regional aircraft ARJ21, finishes tests of narrow-body medium-haul airplane C919 and is getting ready to start construction of wide-body airplane CR929 elaborated in cooperation with Russian United Aircraft Corporation in the nearest future. Only in ten years COMAC made the way for which many companies would need decades.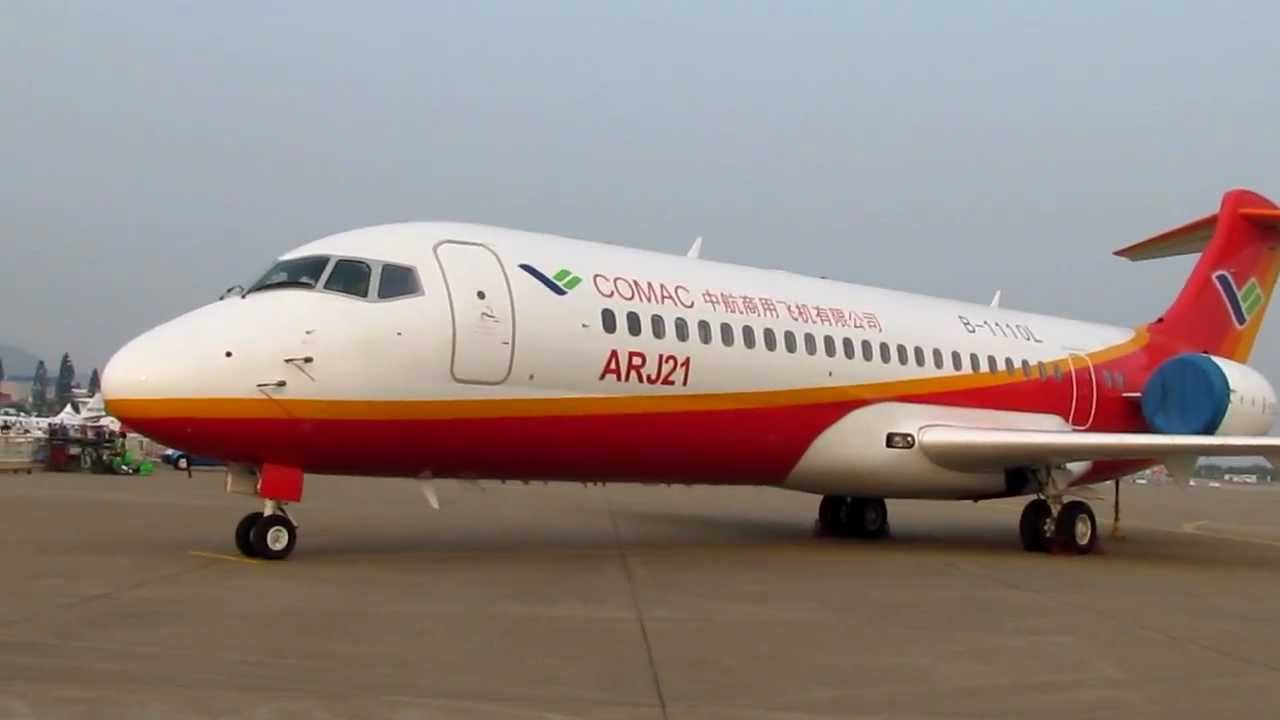 ---
Chinese company hasn't copied Embraer or Bombardier that began to study those areas where Boeing and Airbus are not present and decided to produce full-fledged model lineup of passenger airplanes that have to compete will everyone at once: with Embraer-Bombardier and Boeing-Airbus. Such serious competitors do not disconcert COMAC because their main goal set in front of the Company at the start is quite realistic – to gain domination on the airline Chinese market.
Taking into consideration help of Chinese government that doesn't mind to import-substitute aviation equipment, in the near-term outlook COMAC most certainly will manage to move away all players on own domestic market. However, as of yet this "progress" is slowed down by production volume of the short-haul airplane ARJ21. Construction of own passenger airplanes for Chinese aviation industry is new business today that is why it was impossible to avoid numerous delays and problems. Nevertheless, orders for ARJ21 were received both from Chinese airline companies and several international – mainly from South-Eastern Asia.