---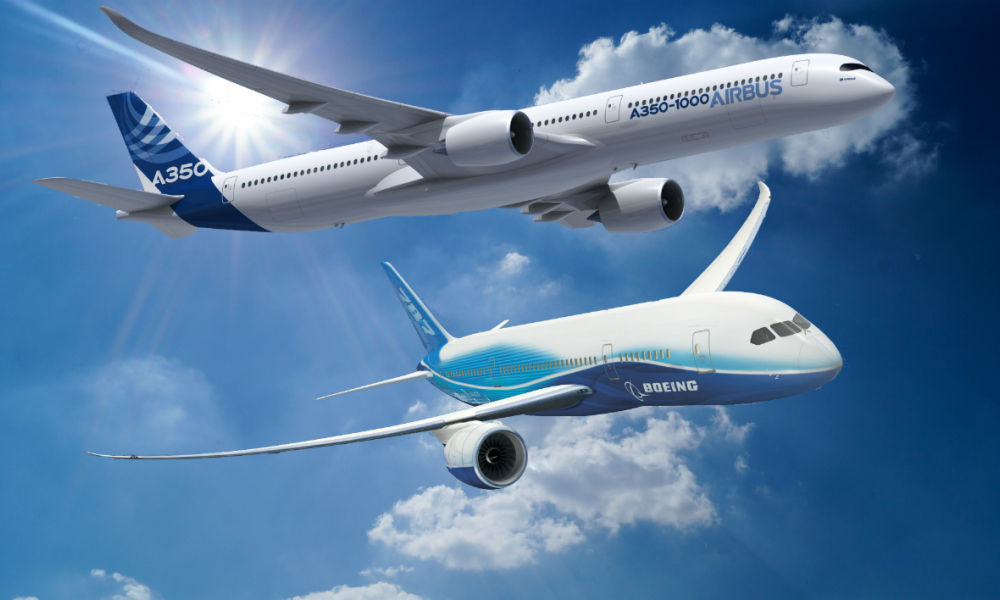 ---
---
Boeing and Airbus have set records in sales of airplanes
The past 2018 became the most successful in the history of civil aeronautics in deliveries of new airplanes. It became clear after two biggest manufacturers of the marker Boeing and Airbus published their reports.
It is marked that Boeing delivered during the past year 806 civil airplanes that allowed Company to hold global leadership that was taken 7 years ago. Airbus is just 6 airplanes down its' main competitor having delivered to airline companies 800 airplanes.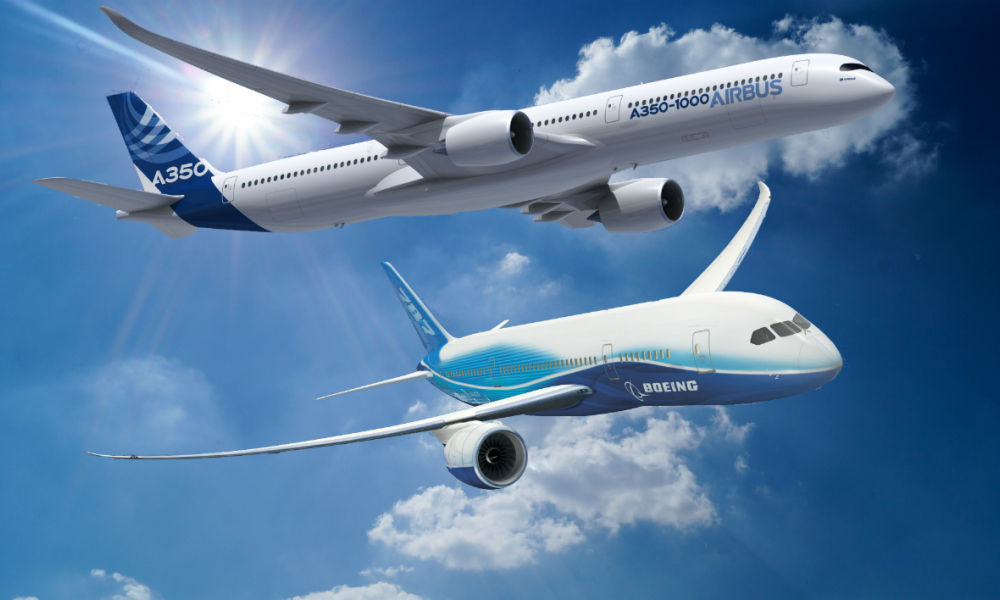 ---
At the same time both manufacturers couldn't fulfill their delivery plans. Initially Boeing planned to deliver from 810 to 815 airplanes to ordering customers – company wasn't able to implement own forecast for the first time since 2011. But Airbus just reached the lower bound of their forecast that was even reduced in October because of problems with suppliers and internal operational costs.
The previous day Boeing shares on NYSE have increased in price by 3.8%, approximately the same per cent increased in price Airbus shares on Paris stock exchange.