---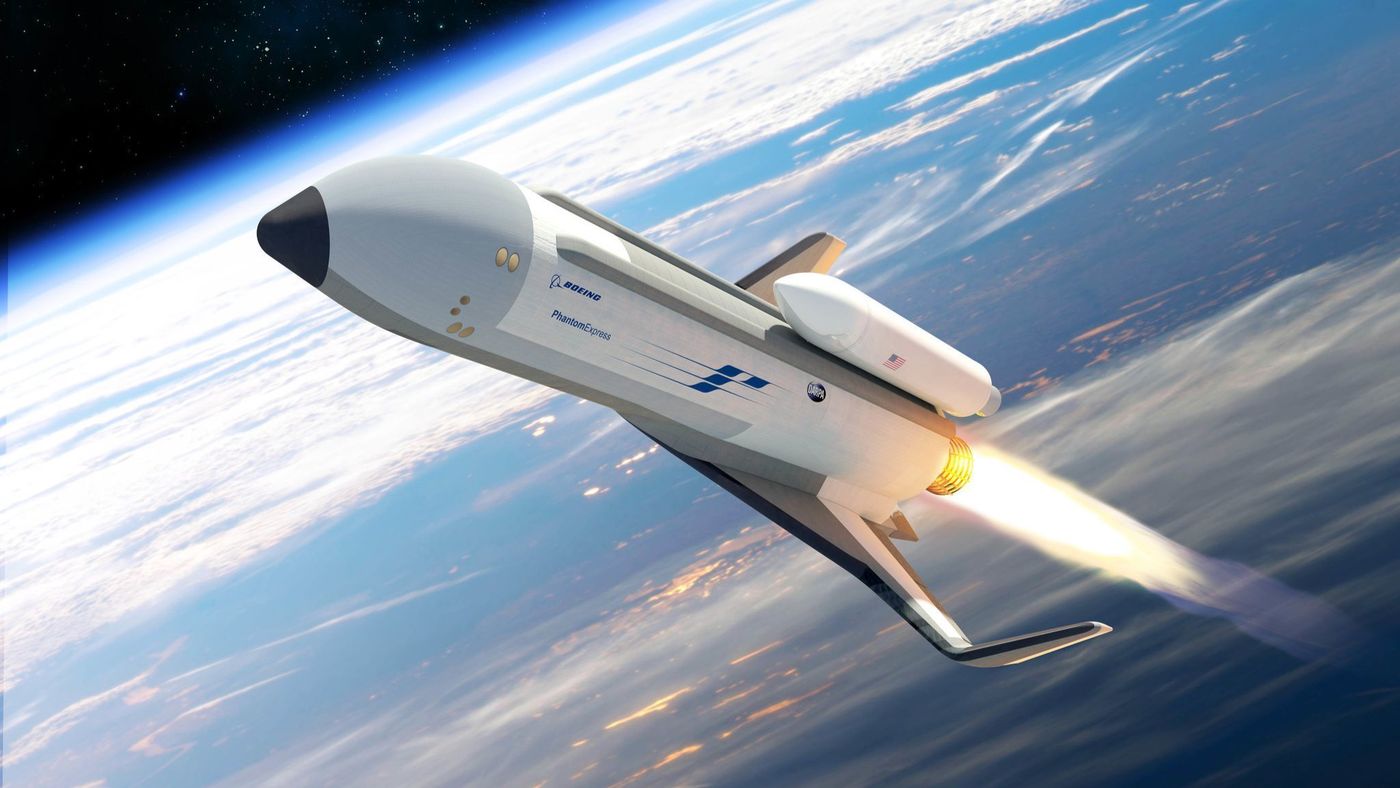 ---
---
Boeing began construction of the space unmanned aerial vehicle. Part 1
American aircraft corporation Boeing began construction of the first flight unit of perspective space unmanned vehicle Phantom Express that is elaborated in the framework of XSP program by order of the Defense Advanced Research Project Agency (DARPA). According to the Boeing message construction of the fuel tank for liquid oxygen has already finished and construction of the tank for liquid hydrogen began construction of which will be finished in 2019.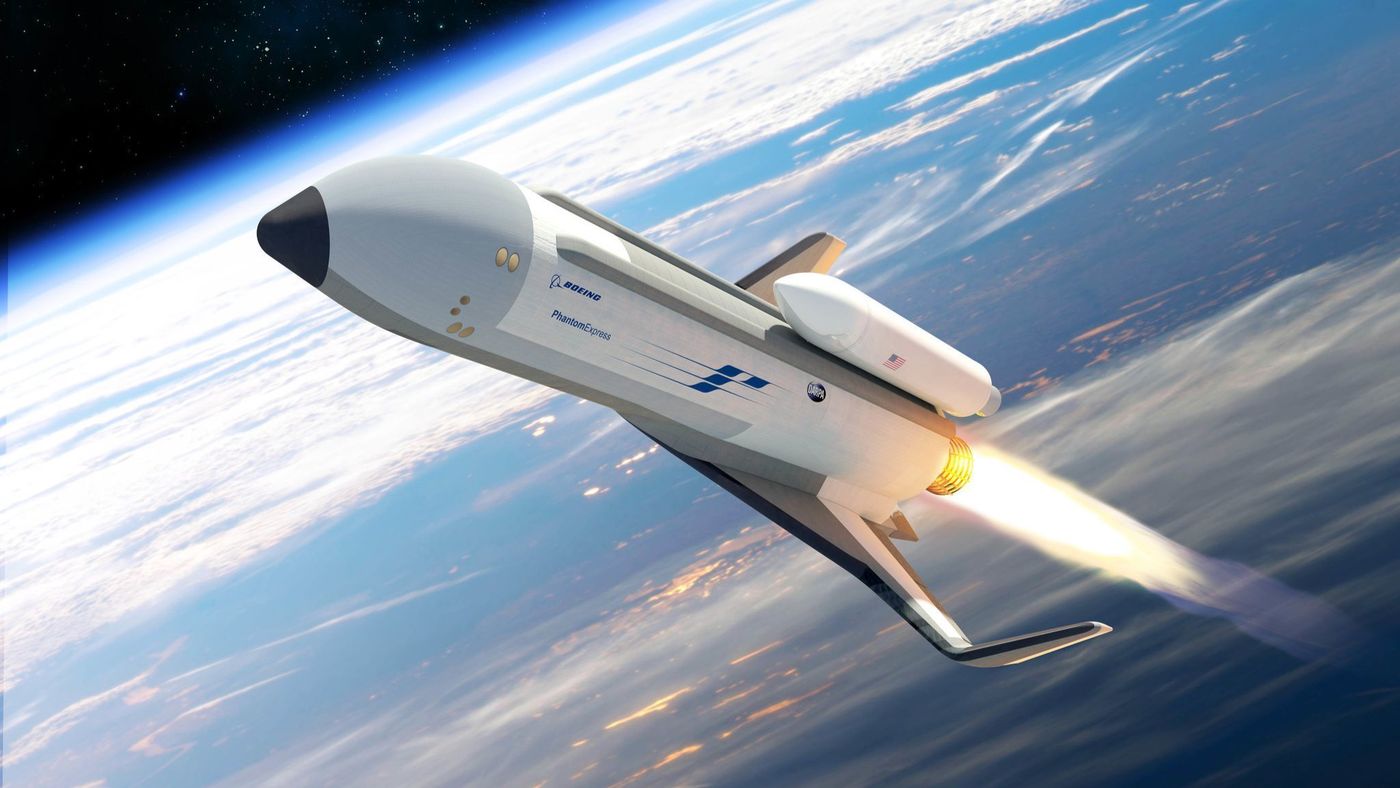 XSP program (Experimental Spaceplane) started in 2014 and in 2017 Boeing received a contract on elaboration and assembly of the first flight unit of space unmanned vehicle. Perspective unmanned vehicle will have to simplify significantly and lower the price of the placement into orbit light-weighted machines.
---
According to the plans of the military, Phantom Express will have to carry cheap expendable daughter missile with satellites with weight up to 1.4 tones. It will be responsible for placement of the satellites on the low earth orbit afterwards they will return to atmosphere and burn.
According to the requirements of the militaries the cost of one launch of the machine should not exceed 5 millions USD. In the dimensions Phantom Express that will be constructed by shuttle type should match American fighter bomber F-15 Eagle. The length of this war-plane is 19.4 meters, the height – 5.6 meters and the wing span is 13 meters. Space unmanned vehicle will be used both for military launching and for the space purpose.