---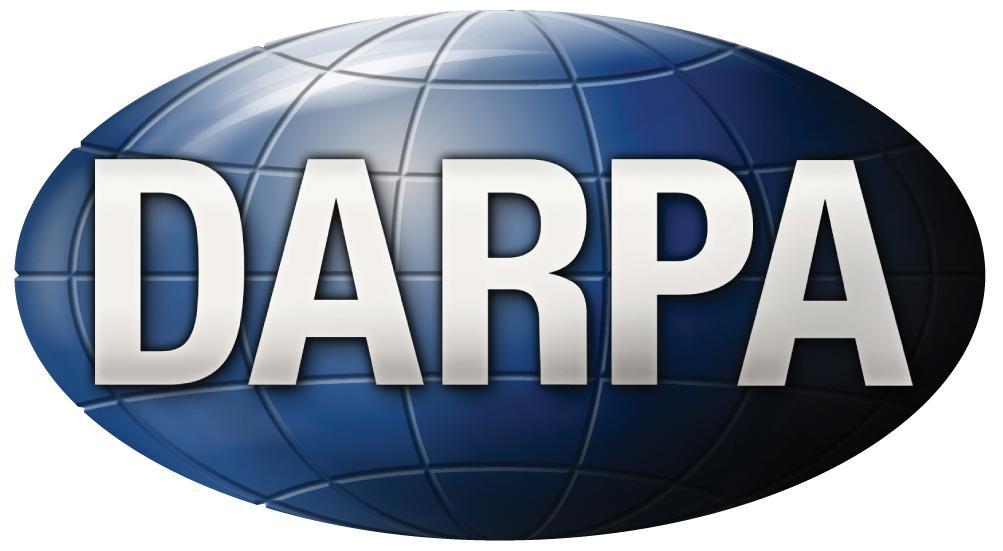 ---
---
Boeing began construction of the space unmanned aerial vehicle. Part 2
According to the Boeing message fuel tanks for perspective unmanned vehicle Phantom Express are manufactured by winding strips made of carbon filaments on the tackle. Special robot is responsible for winding.
Then carbon structural frame received is lined with polymeric matrix and is polymerized. According to consortium estimations use of carbon composite material for fuel tanks production allowed to reduce their weight almost by 40 % as compared to aluminum tanks of the same volume. Other details about assembly are not specified. Final assembly of Phantom Express must start in 2019.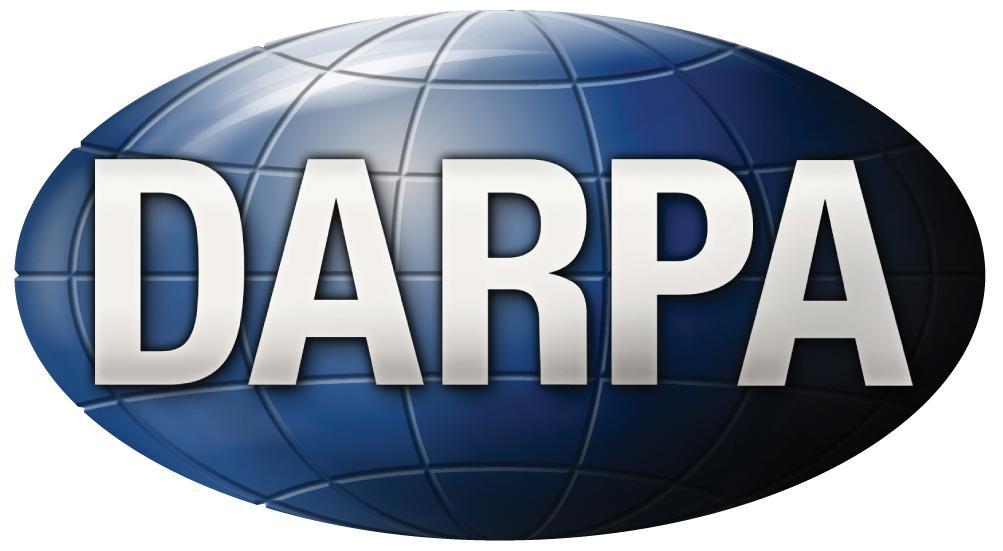 ---
After finishing assembly work of the first unmanned flight unit it will be tested. As it is expected first flight the perspective space unmanned vehicle XSP will make in 2021. According to DARPA agreement Boeing will have to launch space vehicle ten times in row during 10 days.
In July of the current year specialists of the Defense Advanced Research Project Agency (DARPA) and of American Company Aerojet Rocketdyne conducted series of hot tests of the rocket engine AR-22. It is planned to be installed on the space unmanned vehicle Phantom Express. Engine unit has gone through series of ten starts, the operating time each time was at least 100 seconds. Trials by series of runs were made during 240 hours.