---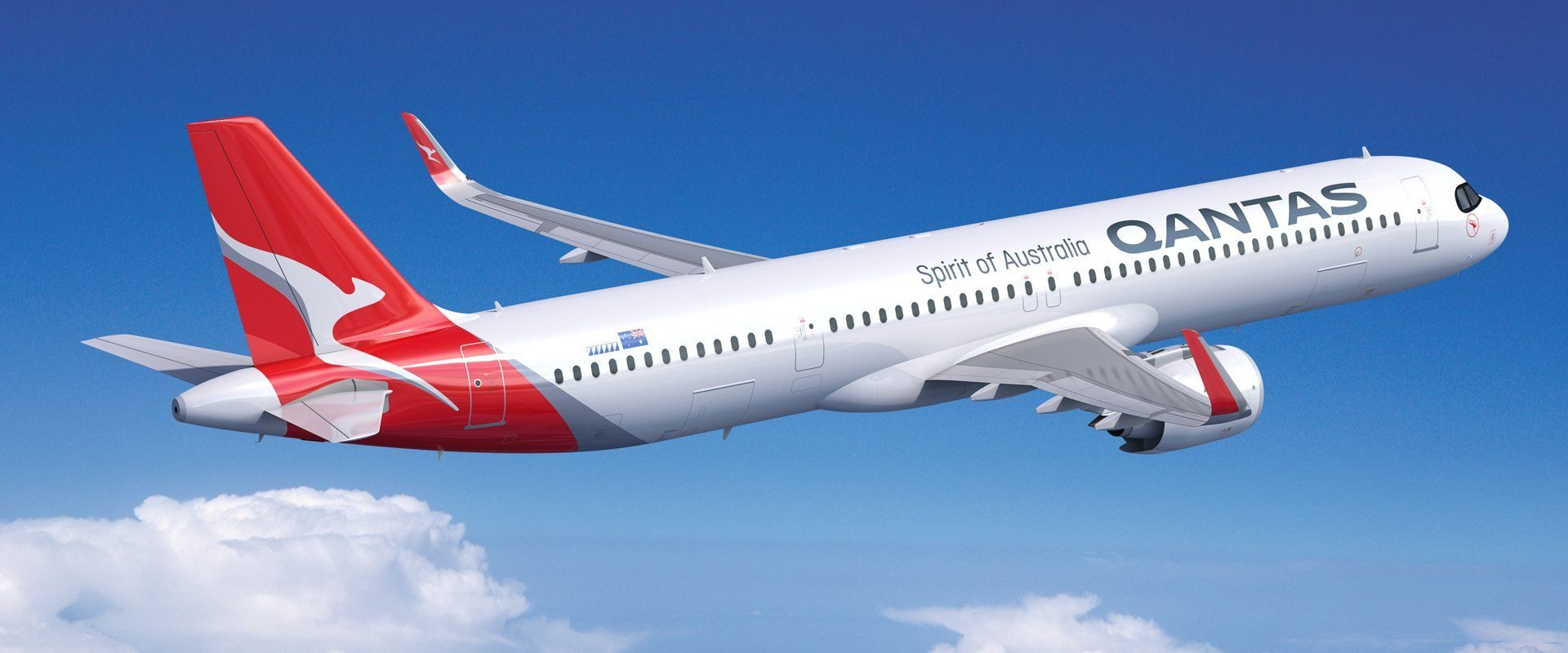 ---
---
Boeing complained to EASA on the airplane Airbus A321XLR. Part 1
Boeing company directed to European Aviation Safety Agency (EASA) letter in which it expressed concern about safety of the construction of newest narrow-body airplane A321XLR of its direct competitor Airbus corporation. Boeing company considers that construction of the fuel tank engineered to increase flying range of the airplane A321XLR "represents a lot of potential dangers". Arguments run about the main marketing point of the A321XLR that is in great demand – the biggest flying range among all narrow-body airplanes.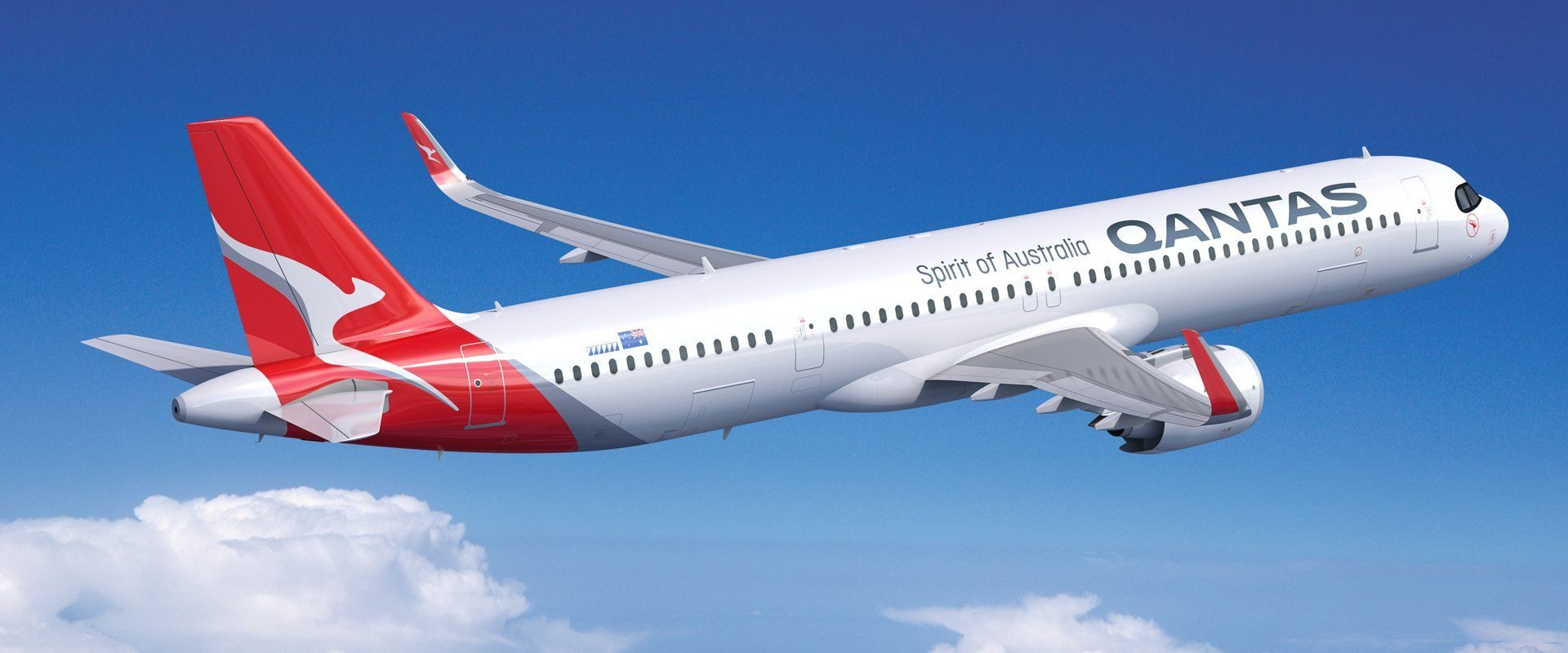 In major part of the airplanes fuel is located in the outer wing panels and central tanks but Airbus plans to place one fuel tank just in the bodies, its form will repeat airplane's outline that will allow A321XLR to carry more fuel. This additional tank is connected with the body's sections number 15 and 17 and is located right after the compartment of the main landing gear and accommodates up to 12900 liters of aviation kerosine. The main difference and advantage of the new Airbus concept is that such fuel tank takes less space in cargo compartment that will allow to transport additional cargos on long distances with increased up to 8700 kilometers flying range.
---
"Built-into the body fuel tank in case of external flame formation without proper protection may not provide enough time for passengers to leave the airplane safe" – Boeing company informs.