---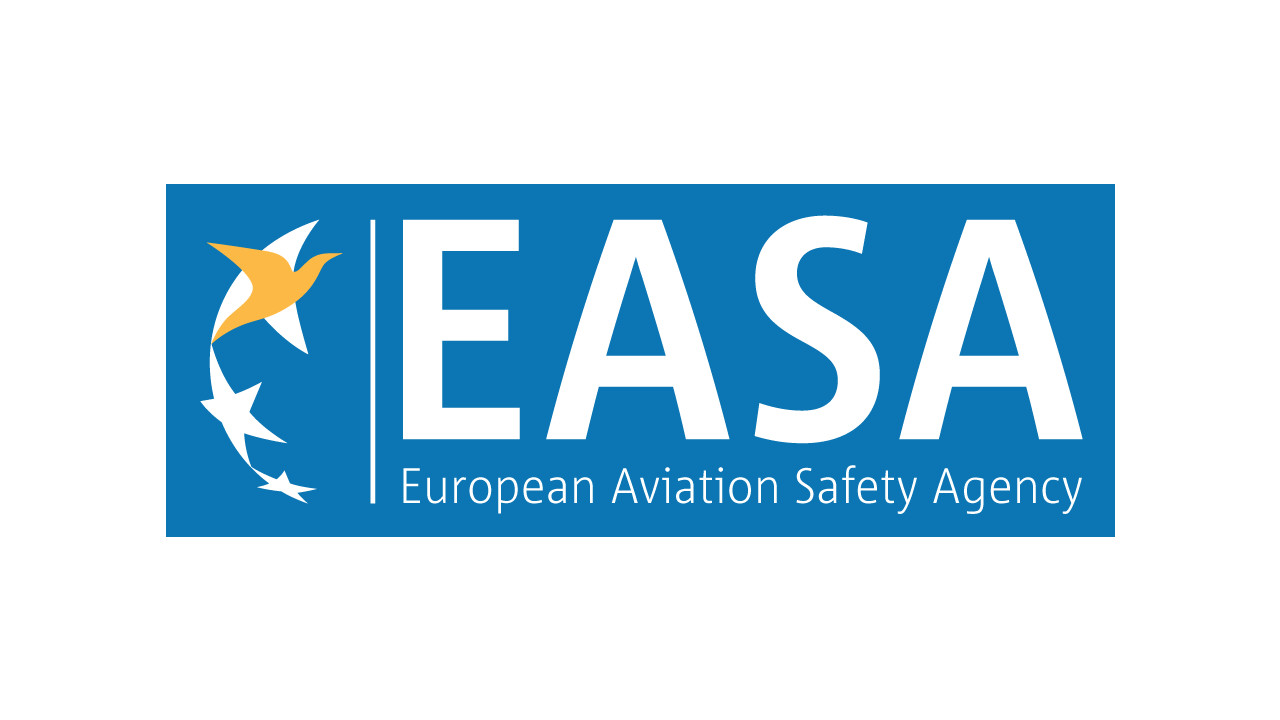 ---
---
Boeing complained to EASA on the airplane Airbus A321XLR. Part 2
American manufacturer considers that fuel tank integrated in the body of the airplane A321XLR "… fundamentally has less s impact resistance than common…" and this may represent potential danger in case of the problems with the landing gear or rolling out outside the flight stirp.
Last week EASA responded to the letter and declared that according to Boeing concerns about "impact resistance of the tank's construction" and risks of inflammation because of external influence. In the message of Agency is told that it will determine measures aimed at safety performance in special documents.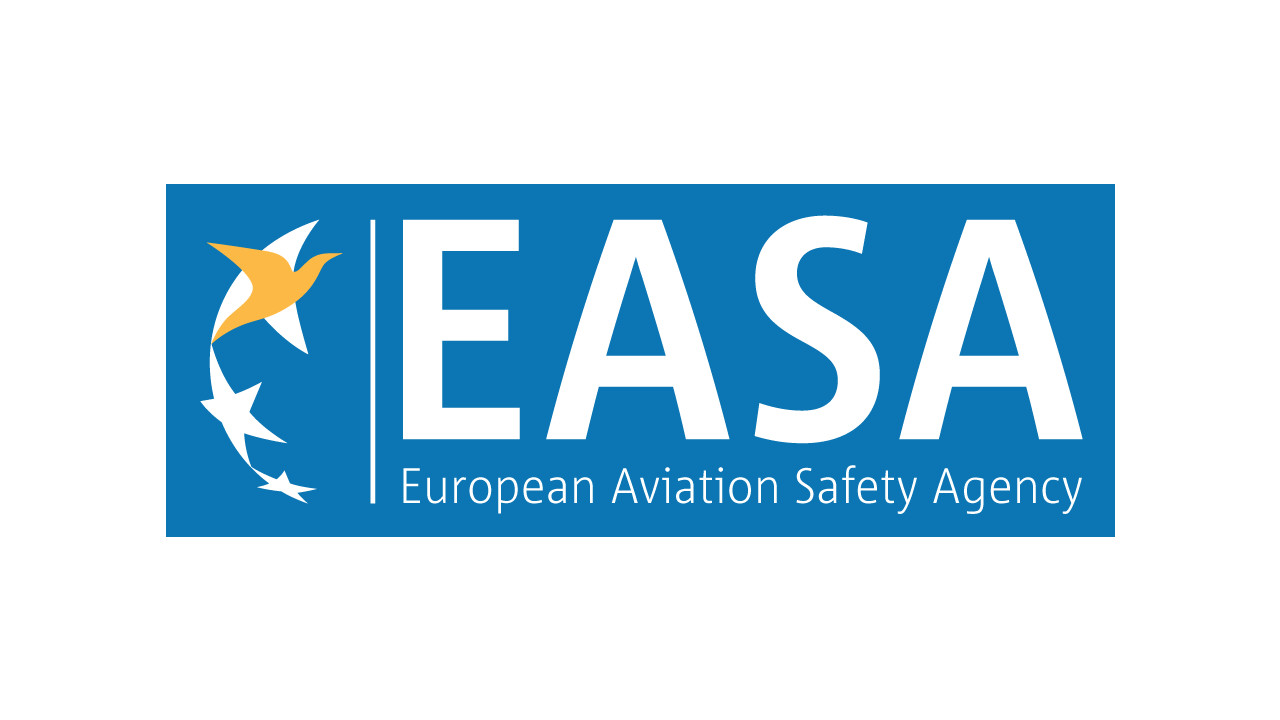 ---
"Consultations make integral part of the airplanes' engineering program", – said Airbus representative, adding that any raised questions will be solved together with regulating agencies.
Airbus will have to demonstrate to EASA specialists that central fuel tank of the new type will be as safe as the construction of fuel tanks of the base airplane (A321neo) is through "trials, analysis, confirmed by tests or through construction similarity", – EASA informed.
Industrial source, familiar with the matter, warned that any long-term disputes about certification may postpone service maintenance of the A321XLR from "the end of 2023" to 2024 or later.
Sources inform that in this case Boeing will convince airline companies to wait several more years for appearance of potentially entirely new model that, according to insiders will surpass A321XLR.