---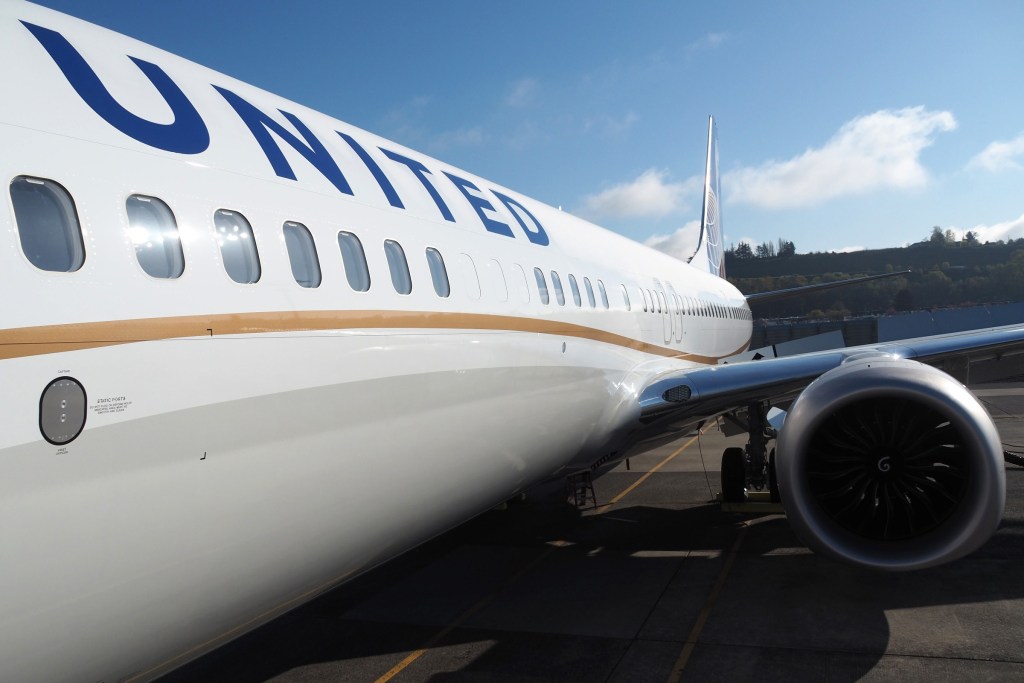 ---
---
Boeing declared losses of 4.9 billions USD because of prohibition of flights and order delays if 737 MAX
According to Company calculations the manufacturing cost of Boeing 737 increased by 1.7 billion USD in the second quarter.
Losses of American Company Boeing in consequence of suspension of Boeing 737 MAX operation and postponements of deliveries of these airplanes to Customers will make 4.9 billions USD. This information was published in the message on Boeing web-site on Thursday.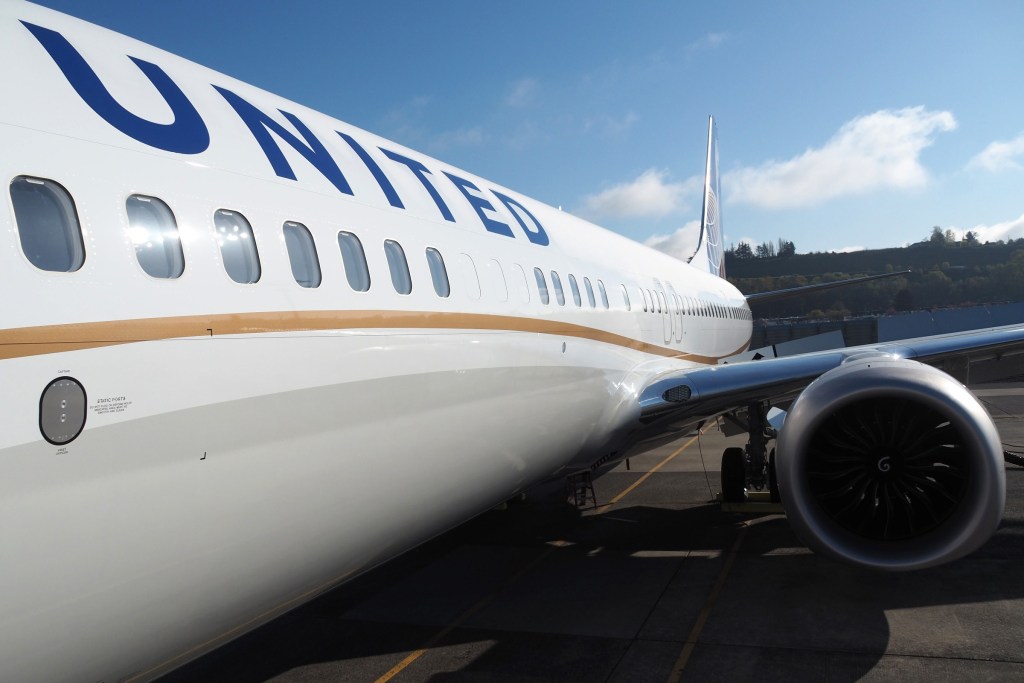 ---
"Boeing will record load in the amount of 4.9 billion USD (8.74 USD for one stock) in connection with the estimation of possible indulgencies to Customers for failures (in passenger airline service) conditioned upon suspension of 737 MAX operation and delays in deliveries of these airplanes. This will result in income and net profit reduction in the second quarter of current year by 5.6 billion USD (before taxes)" – the message says.
Company promises to publish report for the second quarter on July 24th. Boeing forecasts that the manufacturing cost of Boeing 737 airplanes increased by 1.7 billion USD in the second quarter. The reason is increase of the expenses in view of increase in airplanes' production time.
This month American airline companies Southwest Airlines and United Airlines prolonged to November 2nd and 3rd accordingly terms of suspension in operation of airplanes of 737 MAX series. United Airlines determined that this will result in cancellation of about 1290 flights in July, 1900 in August, 2100 in September and 2900 in October.