---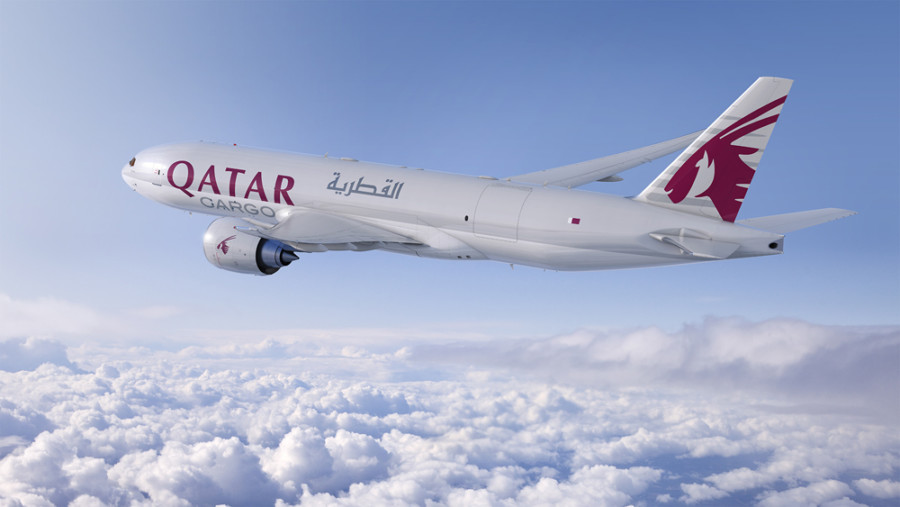 ---
---
Boeing delivered three big airplanes on New Year's
On January 1st 2021 Boeing delivered three cargo wide-body airplanes Boeing 777F to airline company Qatar Airways.
These are the biggest in the world 2-engine airplanes for cargo transportation. At a time, such airplane may transport 102 tons of cargo on the distance of 9200 kilometers.
For Boeing that encountered suspension of production of passenger airplanes Boeing 737 MAX it is the biggest delivery in the framework of one day for the last several months.
---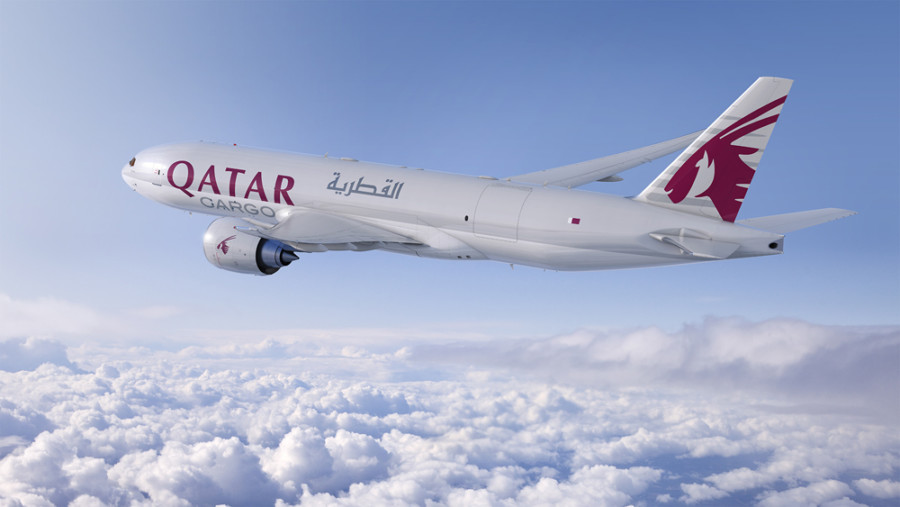 With the help of new Boeing 777F Qatar Airways intends to increase capacities on the cargo market and take part in supporting transportation of the coronavirus vaccine.
"It is supposed that this will become one of the biggest challenges for the industry", – the CEO of Qatar Airways Group Akbar al Baker said.
Vaccine for fighting COVID-19 that passed clinical trials produced by the companies Pfizer and BioNTech requires special storing and transportation conditions with temperature control up to -70 degrees. For the vaccines from Moderna and Astra Zeneca such extremely low temperatures are not required but they have to be transported in the fridges anyway.
Taking into account these new delivered airplanes in Qatar Airways fleet there are now 24 units of Boeing 777F, two Boeing 747-8F and four cargo versions of the airplanes Airbus A330-200F.