---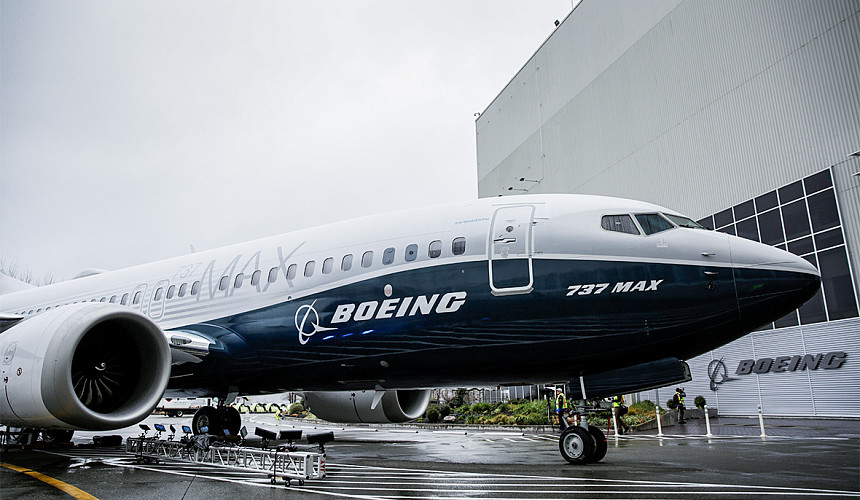 ---
---
Boeing estimated that China during 20 years will need 8.5 thousand airplanes for $1.5 trillion
American aviation company Boeing renewed annual forecast of the world demand for civil airplanes in China for the nearest 20 years.
Company expects that country during this period will need 8.485 thousand new airplanes, their total cost will make about $1.5 trillion. This forecast includes both passenger and freight airplanes.
Narrow-body airplanes will make about 6.37 thousand units of airplanes, wide-body airplanes – 1.57 thousand the message says.
---
As result country's fleet will increase from approximately 3.9 thousand at present moment to more than 9.6 thousand airplanes to 2042.
In the industry for 20 years should appear about 412 thousand new jobs including 125 thousand pilots, 162 thousand flight attendants and 124 thousand engineers.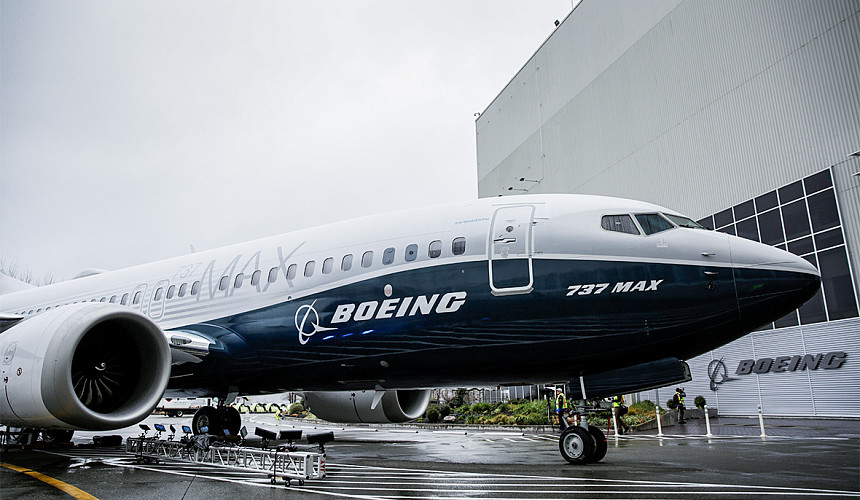 Boeing has reduced production forecast of model 737 in 2022 due to delivery problems of the components again.
Aviation company plans to deliver 375 airplanes of this model in 2022, – Chief Financial Officer of the company Brian West said during press conference after financial report for the third quarter was published. Initially company forecasted that production of the 737 airplanes in the current year will make 500 airplanes but later in July cur forecast to "about 400 airplanes".
At the same time Boeing expects that they will manage to launch about 30 airplanes per month next year and that production rates will increase significantly to the end of the current year.
Boeing company increased income in the third quarter by 4%, however this rate ended up worse than average market forecast almost by $2 billion.