---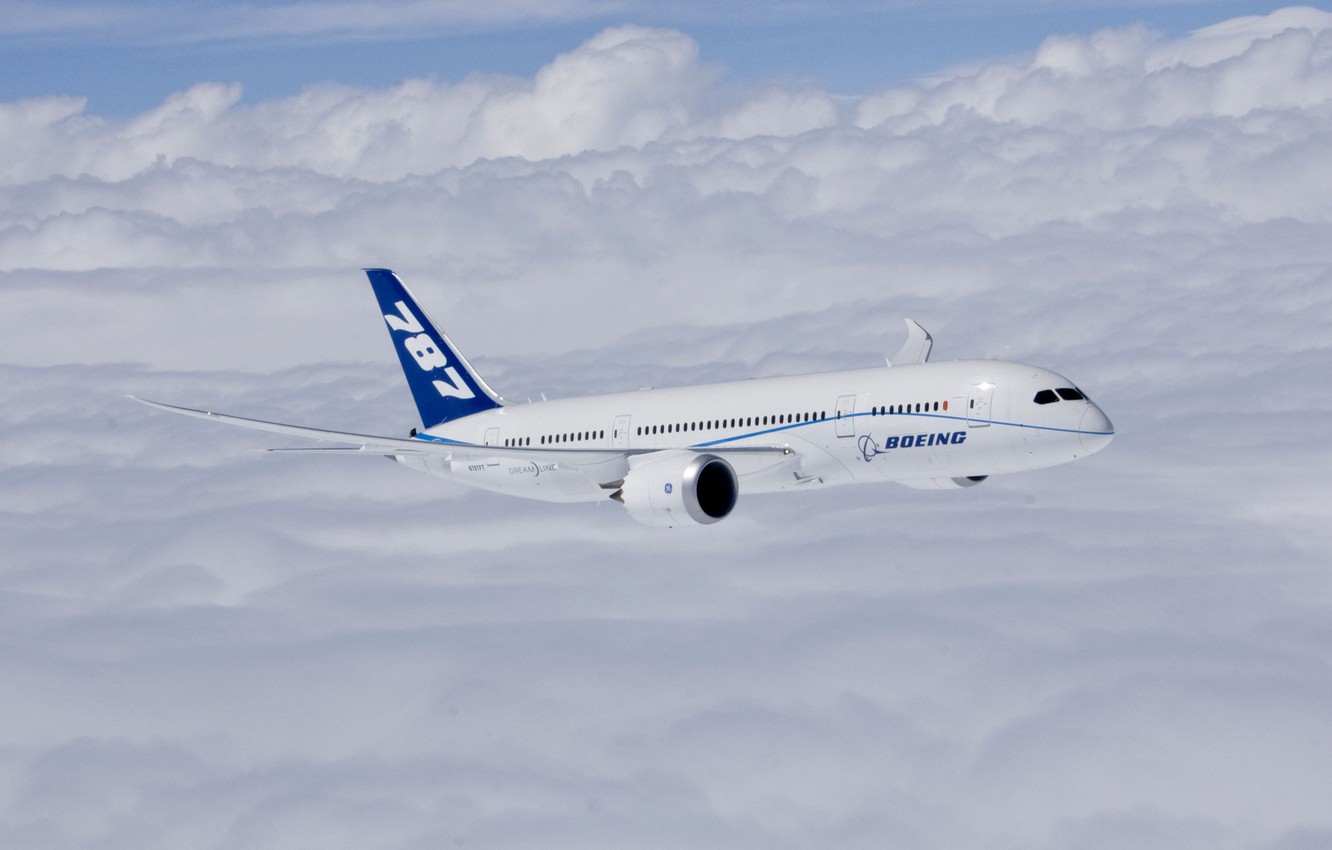 ---
---
Boeing faced new problem during production of the 787 Dreamliner airplane
During production of the Boeing 787 Dreamliner airplanes appeared problem that may cause delay of their deliveries. Earlier company has already suspended deliveries for five months.
During production of the airplanes Boeing 787 Dreamliner appeared problem that probably will cause delay of their deliveries. Sources familiar with the matter informed The Wall Street Journal about it.
The problem is in the airplane's part that is known as fluid-tight partition newspaper's source said. It was found during inspection of the Federal Aviation Agency (FAA) one of them told. The problem detected hasn't caused concern of the flights' safety, however Boeing and FAA engineers study potential opportunity that the defect will cause premature wear of the key airplane's element, the sources marked.
---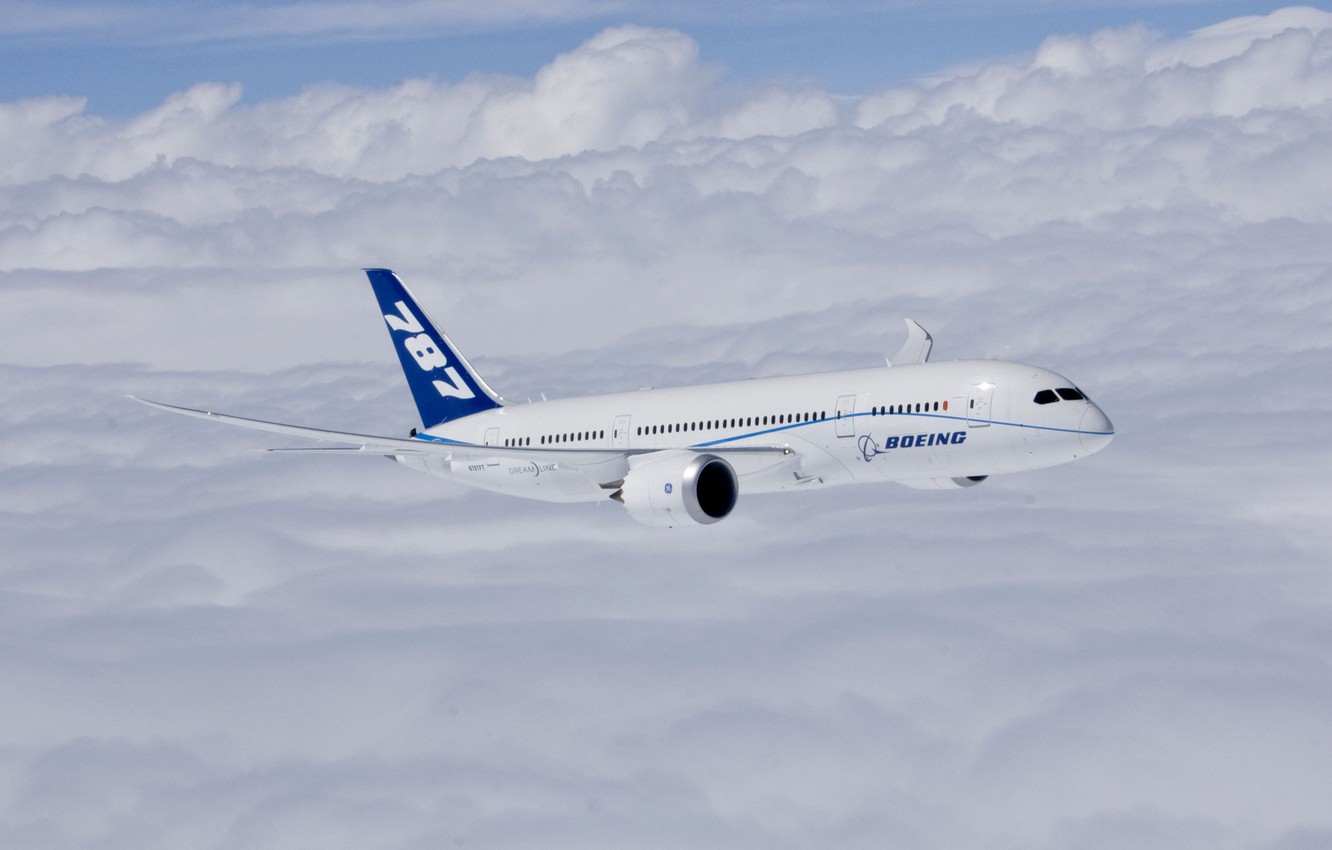 The fact that problem doesn't represent immediate danger from the point of view of safety was informed by FAA. Agency will determine if the airplanes that have been already introduced into service need to be modified. Also, it marked that "Boeing undertook to repair airplanes before deliveries will continue".
Boeing 737 MAX made first commercial flight after 20 months of prohibition, Boeing, as it is expected, will slow down airplanes' production, one of the WSJ sources informed. According to his words earlier company planned to produce five airplanes each month. The company refused to provide statement to newspaper.
Earlier Boeing has already suspended deliveries of the airplanes for 5 months, WSJ reminds. Suspension began last Autumn and finished this Spring. Because of this till April company gathered about 100 airplanes many of which it hoped to deliver till the end of the year.