---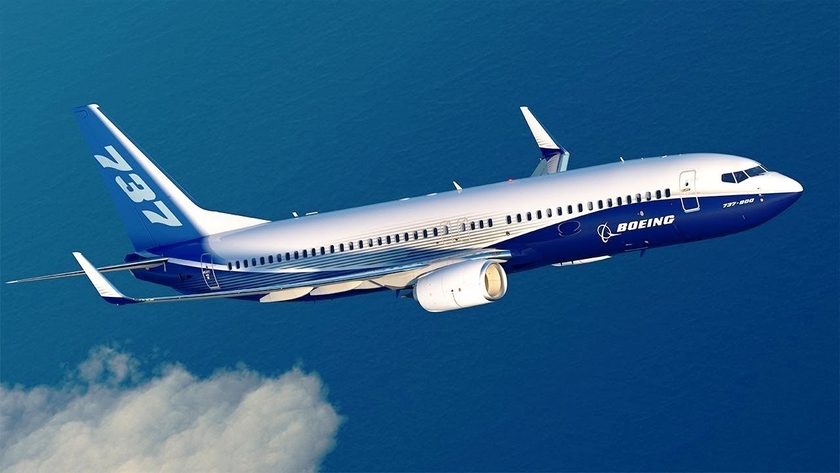 ---
---
Boeing has problems again: company increased net loss for January-September almost by 73 times and for the second time reduced forecast for production of the airplanes Boeing 737
For the nine months of 2022 Boeing born losses in the amount more than 4 billion USD. Net loss of the American company Boeing, one of the biggest world manufacturers of the aviation, space and military equipment for the first three quarters of the year increased by 72.9 times – to 4.301 billion USD (from 59 million one year earlier). These data have been disclosed during publishing financial results for the third quarter of the current year. Boeing income for the nine months of the current year has reduced just by 1.8% – to 46.628 billion USD.
At the end of the third quarter Boeing received net loss 3.275 billion USD – in the annualized terms it increased by 30 times (net loss of the company in the third quarter 2021 made 109 million USD). Quarter income in the annualized terms increased by 4% to 15.956 billion USD at forecast of 18.19 billion.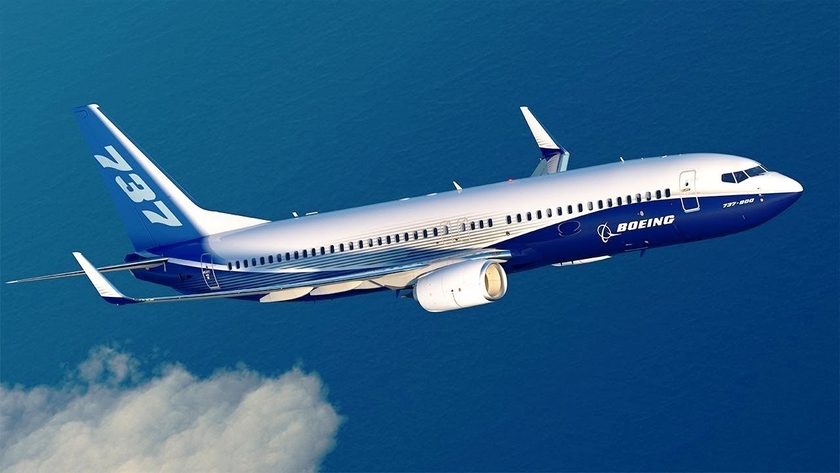 ---
Income of the division of commercial airplanes increased in the third quarter by 1.4 times – to 6.263 billion USD. Partially it has to do with resumption of deliveries of Boeing 787 Dreamliner. Totally for the third quarter Boeing delivered to the ordering customers 112 airplanes that is by one third more than 85 units in 2021.
However, with airplanes' production, specially the most requested – Boeing 737 – all is still not right: company for the one more time adjusted forecast of their production downwards.
Now Boeing intends to deliver 375 airplanes of this model in the current year – said Chief Financial Officer of the Boeing company Brian West. Initially company forecasted production of 500 units of Boeing 737 in 2022 but in July forecast was reduced to "about 400 airplanes". One more correction of the forecast has to do with the problems with deliveries of the components.
At the same time Boeing expects that it will manage to produce in average about 30 airplanes per month next year and that production rates will increase significantly to the end of the current year.