---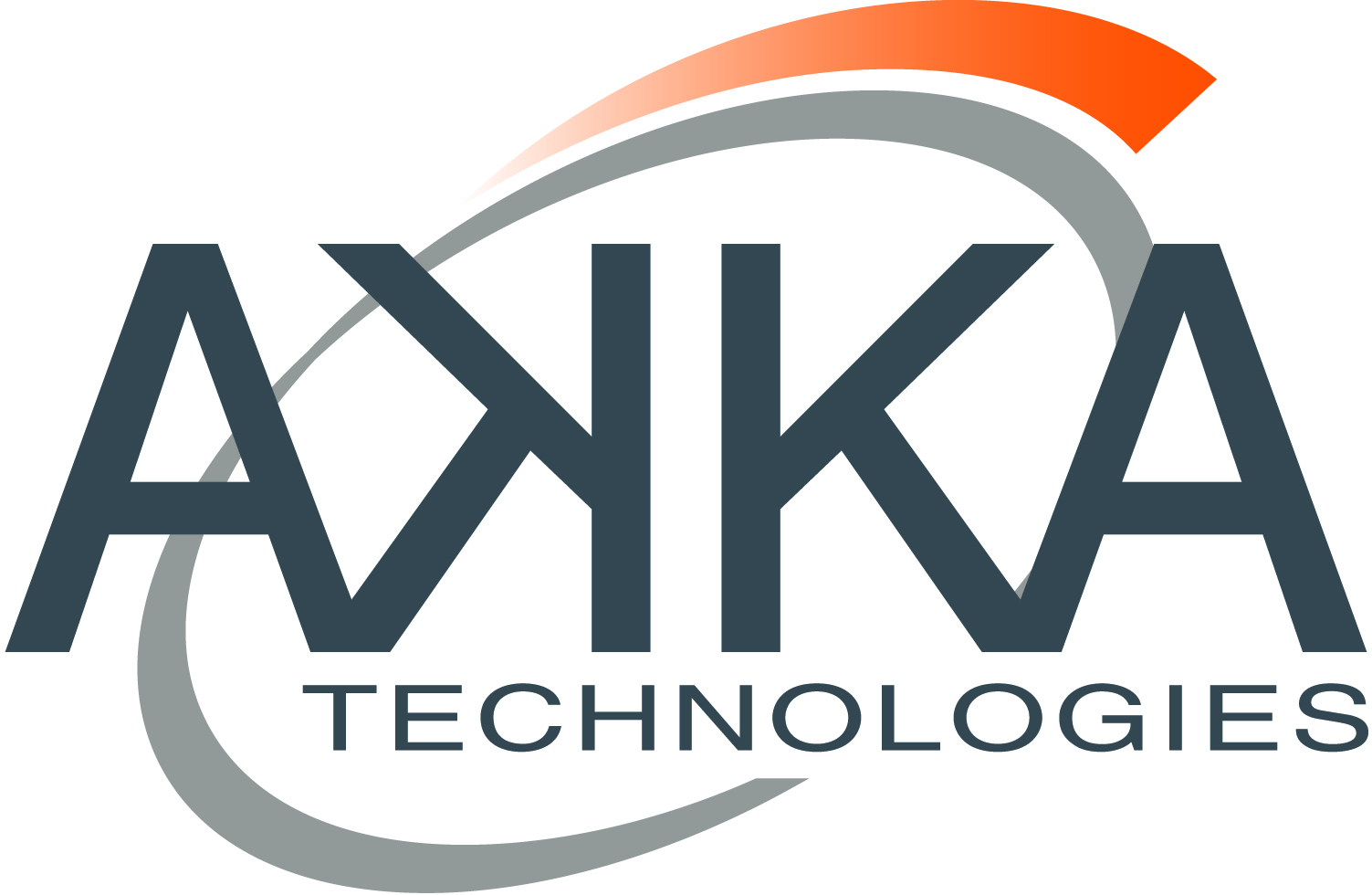 ---
---
Boeing has taken interest in the concept of the flying train
French Company Akka Technologies presented the concept of the airplane that retracts the wings during landing and continues traffic as train. This idea bears the name "Link & Fly".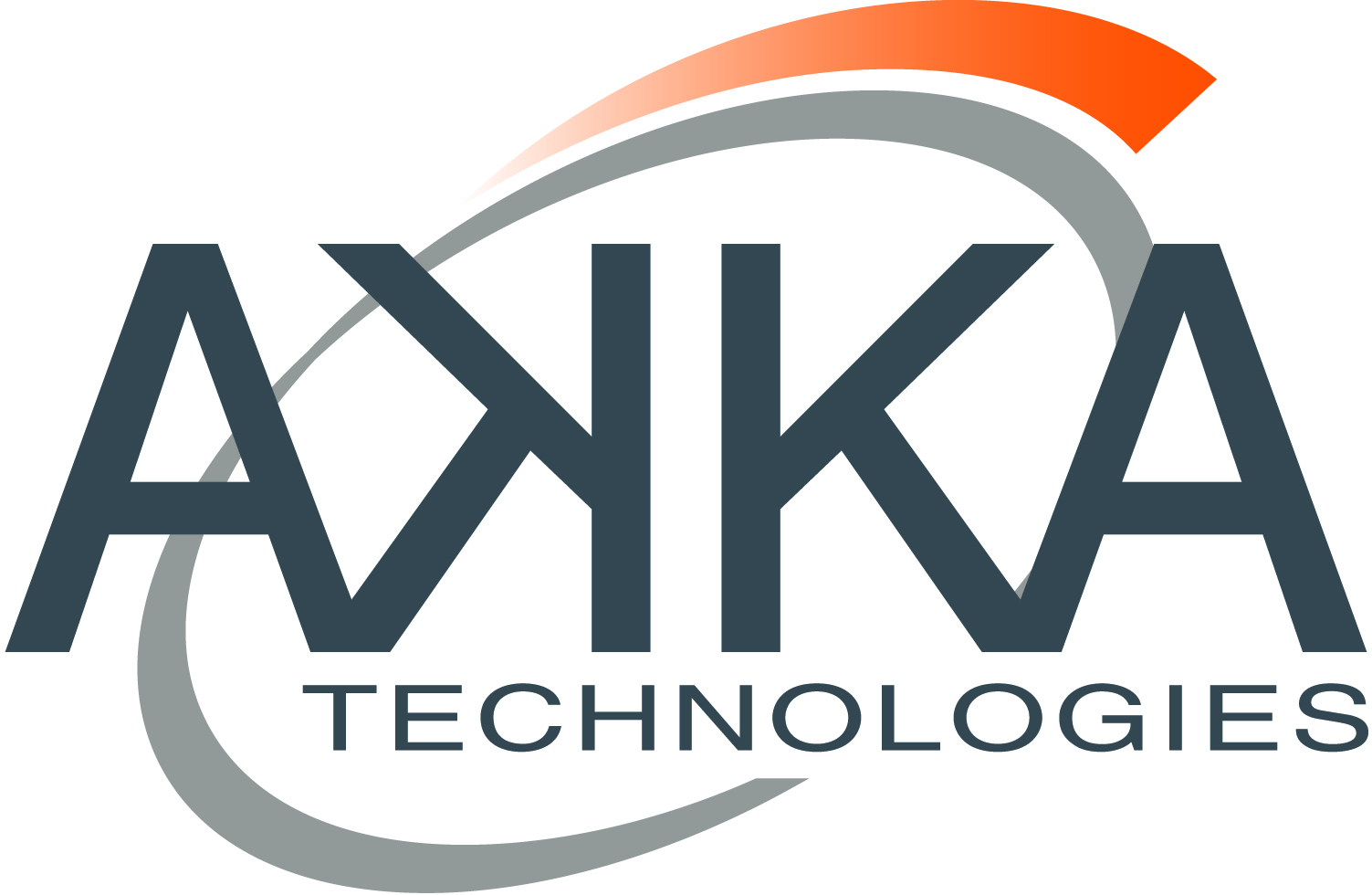 As to dimensions the airplane is compared with Airbus A320. On the board of this flying train may accommodate 160 passengers.
---
Flying train is 33.8 meters long, has height of 8.2 meters and wing span of 48.8 meters. According to the words of the authors of this project "Link & Fly" will be able to fly at the altitude of 12 kilometers and travel at a speed of about one thousand kilometers per hour.
According to the words of the Akka Technologies CEO after the cars become electrical and self-sufficient airplanes will be next huge breach.
It is informed that the airplane may be comfortable first of all because passengers will not have to get by themselves from the city to airports that are often located far from populated localities: turning into the train the airplane can easily run on rails.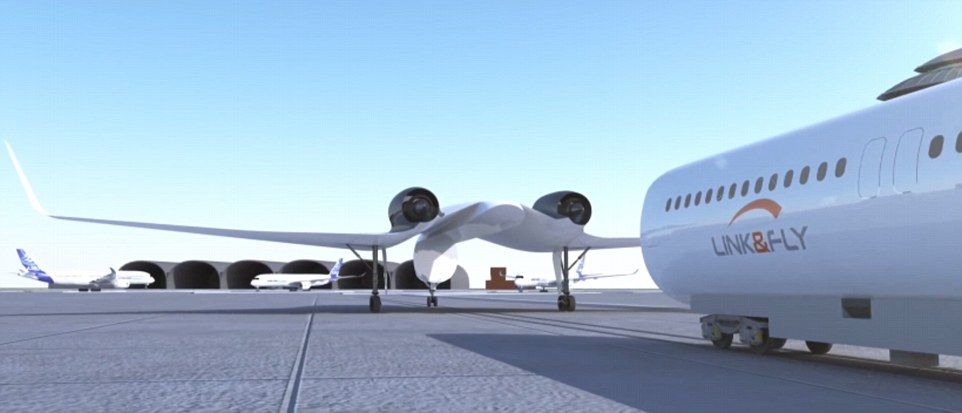 At present moment Company is looking for the Buyer of this concept. The biggest manufacturer of the aircrafts in the world Boeing has shown interest as well as some Asian investors.
Also at present moment NASA and Boeing are developing together airplane with folding wing. In January NASA has performed tests of the remotely controlled prototype the wings of which can bend up and down from 0 to 70 degrees. Prototype has made three flights with the wings in "zero" position with bent on 70 degrees up and down.