---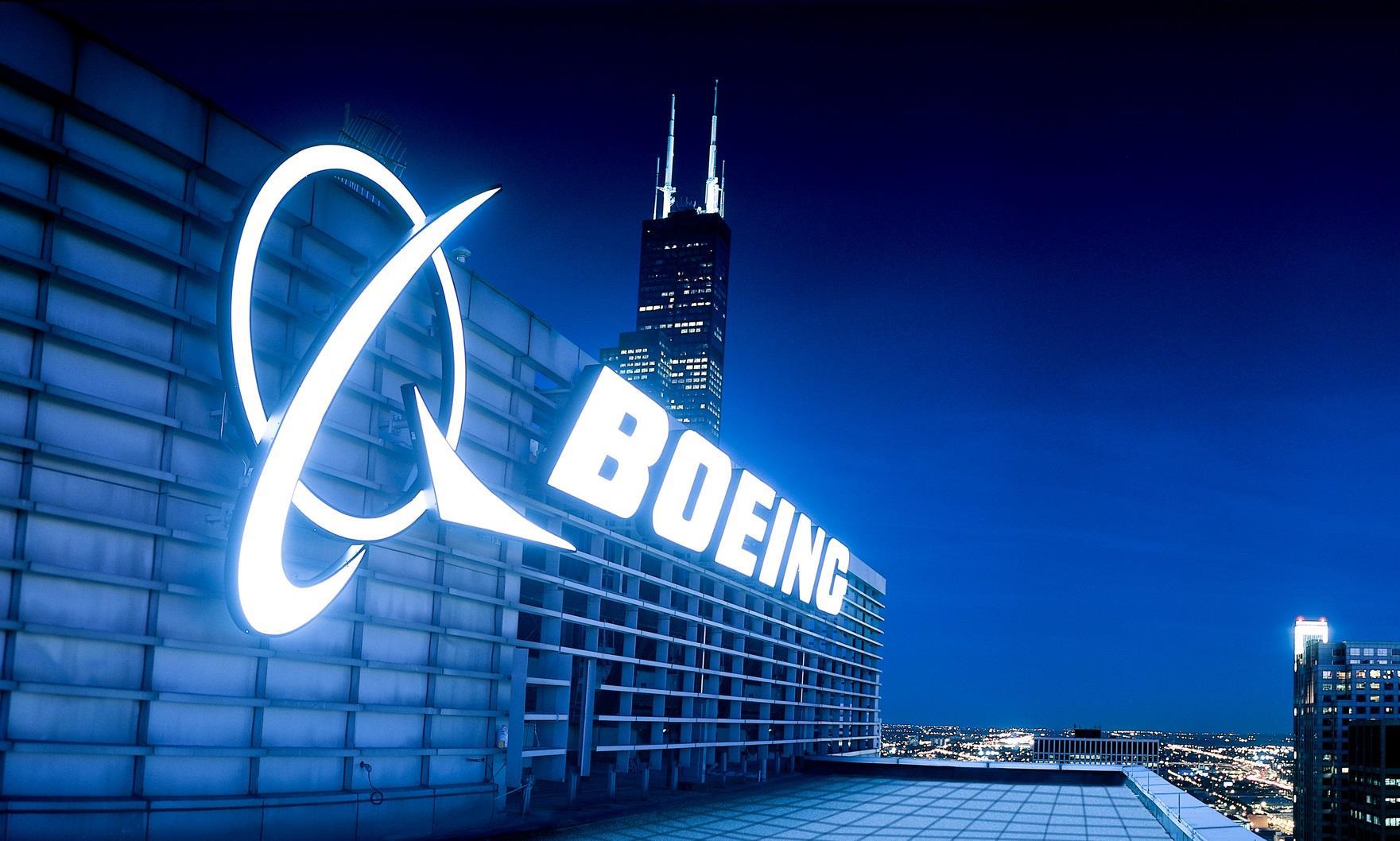 ---
---
Boeing increased the age of retirement for their CEO
The Board of directors of Boeing Co increased by 5 years the age of retirement for president and chief executive officer (CEO) of the company David Calhoun.
Calhoun that is now 64 years old took charge of Boeing in January 2020 after company dismissed Dennis Muilenburg against the background of the crises caused by suspension of the flights of 737 MAX airplanes after two air crashes.
As Boeing press-release says mandatory retirement age for Calhoun is increased from standard for the company 65 years to 70 years.
---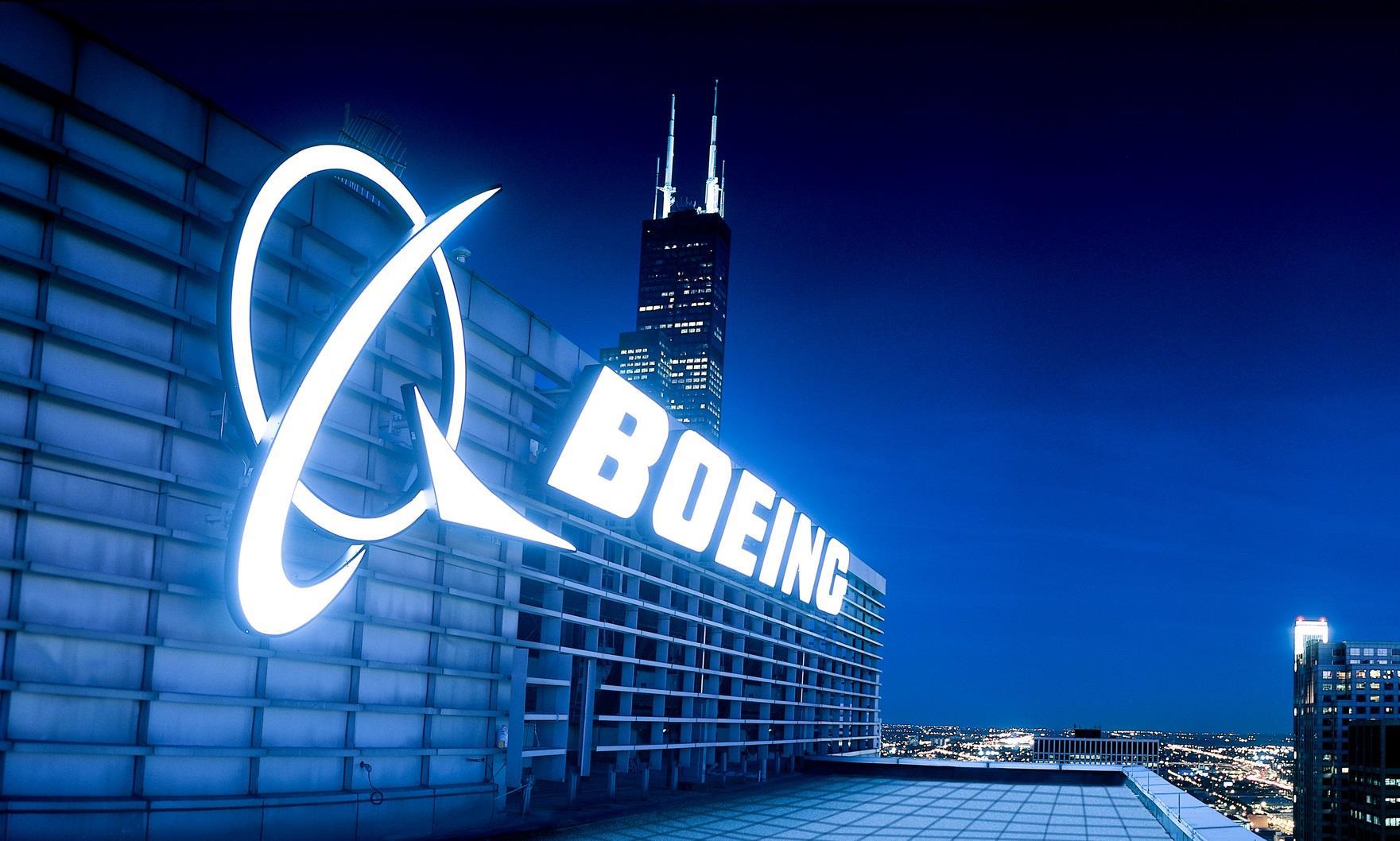 "Thanks to Dave's leadership Boeing managed to cope with one of the most difficult periods in its' long history," – chairman of board of directors Larry Kellner said, – "His strive to restore company's commitment to safety, quality and transparency was the key in restoration of the confidence of regulatory authorities and customers during return to service of the airplanes 737 MAX".
In the meantime, Boeing executive vice-president and chief operations director Gregory Smith is going to retire on July 9th 2021, Boeing company informed. Boeing is already looking for Smith's successor.
Boeing stocks lose value almost by 3% n the exchange on Tuesday, April 20th. From the beginning of 2021 their price increase by 10,5%.