---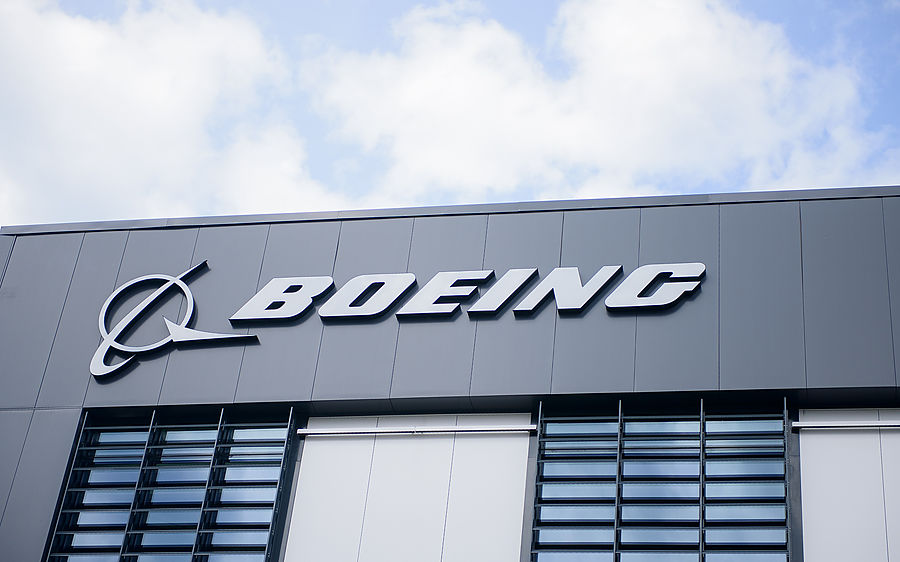 ---
---
Boeing informed that they don't need state aid after issue of liabilities for amount of 25 billion USD
American airline corporation Boeing doesn't intend to ask for state support due to pandemic at present moment as it has successfully placed bonds for amount of 25 billion USD.
"We are happy with reaction on our issue of the bonds that is one of the steps taken by us for liquidity supply in our company and 17 thousand companies that are included in our chain of supplies in the industry", – Boeing company marked. This is about "seven tranches with period of repayment from three to 40 years".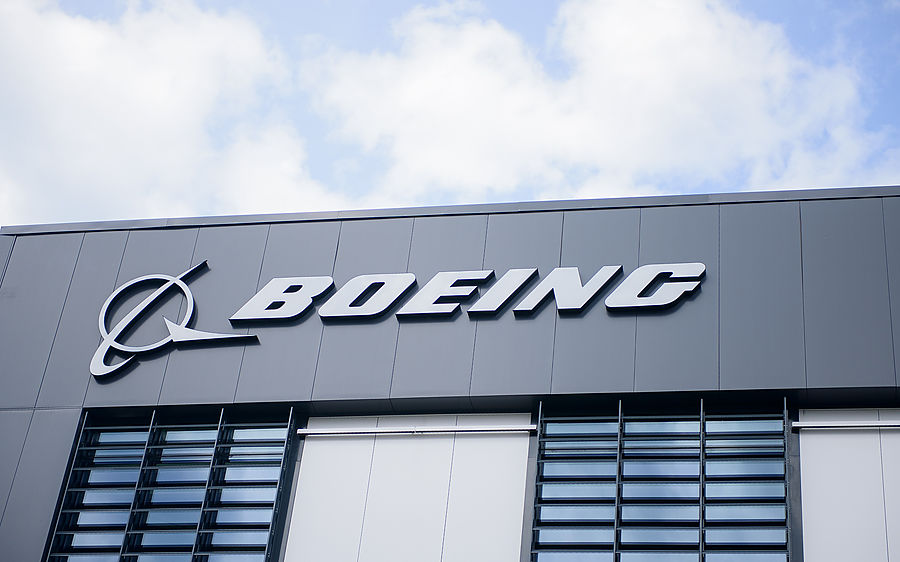 ---
In company underlined that resulting from this operation it doesn't plan to look for additional financing at present moment on capital markets or on the line of USA authorities.
Boeing even before sharp demand reduction for passenger air transportation caused by spread of the new coronavirus went through serious crises. In December 2019 was announced suspension in production of Boeing 737 MAX after 2 air crashes.
Boeing management recognized that in both cases on the board of the airplanes failure of maneuvering benefit system took place. After this many countries of the world, including USA, states of European Union and Russian Federation for safety reasons suspended operation of the airplanes of this series.