---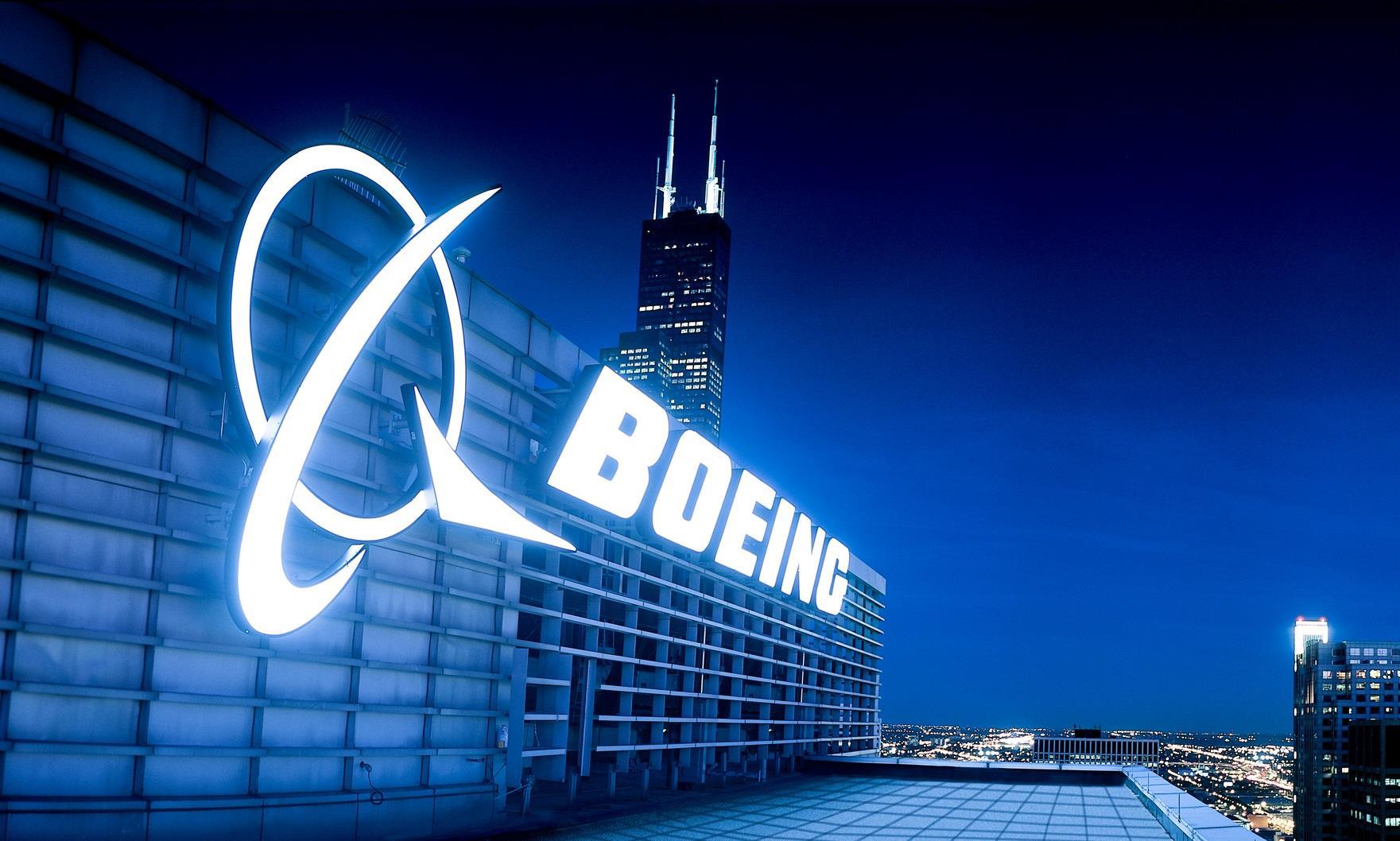 ---
---
Boeing intends to move headquarters to Arlington from Chicago
American group of companies Boeing Co., one of the biggest world manufacturers of aviation, space and military equipment plans to move headquarters to Arlington (Virginia state) from Chicago, The Wall Street Journal informs with the reference to informed sources.
According to their words this will allow management of the company to be closer to the capital and key persons in the government.
Announcement about moving headquarters to Arlington from Chicago was expected to be made this week.
---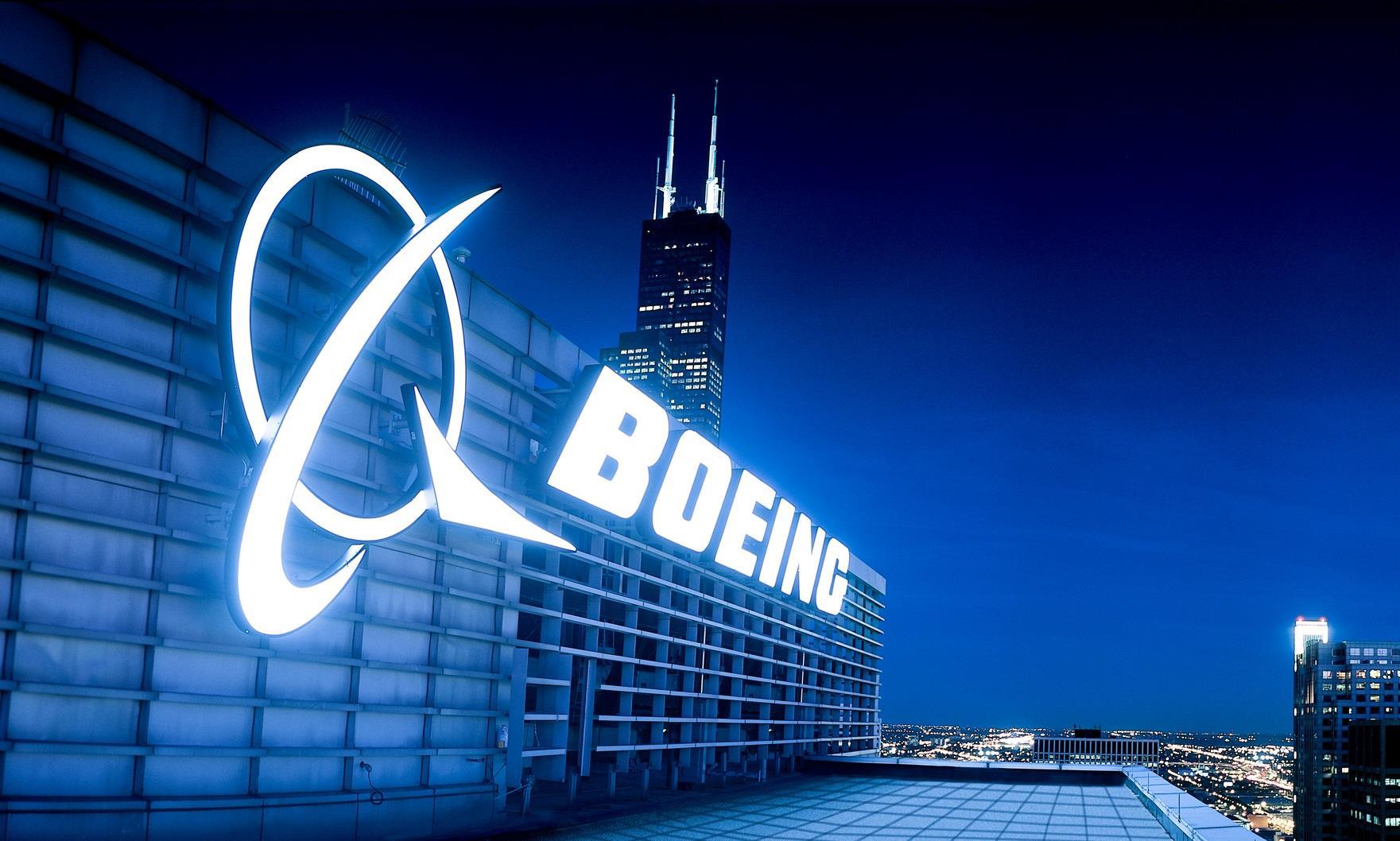 Group of companies Boeing Co. reduced income in the first quarter of 2022 and increased net loss more than twice. Net loss in January-March made 1.24 billion USD or 2.06 USD per share as compared to 561 million USD or 0.92 USD per share for the same period one year earlier, Boeing press-release said. Adjusted loss in the first quarter made 2.75 USD per share.
Company's capitalization fell almost by one fourth from the beginning of the current year (to 92.7 billion USD), while share index Dow Jones Industrial Average lost a little more than 9%.