---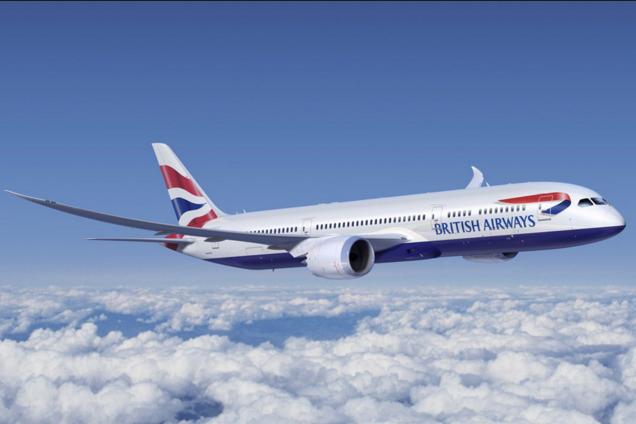 ---
---
Boeing is getting rid of the suppliers. Part 3
Onboard system of power supply
Power units of modern jet aircrafts are producing incredible volumes of electricity. Thus on the board of Boeing 787 Dreamliner are produced 1,4 MW of electricity – this volume is enough to supply with electricity hundreds of houses. Airborne auxiliary powers that supply airplanes with power on the stations and start engines produce approximately 30% of this electricity.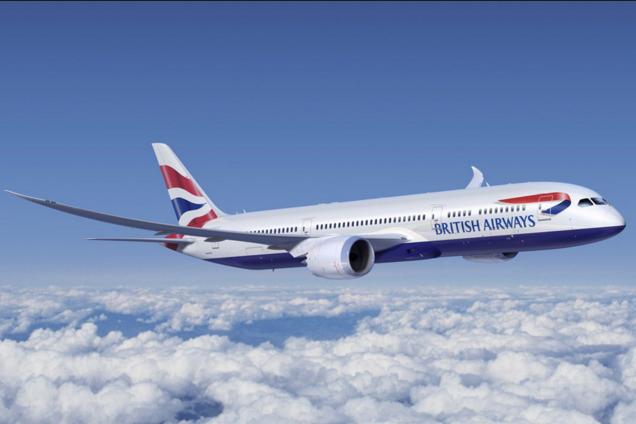 ---
From Boeing side creation of joint venture with Safran in production of airborne auxiliary powers is quite reasonable decision. Specially, considering that soon airplanes will be powered with hybrid engines but French company is making research of fuel cells.
Company has already assumed responsibility for developing landing gear of Boeing 777x and could produce such components on own plants.
Among suppliers that may bear losses are American Honeywell and United Technologies and also French Safran Landing Systems.
Aviation electronics
Boeing Company created division for avionic equipment development but Company representatives haven't disclosed information what will this division do. It is considered that Boeing specialists may develop special system of flight management system. This system will represent on-board digital computer that pilot will use for navigation and autopilot control. Route data will be introduced in the system. Also Boeing specialists may develop common airplane system that will contain compartments for electronic and radio communication equipment.
Among suppliers that may bear losses are American manufacturer of aviation electronics Rockwell Collins that will be acquired by United Technologies this summer and General Electric.