---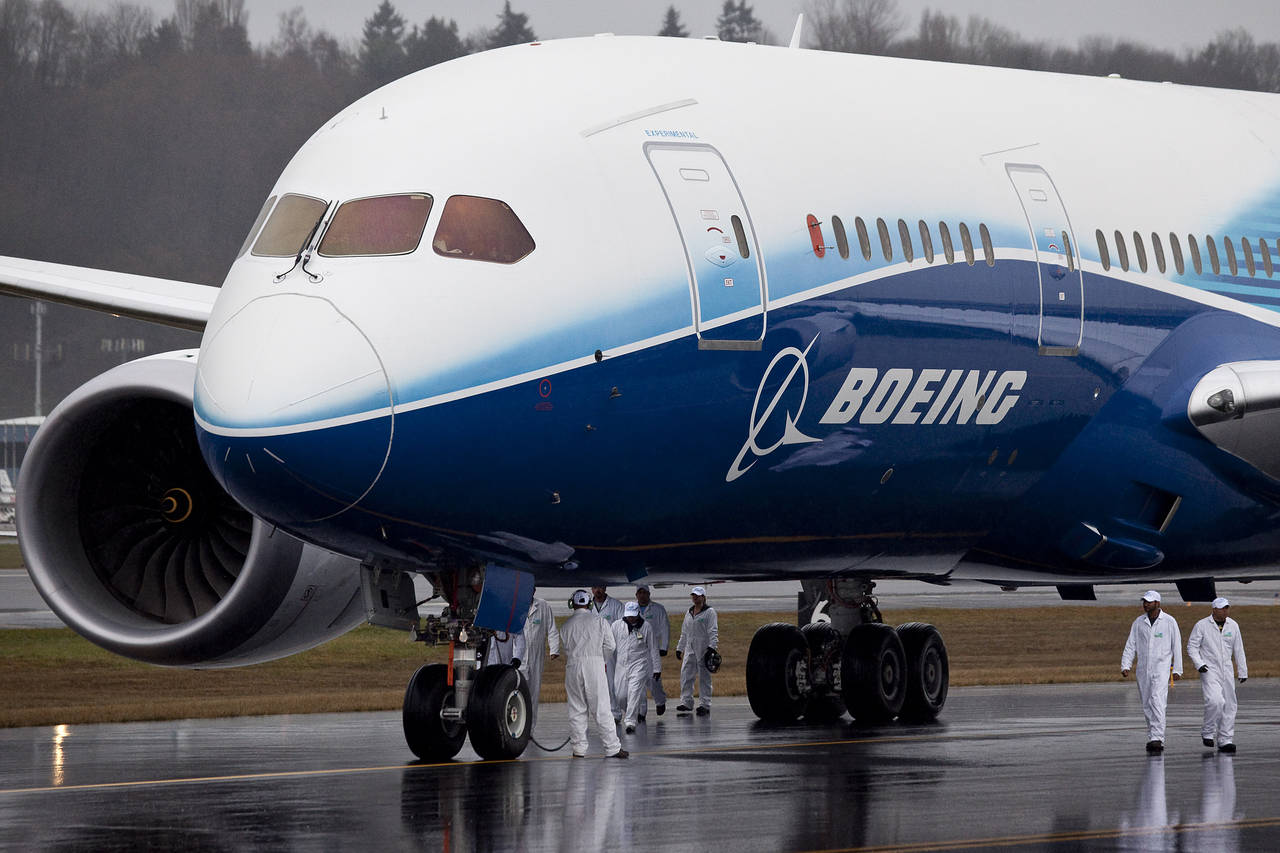 ---
---
Boeing keeps leading position in aviation industry
Boeing is American Company that is one of the biggest world manufacturers of aviation, space and military equipment. The hugest part in the sales revenue takes sale of commercial airplanes that brings to company about 60% of total income volume.
According to Boeing forecasts to 2037 aviation industry will need more than 42 thousands new aircrafts and almost 74% of them will be narrow-bodied. According to the results of 2018 number of net orders for new airplanes has made 893 units that is more than the main competitor has – 747 units.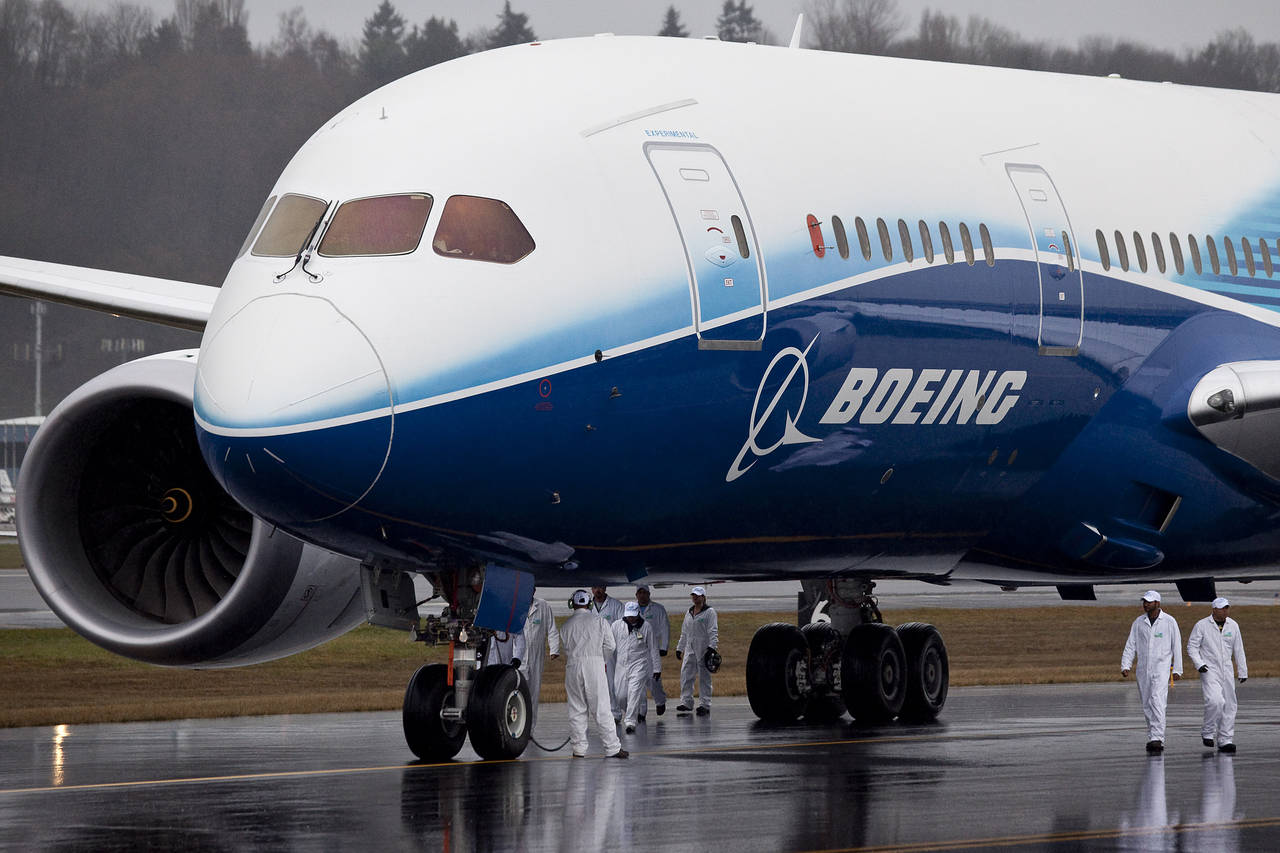 ---
The company's management continues to follow friendly policy towards stockholders. For the last 7 years quarterly dividends of Boeing Company have grown by 389%.
Boeing Company published financial results for the fourth quarter that appeared better that the analysts expected. Management published optimistic forecast of financial data for 2019.
The main Boeing competitor in aviation industry is Airbus Company and it is underestimated to this Company according to multiplier P/E ntm by 30,7 %. As to the defense division Boeing is overestimated in relation to Lockheed Martin and Raytheon but a lot will depend on receiving new orders from Pentagon for attack jet F-15X.