---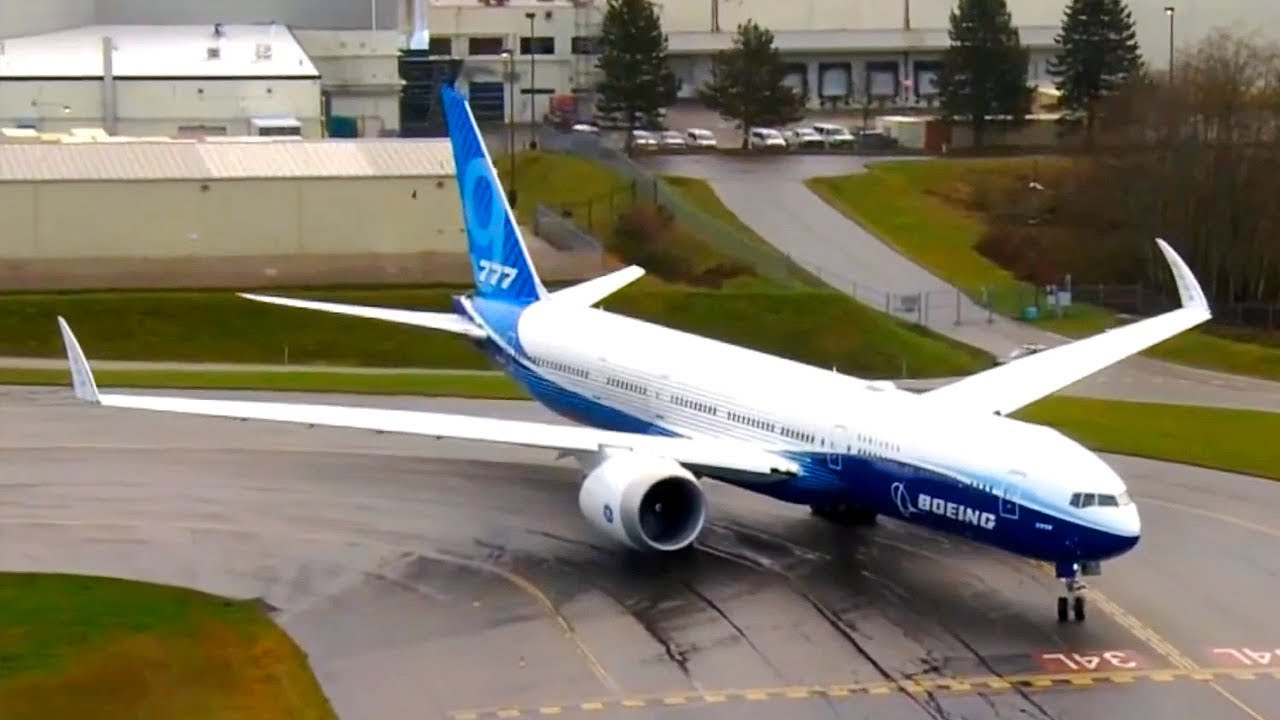 ---
---
Boeing may launch 777X on the market later than it was scheduled
American corporation Boeing is getting ready to launch airplanes 777X on the market several months later than scheduled due to demand reduction on the background of crises with COVID-19.
It is informed that company is going to begin deliveries of the longest passenger airplane in the world after recovering air transportation. In such a way delay may take from several months to a year. According to sources company will announce delay this week.
Airplane 777X stays in the line of long-haul, wide-body, two-engine airplanes of Boeing 777 family. In January airplane has successfully finished first test flight.
---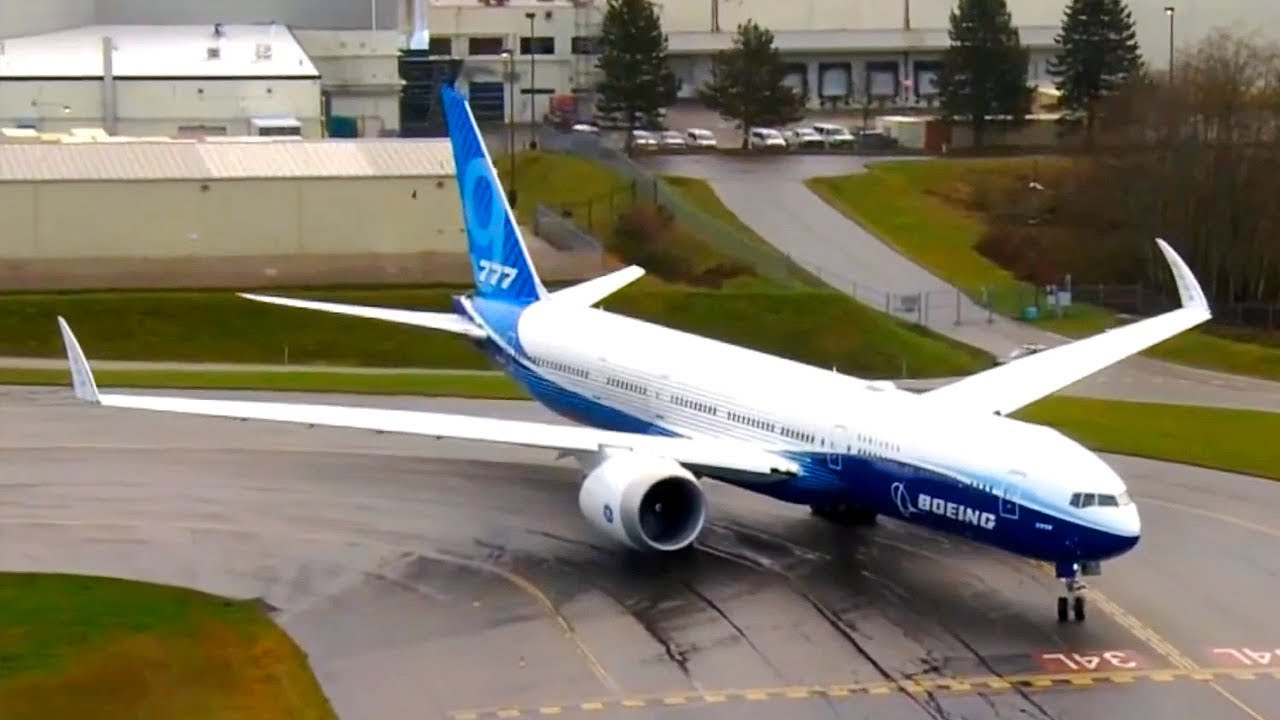 According to information posted on the company's web-site the length of the biggest type of Boeing 777X will make almost 77 meters, the airplane may transport up to 426 passengers. At the beginning of May company representatives announced three-hour test flight of the airplane above American state Washington.
At the same time part of Boeing airplanes in USA were considered unsafe due to corrosion. Some airplanes were used extremely rare during pandemic and this influenced their characteristics.
In United States Federal Aviation Administration asked to pay attention to airplanes' condition that were seldom operated during coronavirus pandemic and stood idle sometimes during 7 days in a row and more.
Boeing company was notified about insecurity of flights on Boeing 737 NG and Classic due to possible corrosion that may put of operation airplanes' engines.
Assumption was based on real example: on several airplanes were found instances of corrosion during technical inspection and were found problems with mechanism during airplanes' examination.