---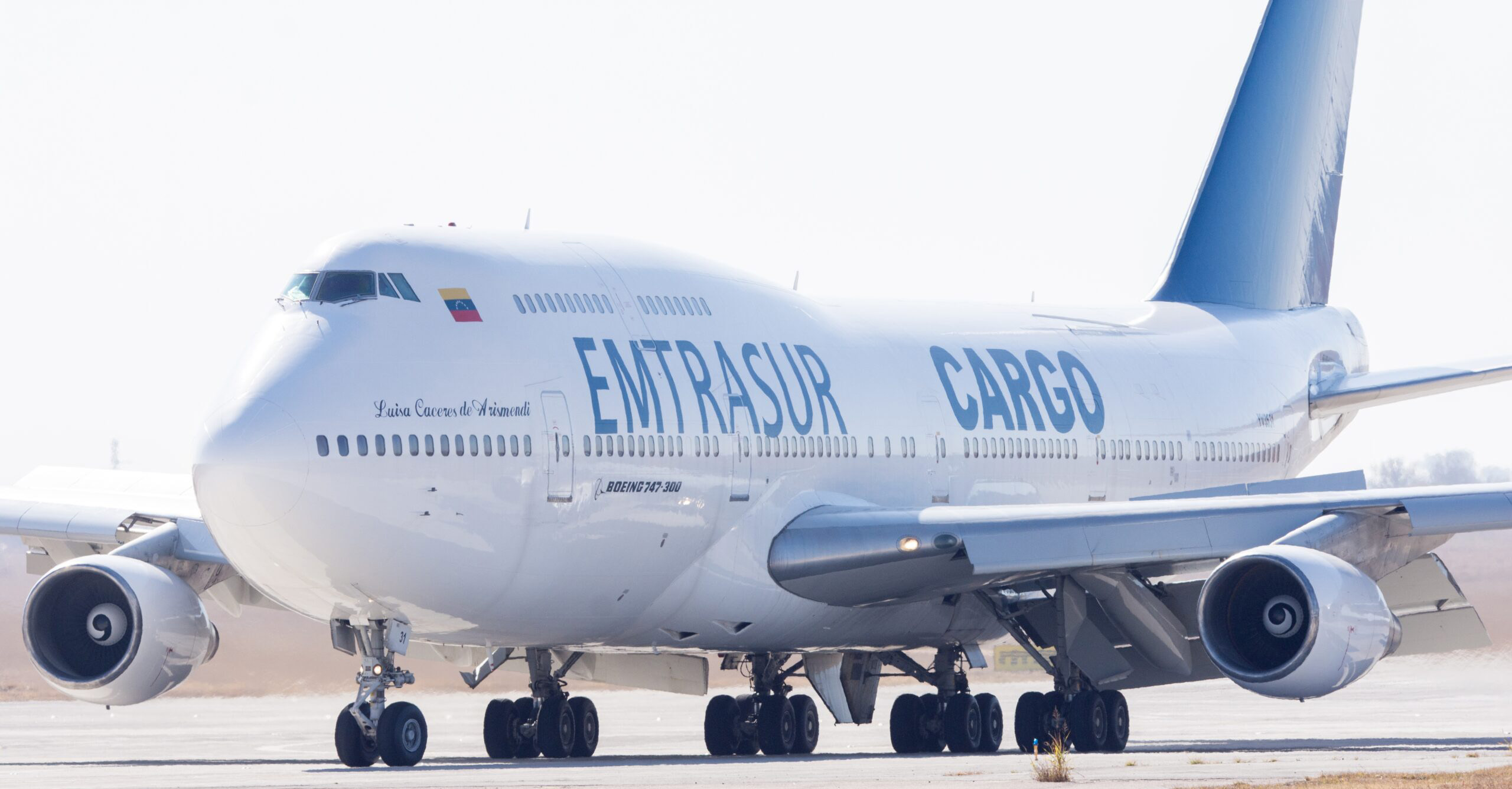 ---
---
Boeing of contention. USA ask Argentine to arrest Iranian Boeing 747-300M that was passed to Venezuela in violation of American export control norms
U.S. Department of Justice and U.S. Department of Commerce insist on it.
USA asked Argentine authorities to arrest transport airplane Boeing 747-300M that, according to their data, was passed by Iranian airline company to Venezuelan colleagues in violation of American export control norms.
According to investigation file, the airplane that belonged to Iranian Mahan Air passed under the control of Venezuelan EMTRASUR that, in turn admitted "re-export of the airplane between Caracas (Venezuela), Teheran (Iran) and Moscow (Russia) without permission of US government".
---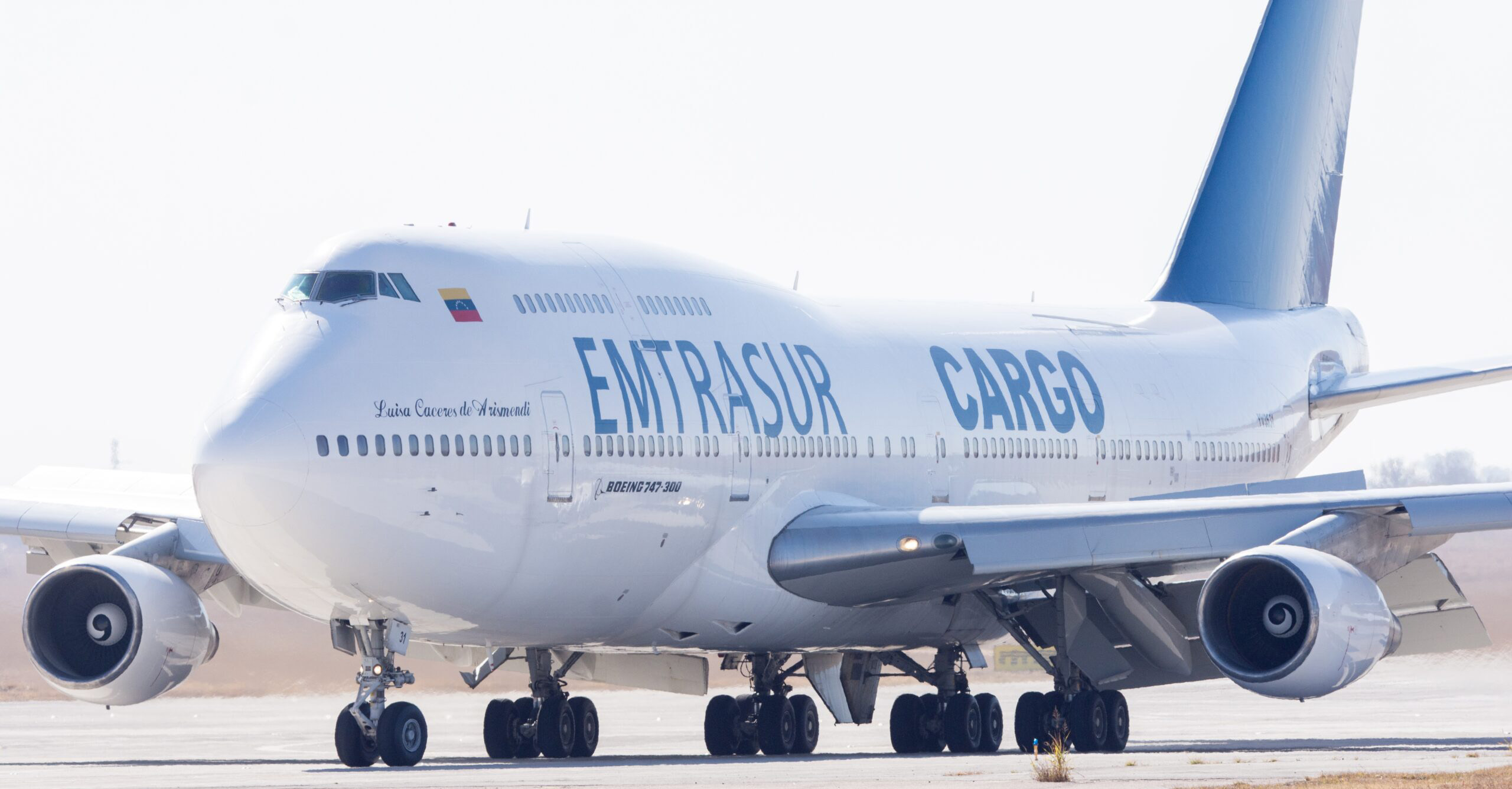 "Todays coordinated actions are directed against legal transfer of Iranian freight airplane to Venezuelan airline company and following operation of this airplane in violation of our rules", – assistant secretary for export enforcement Matthew Axelrod said.
Argentinian authorities in June arrested airplane's crew including five Iranians. Crew captain was identified as former officer of Iranian Army of guardians of Islamic revolution – military structure that in USA is included in terrorist lists, as Department of Justice informed. Also, it was announced gthat Mahan Air and Venezuelan CONVIASA that controls EMTRASUR are under US sanctions.