---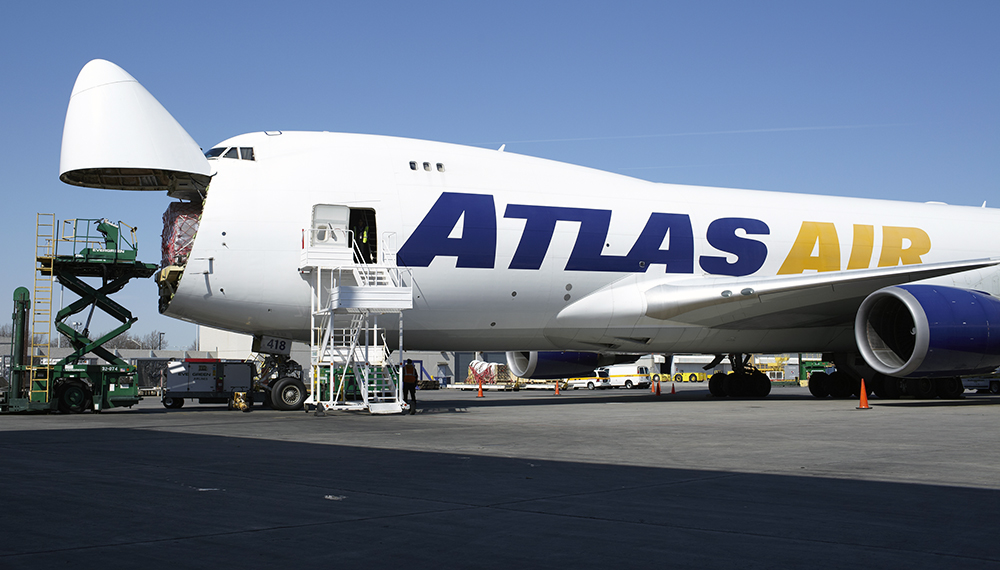 ---
---
Boeing produced last airplane of B-747 model
On Wednesday, December 7th, American aerospace corporation Boeing announced that the last airplane Boeing 747 has left its plant in Everett city, Washington state. On this production of the popular model finishes. At the beginning of 2023 this airplane will be delivered to American cargo airline company Atlas Air.
Production of Boeing 747 began in 1967 and during 54 years company produced 1574 such machines. At the moment of its creation, it was the biggest and most capacious airplane in the world, besides it was the first two-decked airplane. Seat capacity of 747 in various modifications from 400 to 500 passengers. Namely appearance of such capacious airplane made international, including transatlantic flights more accessible.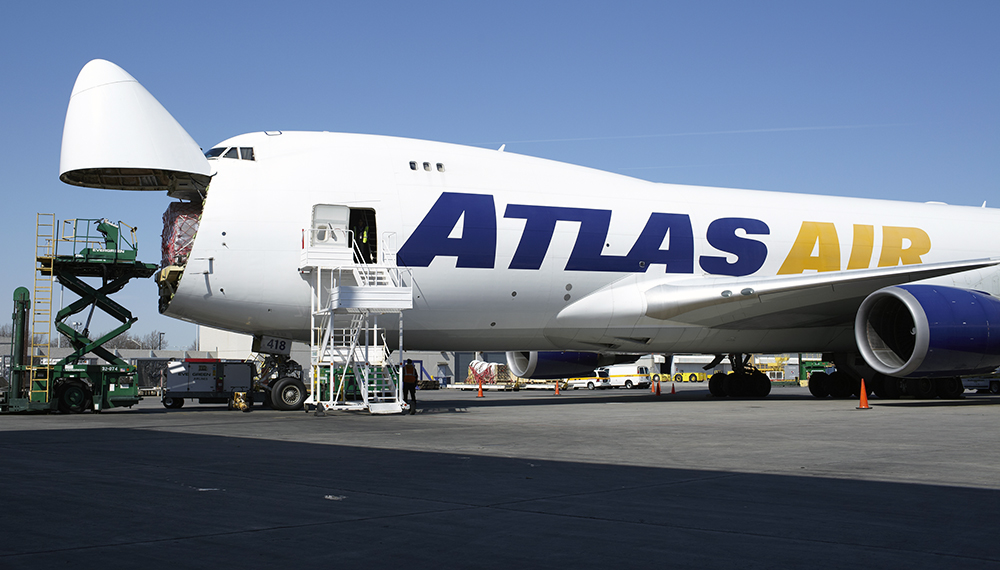 ---
Among other many airplanes 747 are airplanes for official trips of the presidents and monarchs in many countries. Namely this model is now fulfilling functions of Air Force One – airplanes for USA president. During the last years Boeing was ordered only for cargoes transportation. Boeing informed that the last such airplane will be produced in 2022 back in 2020.
Main Boeing competitor Airbus announced discontinuation of production of own two-decked airplane A380 in 2019. Last such airplane was delivered to the customer last year. "The epoch of four-engine airplanes finishes as Boeing and competing Airbus have fully switched to the families of two-engine wide-body airplanes".
Both companies have already switched from four-engine airplanes to two-engine, wide-body airplanes.