---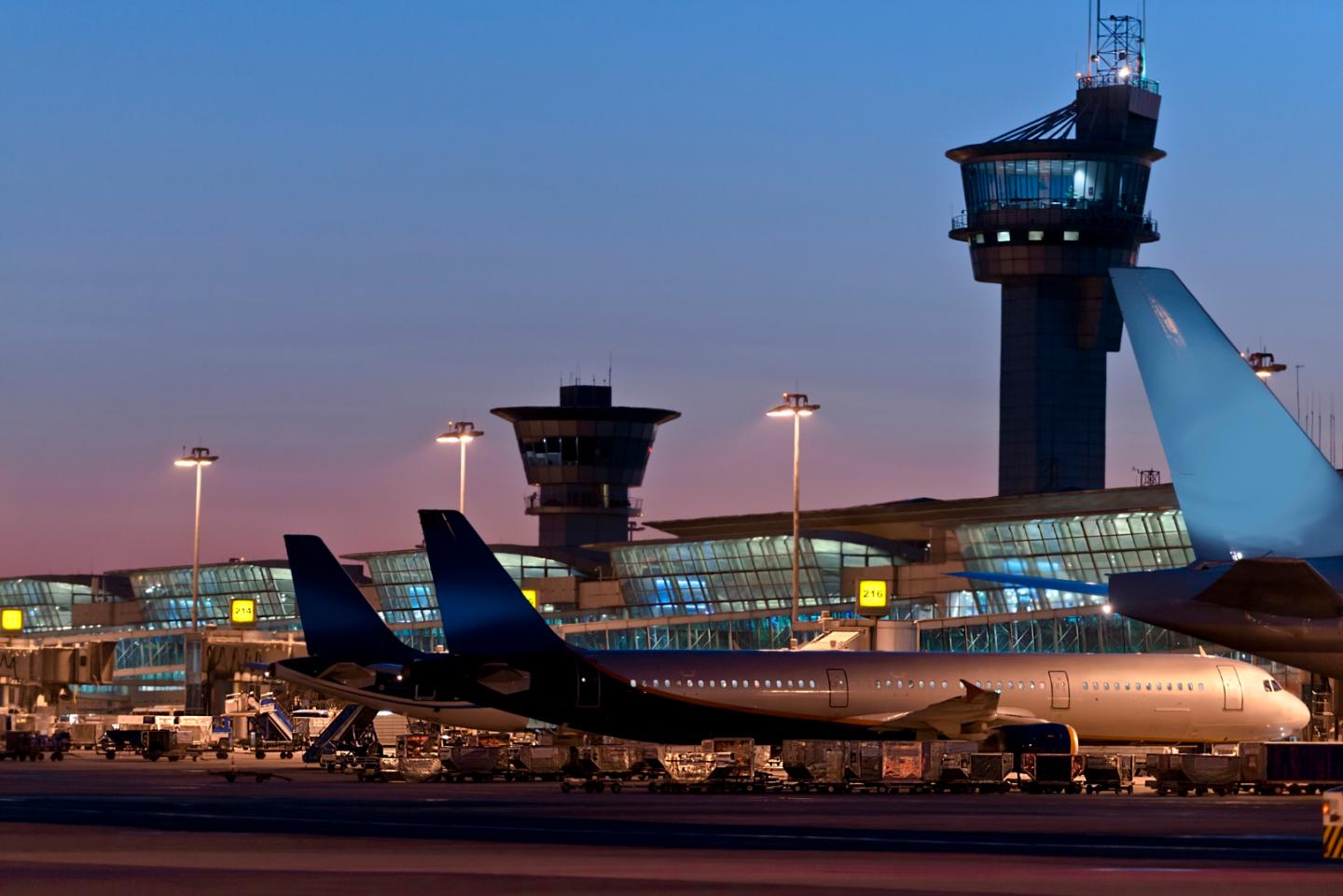 ---
---
Boeing published surprisingly optimistic forecasts for demand on their airplanes in China. Part 2
China that is the second biggest economy in the world as the only big world state that avoided economic recession this year. Country managed to recover economy quite quickly thanks to number of measures including strict isolation and politics of tracing population and also state funds for increasing consumer spending and expenses for infrastructure. According to forecasts of the World Bank, gross domestic products of China this year will increase by 1,6% and the world economy generally will reduce by 5,2%.
According to the IATA (International Air Transport Association) data fall in global air traffic will last minimum till 2024 even if pandemic will end much faster because recessions traditionally cause long difficulties in air traffic. And this circumstances delivered long-term blow on Boeing outlooks.
Company that has backlog orders for almost 4300 airplanes has nevertheless reduced production plans and reduces almost 15% of work places. During the last years Boeing faced obstacles in selling products to China due to trade tension between USA and China at Trumps administration.
---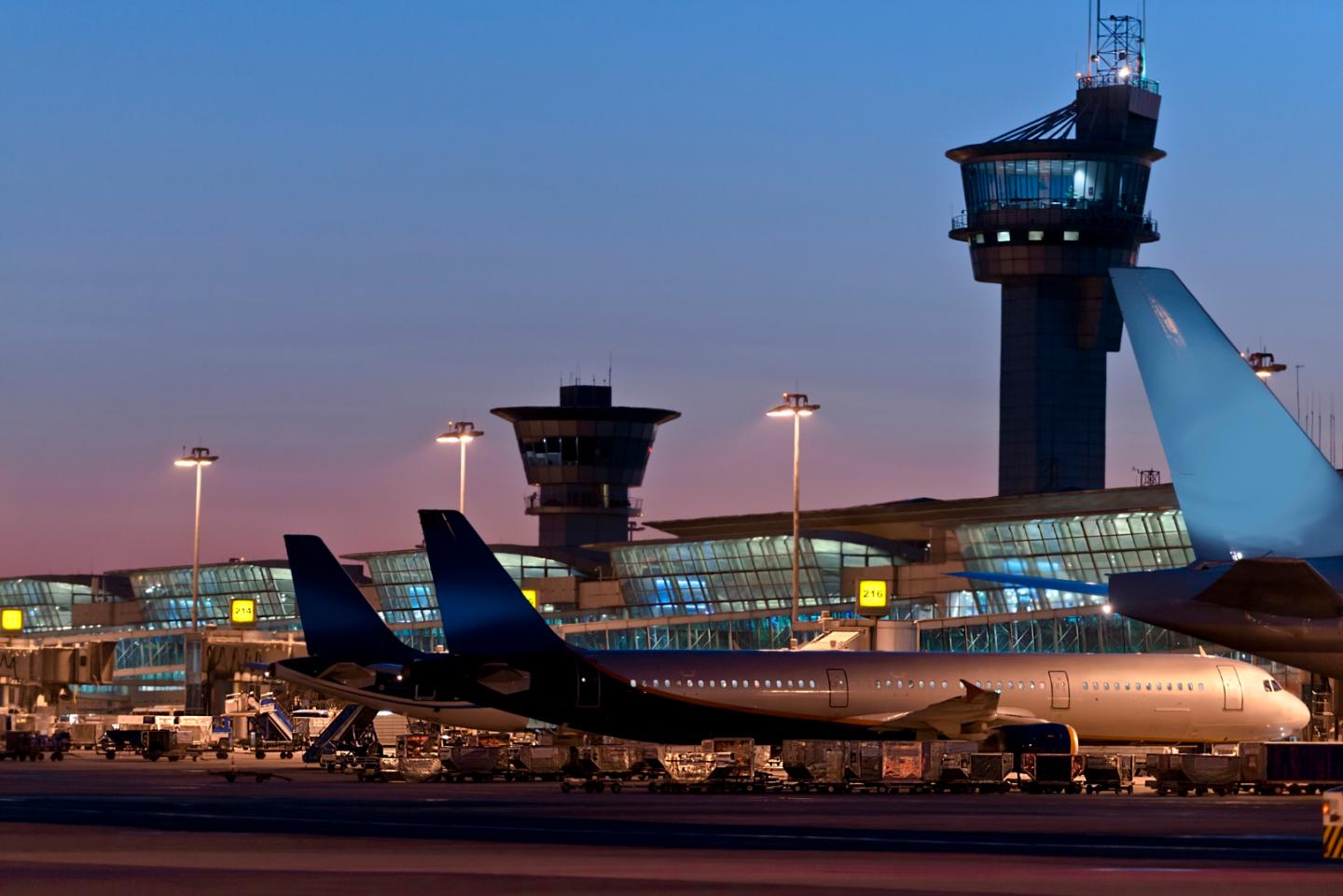 Since the end of 2017 company booked only one new order – two cargo airplanes ordered by China Cargo in May, though it is quite possible that some of other Boeing sales to lease companies are also for Chinese customers.
Boeing (BA) and its competitor Airbus (EADSF) actually hold in a mortal grip entire market of big commercial airplanes though Chinese Commercial Aircraft Corporation of China or COMAC also makes many efforts to enter global market.
But Boeing CEO Dave Calhoun told investors last month that according to his opinion Boeing has good opportunities for competition for sales in China.
"We had good relations. We continue to maintain them", – he said. "And airline companies need such lift but we appeared to be one of two people in the world that may present it. And this will last quite for a long time".