---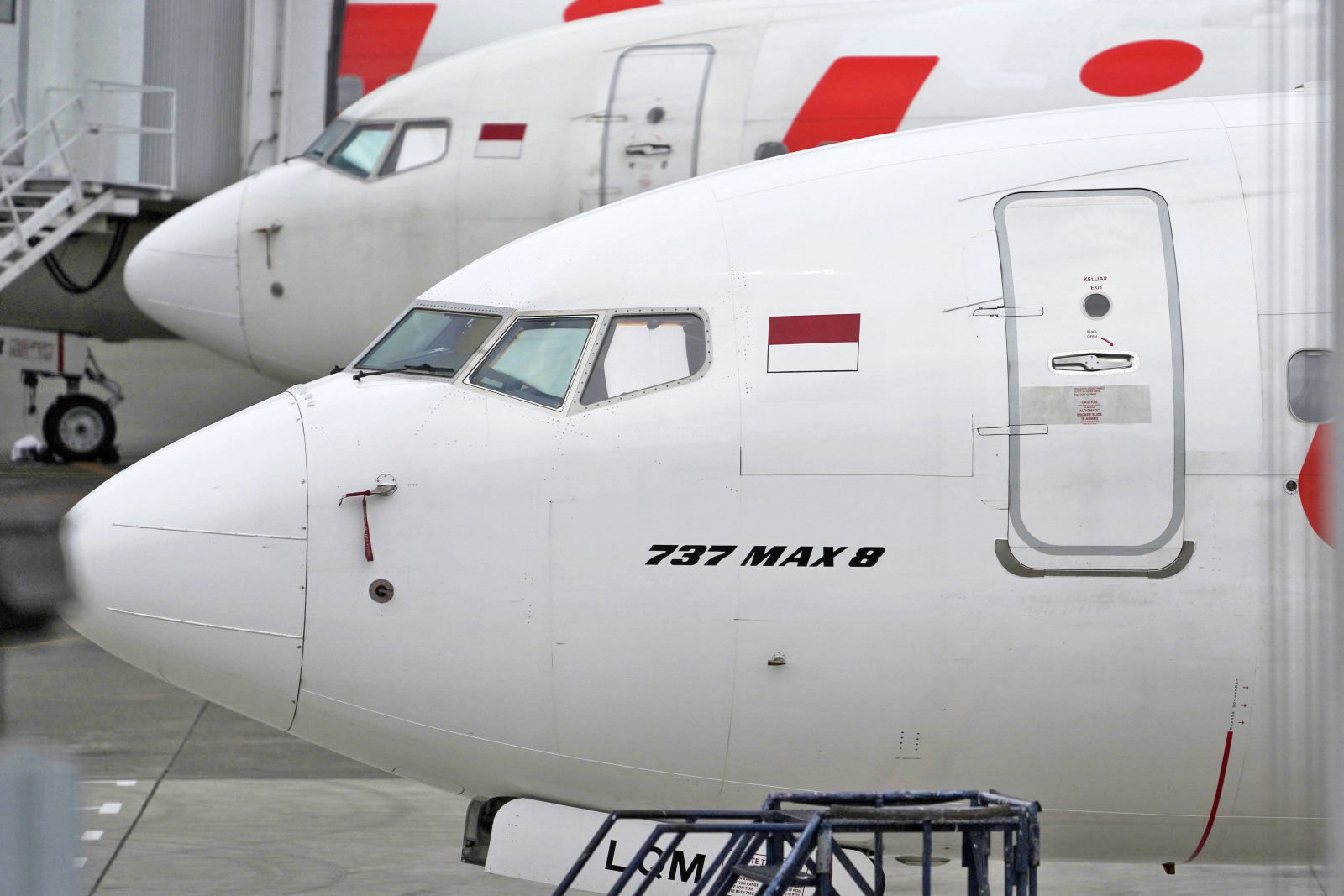 ---
---
Boeing reduced production of problem airplanes 737 MAX
American Airline Company Boeing made adjustment in the production plan for airplanes of 737 MAX model against many problems of airplanes' operation.
From April Company will produce 42 airplanes instead of 52. Boeing underlined that this is temporary decision that has to do with suspension of 737 MAX deliveries.
Corporation will concentrate on the software certification and preparing airplanes' for airworthy condition. Staffing cut is not planned.
---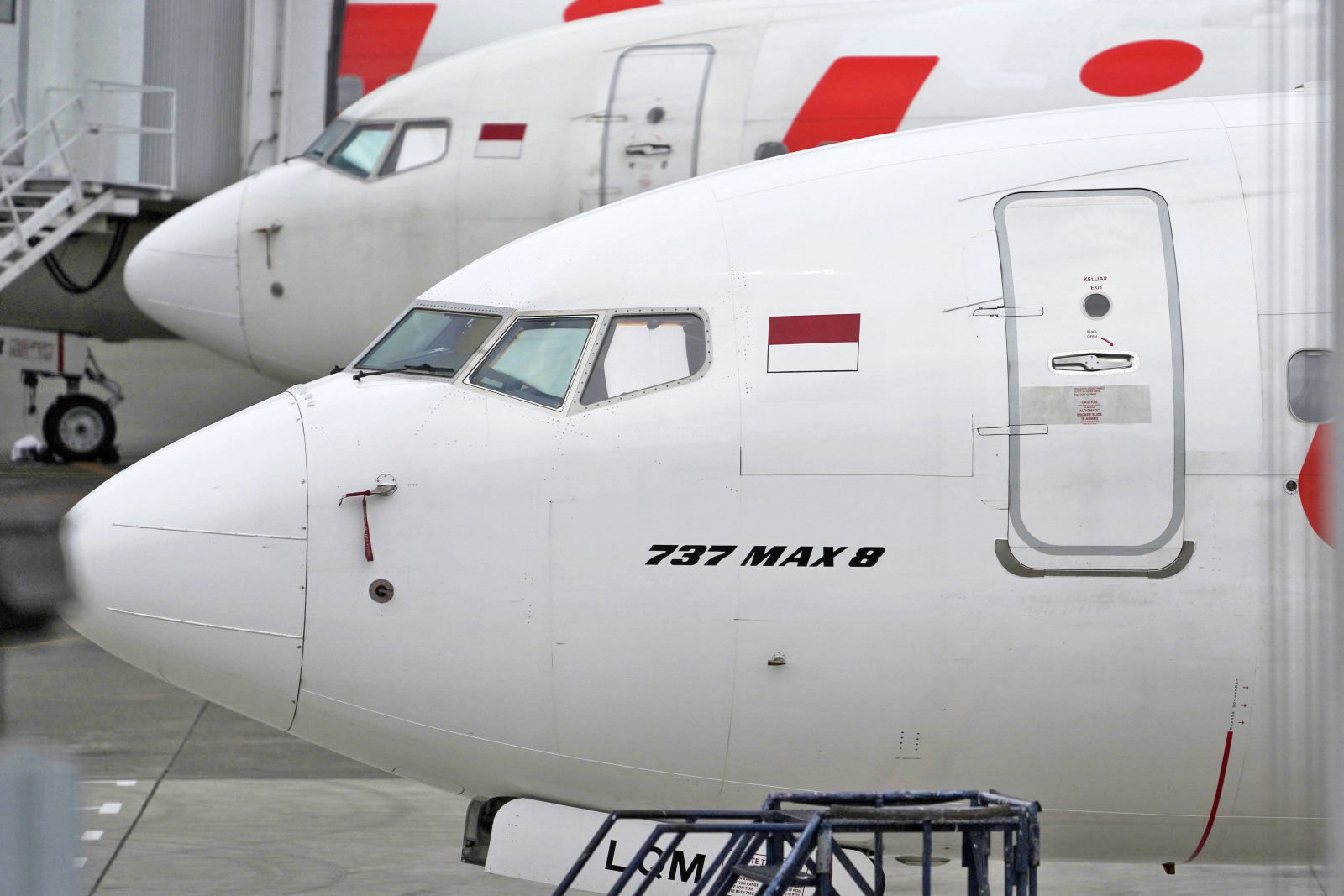 So, from the middle of April production of Boeing 737 MAX model will be reduced by 20%. It may be treated like Company doesn't expect to resume flight of this model in the nearest future. Suspension of the flights of Boeing 737 MAX took place in all countries of the world, including USA in March. Corporation stopped deliveries of new airplanes but some companies announced refusal of the airplanes of this model.
According to preliminary results of the investigation the reason of two air crashes is the software. It was admitted with reservations by Boeing corporation president Dennis Muilenburg. He promised to introduce changes in the software to exclude opportunity of such emergencies' appearance in the future. However, it is not clear as of yet if this step will help to return loyalty of the customers.
Now suspension of the flights covers about 370 airplane of Boeing 737 MAX in various countries. Earlier companies placed orders for about 5 thousands units of such airplanes.