---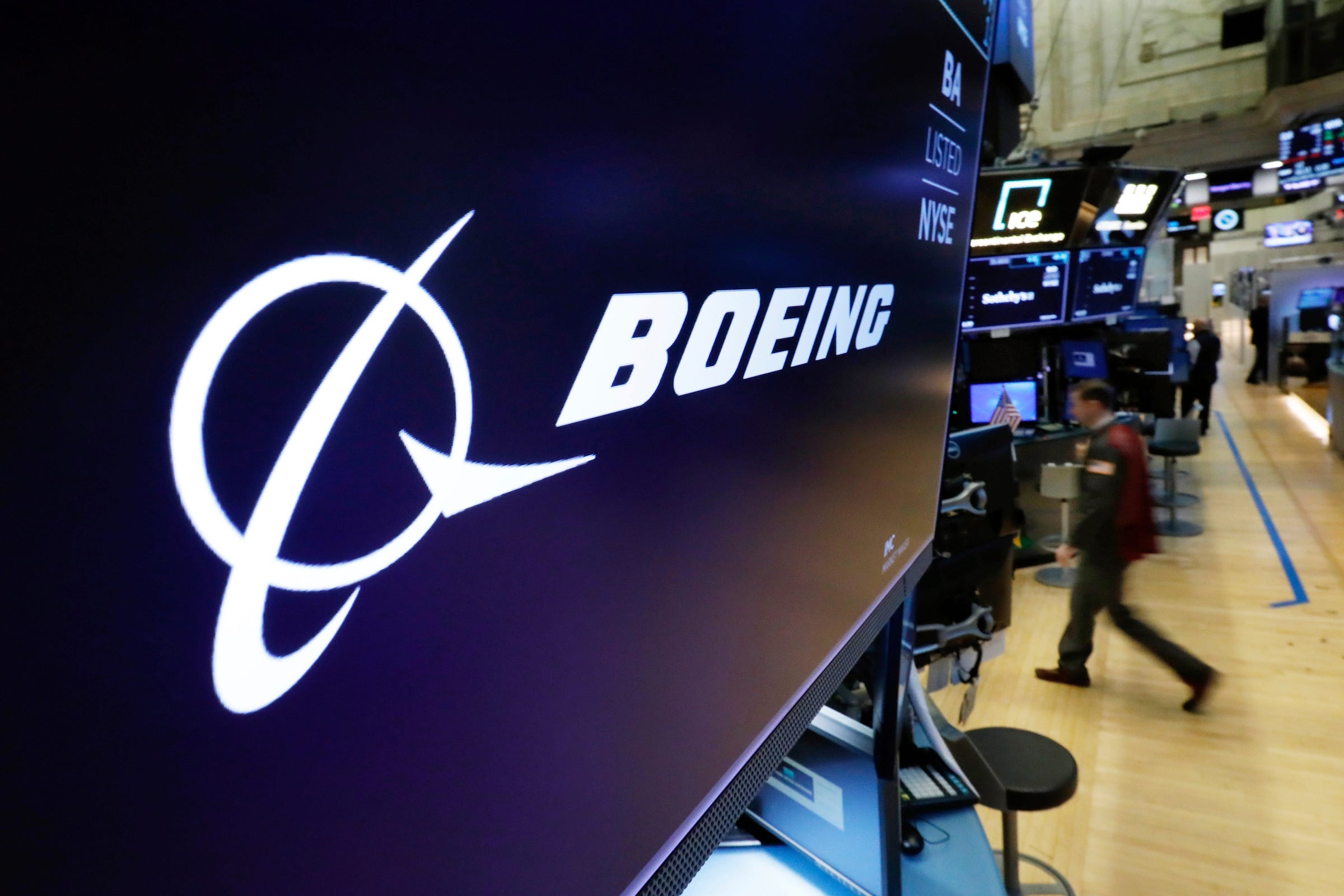 ---
---
Boeing reduced quarterly loss by 12%
American company Boeing one of the biggest world manufacturers of aviation, space and military technology reduced net loss in the first quarter 2001 by 12% up to 561USD as compared to 641USD for the same period of the previous year.
Net loss per share reduced up to 0,92USD from 1,1USD one year earlier, the company's report says.
Loss regardless of one-time factors in the first quarter made 1.53USD per share while experts interrogated by FactSet have forecasted this index in average on the level of 0.97USD per share.
---
Boeing quarterly profit decreased by 10% to 15,11 billion USD at consensus forecast for this index of 15,24 billion USD.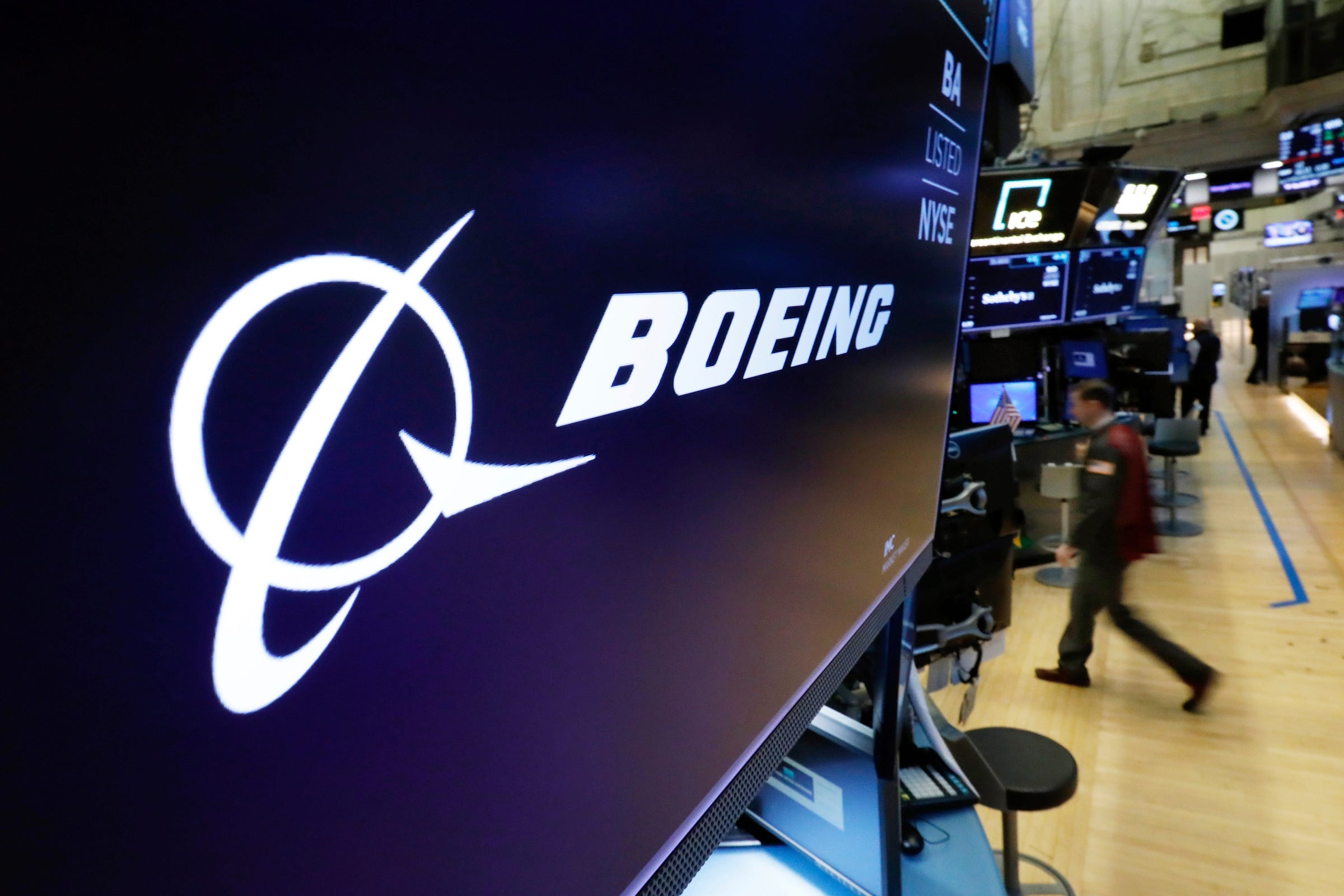 Income in the segment of civil airplanes in the past quarter reduced by 31% to 4,27 billion USD at average forecast of the experts of 5,09 billion USD. Deliveries of commercial Boeing airplanes increased by 54% up to 77 airplanes.
Income of the division in the area of military and space technology increased by 19% to 7,19 billion USD being better of expected by analysts 6,35 billion USD, service income decreased by 19% to 3,75 billion USD (forecast – 3,87 billion USD).
"Despite the fact that COVID-19 pandemic continues to complicate market environment generally we consider that 2021 will become turning for our industry as mass vaccination speeds up and we are working over supporting fast recovery of the activity", – David Calhoun, president and CEO of The Boeing Company said.
Price of Boeing shares grew by 13% from the beginning of the year.