---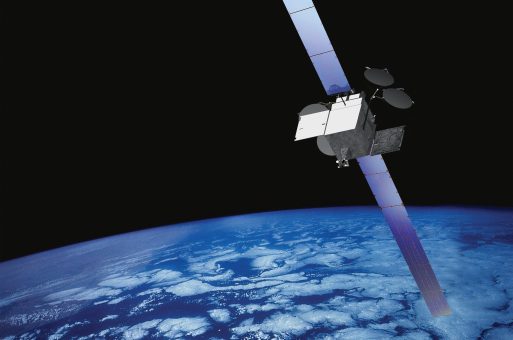 ---
---
Boeing refused to deliver satellite to Company behind which may be China
Boeing cancelled contract for satellite delivery to Global IP Company. Formal reason is non-payment bythe Buyer – writes The Wall Street Journal paying attention that decision notto deliver the satellite to the Customer was made after the newspaper publishedown investigation from which results that order for 200 million USD in fact isbeing financed by Chinese state company China Orient Asset Management throughoffshore companies from Britain Virgin Islands. According to the data fromBoeing sources the satellite is almost ready and will be most likely resold.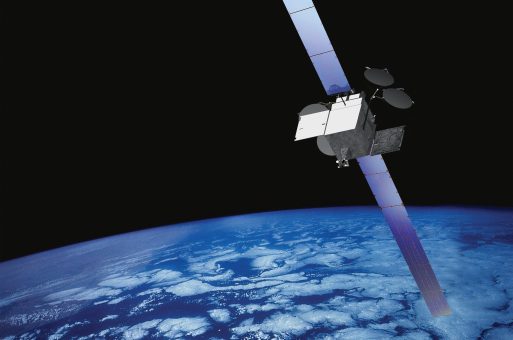 Wall Street Journal refersto Boeing corporate documents, judicial documents and insider sources. GlobalIP ordered satellite under the pretense of working under improvement ofInternet access in Africa. American legislation prohibits export of satellitetechnologies to China. Wall Street Journal refers to the words of functionariesand persons close to Global IP who told about apprehensions of US authoritiesthat this satellite may be used by China in military purposes.
Informationabout this situation started to appear last year when between the founders ofGlobal IP and China Orient developed conflict. At that time in legal action start-upfounders Emil Youssefzadehand Umar Javed declared that Global IP is secretly controlled by China since itagreed to get financing from China Orient.
---