---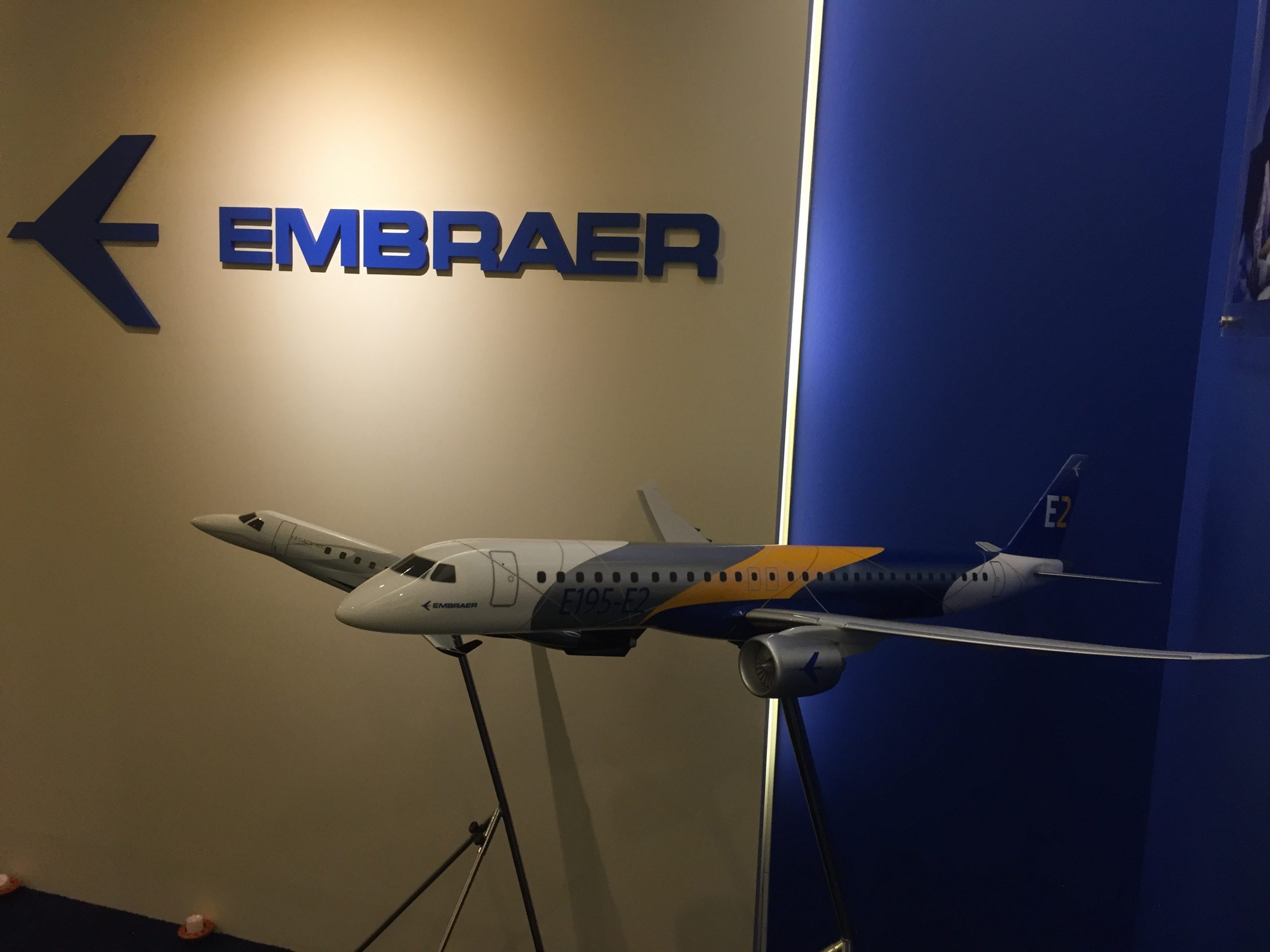 ---
---
Boeing said good bye to Embraer. Part 1
American corporation refused to acquire Brazilian manufacturer of regional airplanes for 4,2 billion USD due to crises.
Among Boeing and Embraer joint-venture creation erupted huge scandal. Americans declared directly that they do not intend to acquire control packet of stocks of the third biggest airplane manufacturer because they are dissatisfied with the terms of partnership. And all trial to find acceptable solution of this problem failed.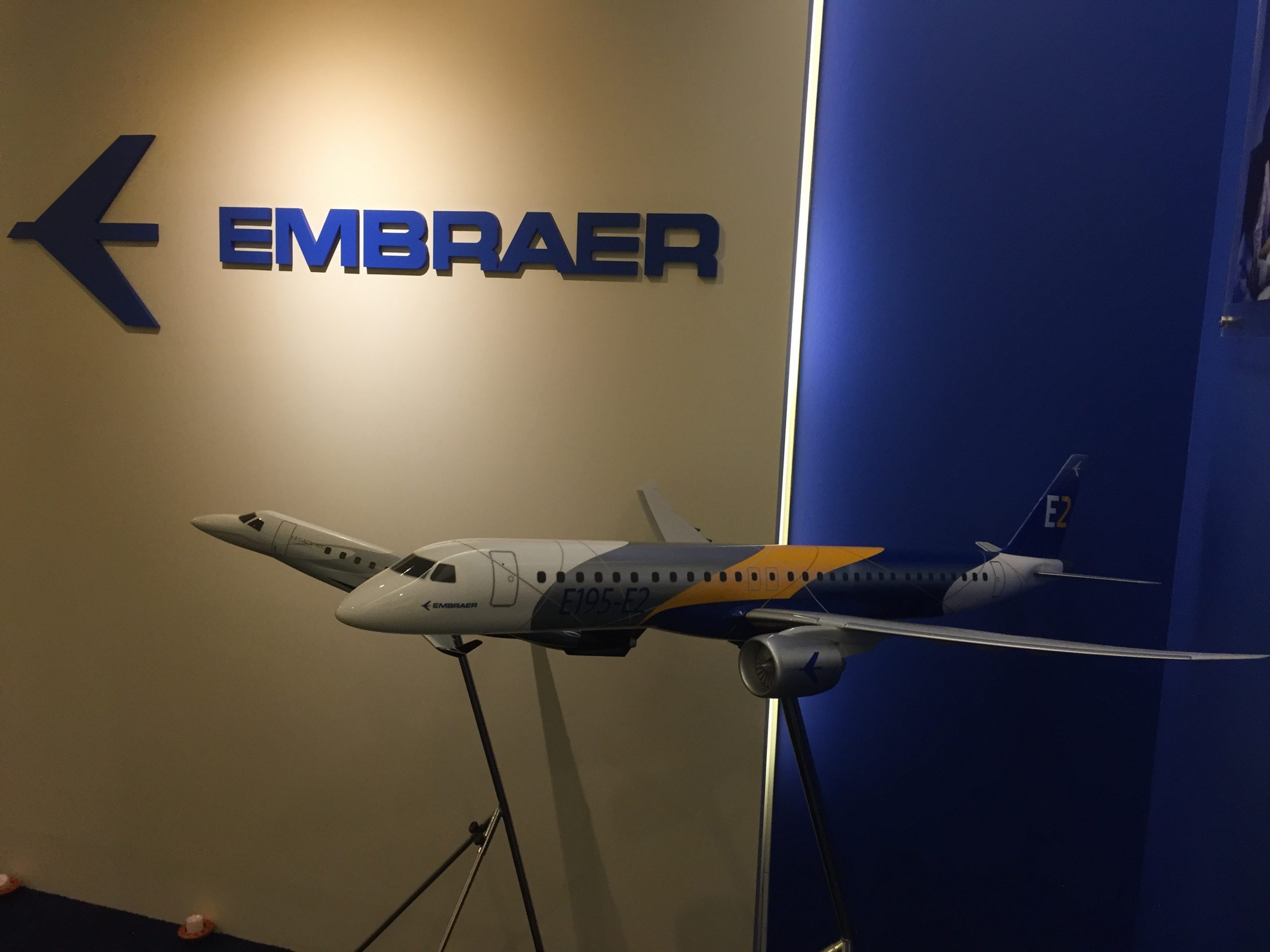 ---
"Boeing has worked diligently over more than two years to finalize its transaction with Embraer. Over the past several months, we had productive but ultimately unsuccessful negotiations about unsatisfied MTA conditions. We all aimed to resolve those by the initial termination date, but it didn't happen" – Boeing top-manager Marc Allen declared, he was assigned couple of years ago as president of Embraer Partnership & Group Operations (company that was founded specially for this transaction).
Brazilian corporation was shocked with this news. Embraer put out official statement in which accused their American partners almost of all manner of offenses. "Embraer believes strongly that Boeing has wrongfully terminated the MTA, that it has manufactured false claims as a pretext to seek to avoid its commitments to close the transaction and pay Embraer the US$4.2 billion purchase price. We believe Boeing has engaged in a systematic pattern of delay and repeated violations of the MTA, because of its unwillingness to complete the transaction in light of its own financial condition and 737 MAX and other business and reputational problems." – Embraer declaration says.