---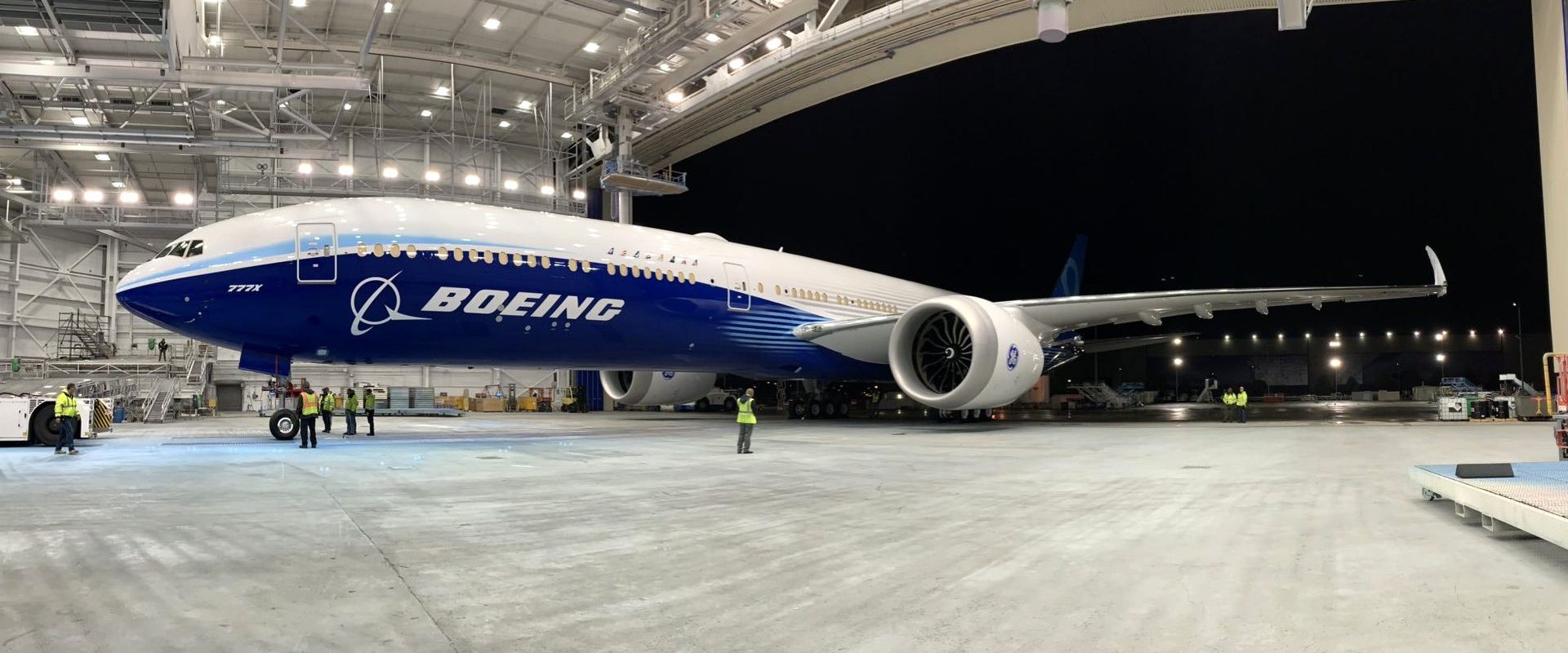 ---
---
Boeing situation
While A320neo program develops successfully, situation with Boeing 737MAX only worsens.
"Maybe, it looks like paradox but in the nearest future we don't see any profits from the situation our competitor faced. The problem of flights safety is the most important for the world industry of civil aviation and here we are in the same boat with Boeing", – Faury says.
How other market players must compensate "non-delivery" to airline companies of the airplanes of Boeing 737MAX type in compliance with earlier signed agreements? This question is asked by journalists but remains with no reply. At least from the part of European manufacturer. As all newly assembled A320neo are already sold till 2025.
---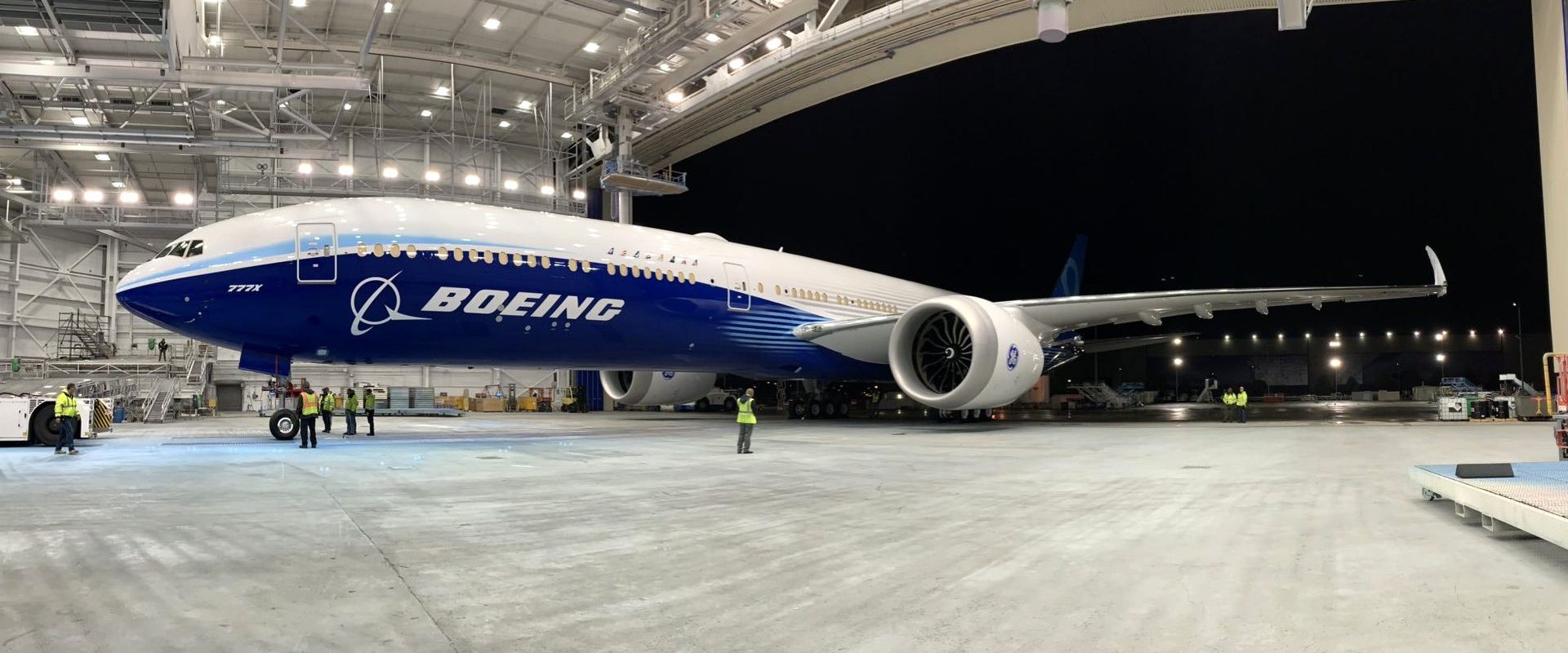 Earlier placed orders for A320 with deliveries in 2019-2021 were formalized long before crises with 737MAX. That is why Airbus cannot increase prices in order to increase profitability. However, earning yields in fact are increasing. Airbus management explains it with better productivity, increase of efficiency of labor and introduction of new options, including ACF.
In the meantime, situation with 737MAX during the last year has only worsened, Faury considers. "Our competitor decided to support launch of the new airplanes on the previous level during 2019 and only recently it was revised. Of course, such approach shocked the entire chain of the suppliers. But some of them are our suppliers as well. Maybe some of them will get out of the difficulties thanks to bigger volumes of negotiation with Airbus. But all other will have to survive in much more difficult conditions. We monitor the situation with our suppliers and we don't see any critical points as of yet".
During cooperation with airline companies, the major attention manufacturers pay to those who is already operates their products or already ordered it.