---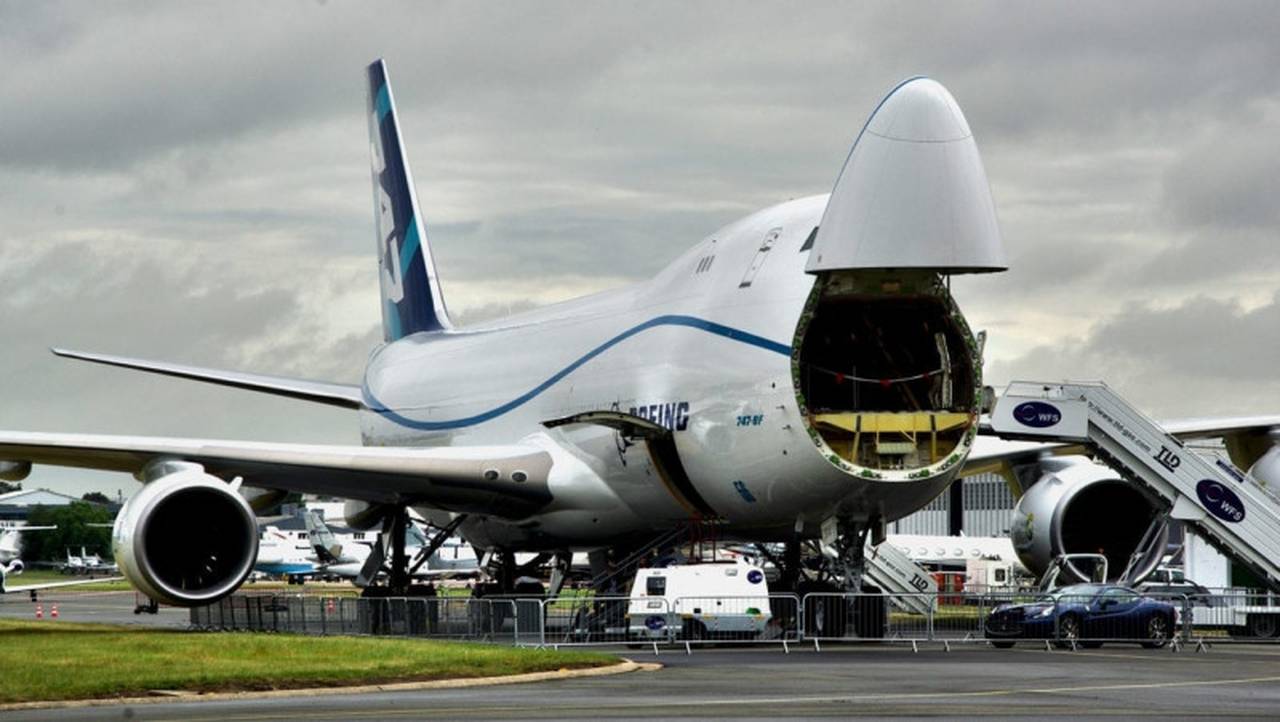 ---
---
Boeing sold last В-747-8 VIP. Part 2
Additional airplanes will allow Atlas Air to satisfy demand on freight shipping that was steadily growing during entire period of continuing COVID-19 pandemic.
"The 747-8F is the best and most versatile widebody freighter in the market, and we are excited to bolster our fleet with the acquisition of these four aircraft," – said John Dietrich, Atlas Air president, – "Dedicated freighters – like those operated by our Atlas, Polar and Southern subsidiaries – will continue to be in demand as the global airfreight market, particularly the e-commerce and express sectors, continues to grow."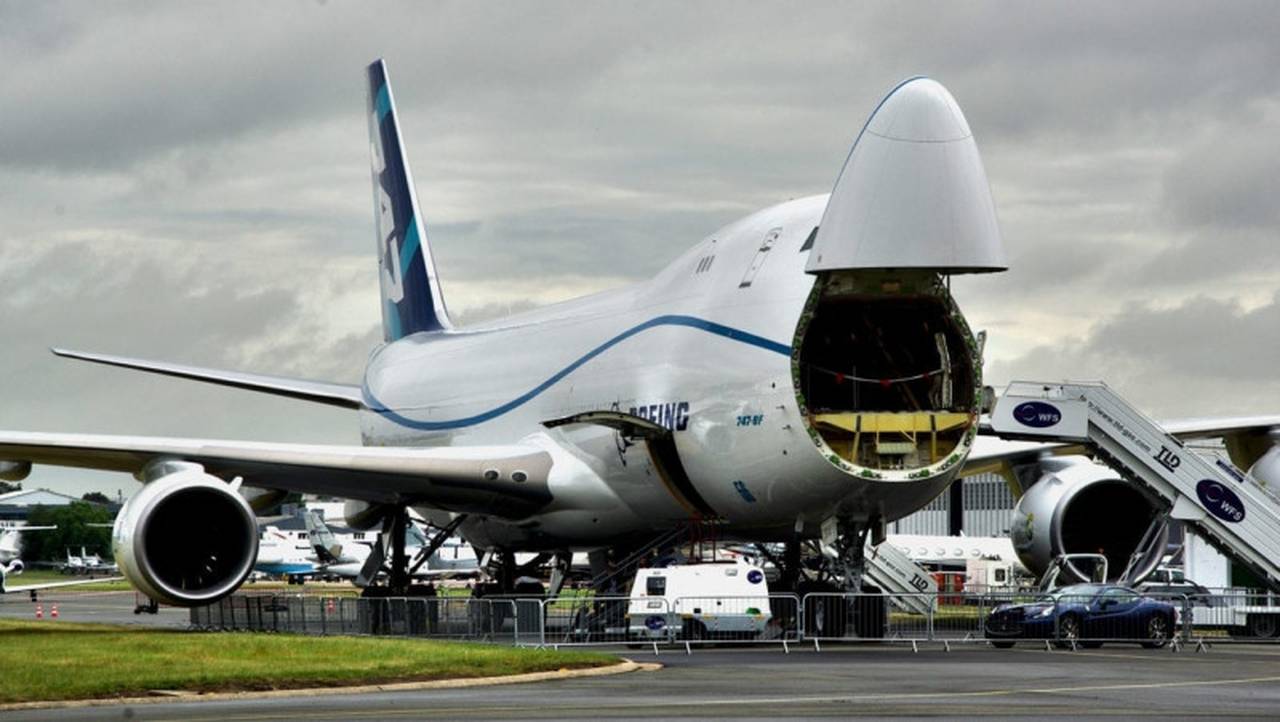 ---
"The 747 will forever hold a special place in aviation history and we are honored by Atlas Air's longstanding commitment to the airplane. Atlas Air began operations 28 years ago with a single 747 and it is fitting that they should receive the last 747 production airplanes, ensuring that the 'Queen of the Skies' plays a significant role in the global air cargo market for decades to come," said Stan Deal, president and chief executive officer of Boeing Commercial Airplanes. "With the global air cargo fleet expected to grow by more than 60% over the next 20 years, we look forward to delivering these airplanes and supporting Atlas Air's Boeing fleet well into the future."
At present moment Atlas Air fleet has 53 units of Boeing 747 of various modifications that makes the company the biggest operator of this type in the world. Besides, company operates B-737, B-767 and B-777.
For more than 50-years history Boeing constructed 1560 airplanes Boeing 747. In July 2020 American aviation company announced decision to withdraw Boeing 747-8 from production in 2022.