---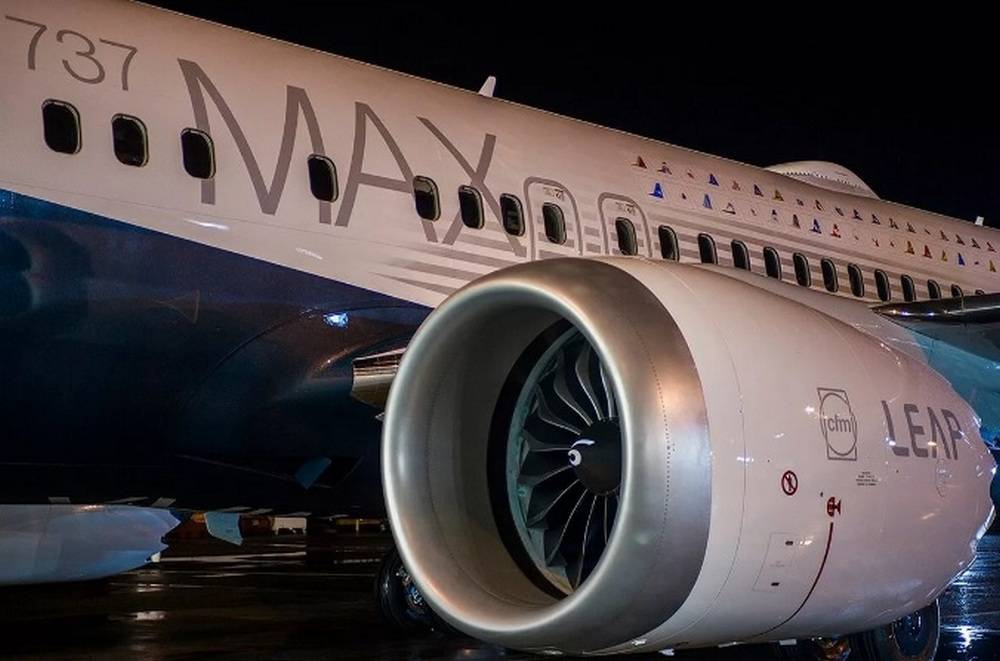 ---
---
Boeing stocks are in the focus of attention. Here are stock forecasts
In the nearest time is expected decision of US regulators of returning airplanes 737 MAX in the sky. It may become strong driver of growth for Boeing stocks.
This week for the first time for many months appeared really positive news for Boeing that have positively influenced company's socks.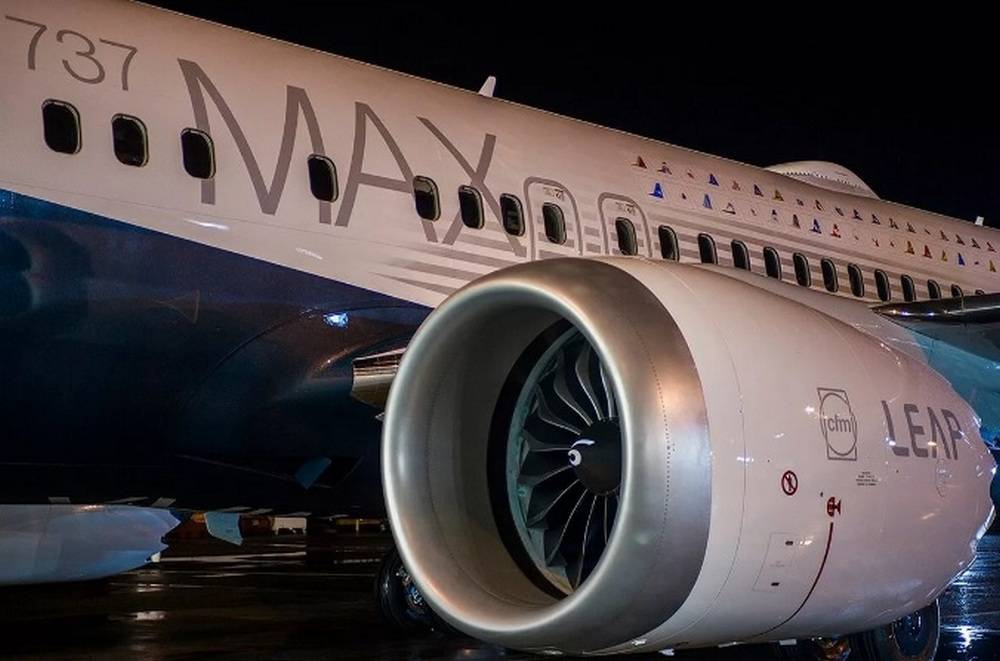 ---
First such news on Monday became Pfizer and BioNTech message about efficiency of their common COVID-19 vaccine. Declaration pushed up many stocks on American market and Boeing stocks have been also caught by this optimistic wave. During one day of November 9th Boeing stock quotations increased by 15% (from 158USD to 183USD). Possibility of appearance on the market of effective vaccine has encouraged investors that in the short-term quarantine restrictions will be removed and growth of American economy will start, tourism and air transport will also resume. All this is positive for Boeing business.
The second news appeared the same day and concerns problem airplane 737 MAX. Airplane may get admittance to return to operation from American regulators on November 18th. The head of Federal Aviation Administration Stephen M. Dickson told that administration indeed is finishing analyses of modifications that Boeing company introduced to 737 MAX model.
If Boeing receives "green light" for 737 MAX return to flights, airline companies may need several months to renew software for each airplane. Nevertheless, it can be considered first stage of ending long-running crises in which aviation company stuck after two air crashes with 737 MAX.