---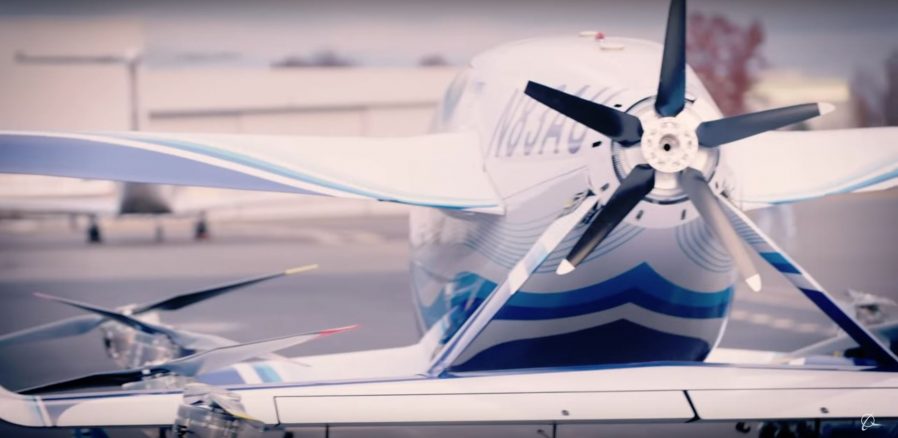 ---
---
Boeing tested electric air-taxi
American aviation consortium Boeing tested the prototype of perspective quick electric air-taxi NeXt. According to the message of the company first flight of the machine took place on the company's practice ground in Manassas and Virginia and was recognized fully successful.
Large majority of electrical and hybrid air-taxis is elaborated in the form of multicopters that may do vertical take-off and landing and relatively quick horizontal flight at which propulsion force is created by lifting airscrew during inclination of the machine's body.
In horizontal flight speed of such machines sometimes yields significantly to the speed of air-taxi flights that are able to fly like airplanes. During horizontal flight of the airplane propulsion force is created by tractor and thrust airscrew thanks to which appears opportunity to accelerate flying machine to higher speeds than multicopter.
---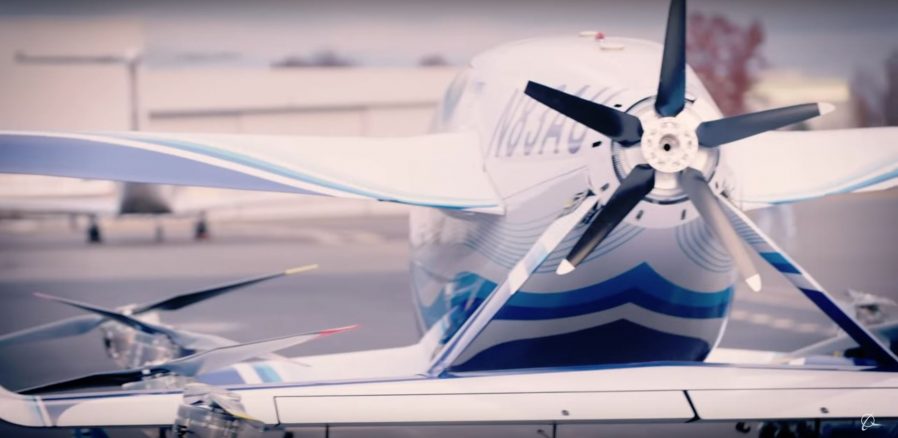 Air-taxi tested by Boeing Company is made in airplane configuration of lateral triplane with immobile canard fin. On each side of the machine's body two beams are installed, on each beam engineers placed eight electric motors with lifting airscrews. In the tail-end of the machine is located electrical motor with tractor airscrew.
During the first flight NeXt specialists were checking the work of on-board equipment in autonomous take-off and landing mode and also operation of the ground control station. During the first flight machine made vertical take-off and landing. In the nearest time flying tests of the air-taxi will be continued.
Boeing competitor in aviation field European aviation company Airbus is also working on own air-taxi. In February 2018 A3 division of the company made first tests of electrical air-taxi Vahana.
This flying machine with vertical take-off and landing is made in the form of convertiplane with front and back turning wings. On the panel of each wing per four electric motors with airscrews are located.