---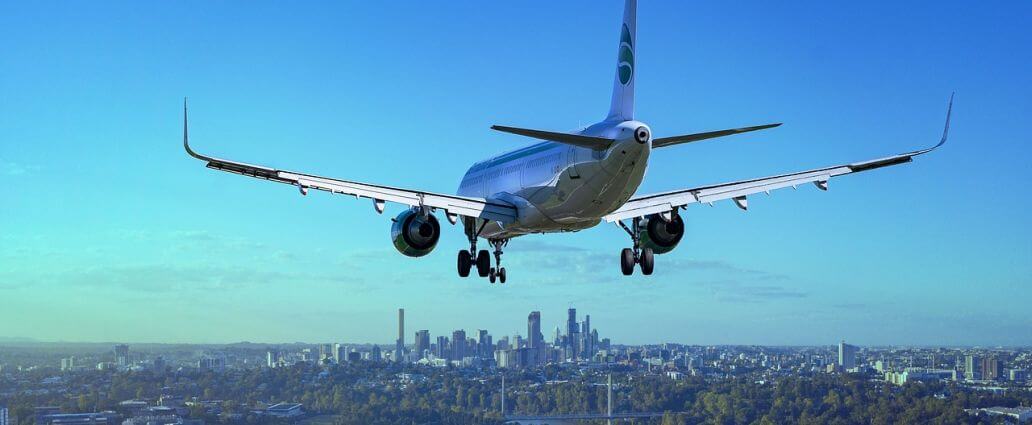 ---
---
Boeing: to 2039 the fleet of civil airplanes will reach 48400 units. Part 2
In the short term demand on services in the aerospace industry reduced. Nevertheless, according to the Boeing Market Outlook 2020 forecast volume of the services market will reach 3 trillion USD in terms of money to 2029. At the same time digital decisions acquire even more value because airline companies change business models to meet new market conditions. Services and support during entire life cycle will help customers to scale processes, make business more effective and optimize costs on the background of gradual market recovery.
As pandemic still has negative influence, Boeing take measures for own business transformation. It will help to adapt to new market realities and get factor of safety in the long-term. Changes concern infrastructure, costs, organization structure, product line, investments, work with suppliers, manufacturing quality and efficiency of business processes, the company marked.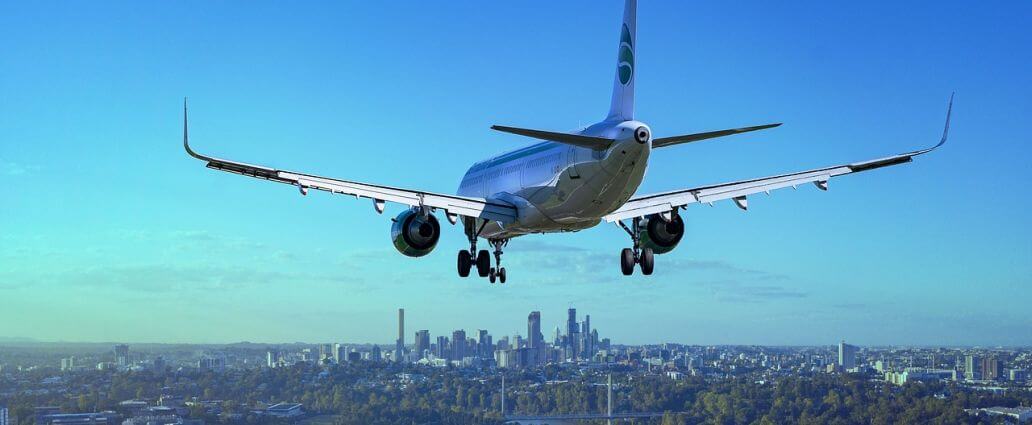 ---
Besides the forecast of Boeing Market Outlook 2020, on October 6th company published forecast of the market of civil airplanes and services for the nearest 20 years (Commercial Market Outlook 2020). According to the forecast of the market of civil airplanes and services from Boeing company is expected increase of the share of deliveries in the framework of substitution of passenger airplanes that are withdrawn from operation in speeded up re-equipment cycle. This tendency will be especially noticeable in the nearest 10 years.
Boeing vice president of commercial marketing Darren Hulst commented: "This year civil aviation encountered problems that significantly influence short-term and medium-term demand on the airplanes are services. However, industry of air transport during entire history demonstrated regenerative capability. Current instability will influence long-term fleet formation strategy of airline companies as well. Air carriers concentrate their efforts on getting ready to further growth with minimum risks from the point of view of operational efficiency. They aim at their business flexibility from the point of view of airplanes' fleet, route network, introduce innovative solutions"