---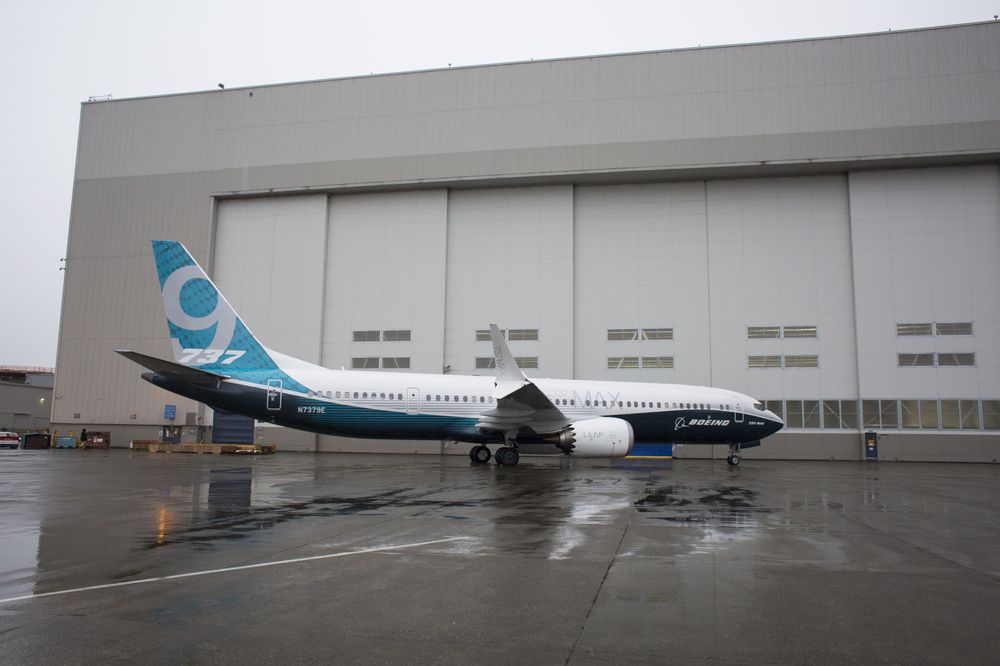 ---
---
Boeing will collapse economy of USA
Difficulties that American company Boeing faced may collapse economy of the USA. Such hypothesis expressed by Minister of Finance Steven Mnuchin. According to his words country risks to lose up to 0,5% of gross domestic product. The politician's words are quoted by CNBC.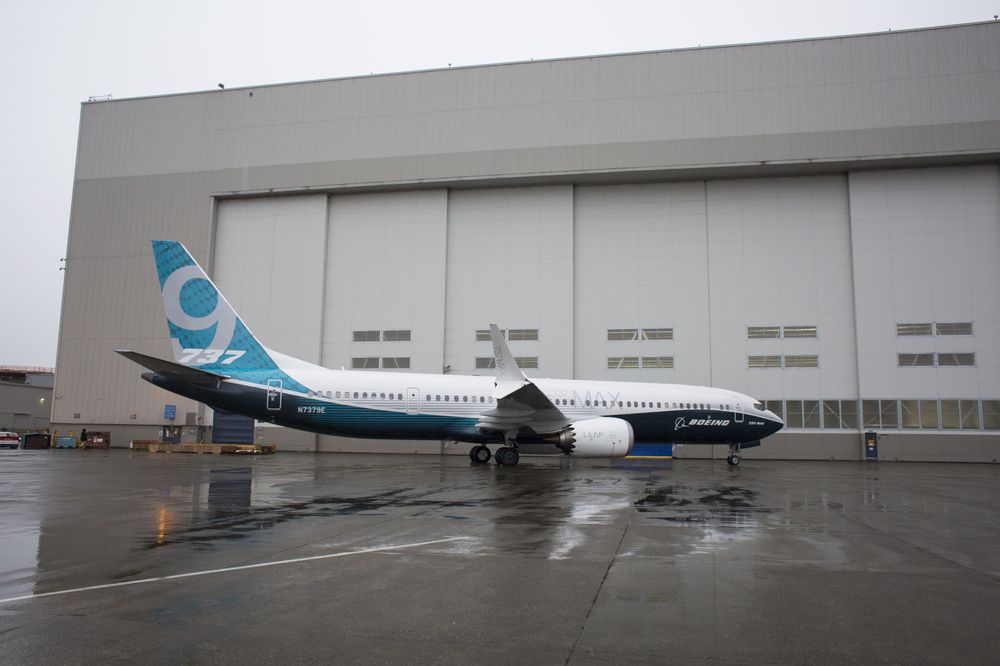 "There are no doubts that situation with Boeing will detain growth of GDP", – Minister concluded and added that company is the biggest exporter. Earlier Mnuchin said that growth of USA GDP will make from 2 to 3 per cent. Washington considers that they will be able to achieve significant economy growth by means of signing trade agreement with China. It is planned that signing the first transaction will take place in the nearest future.
---
Boeing in December 2019 declared that during one month intends to stop production of Boeing 737 MAX. In January 2020 Spirit AeroSystems one of the main suppliers of the parts for airplanes Boeing 737 MAX decided to get rid of part of its' employees. About 2,8 million people will get laid off.