---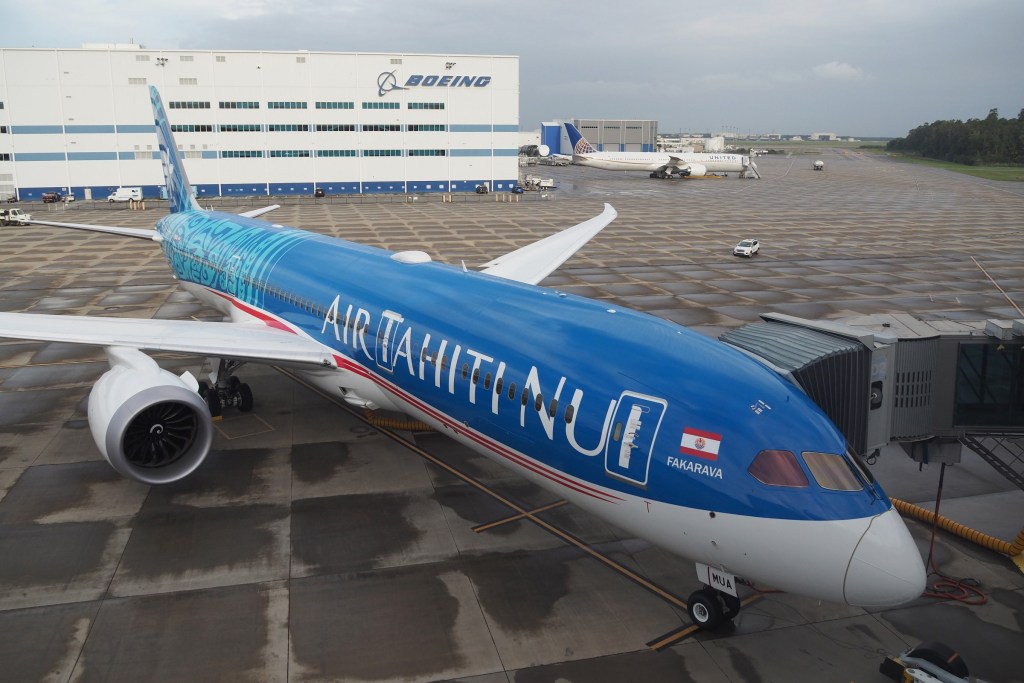 ---
---
Boeing will demonstrate innovations on the Air Show in Paris
Boeing company will present wide range of their products, services and technologies in commercial and military segments on the Air Show in Paris that will took place from June 17 to 23 2019 in Parisian airport Le Bourget. The program of company's participation on the Air Show will show Boeing commitment to innovations, creation of partnership relations in the industry and safety control. Press Service of the Company informs.
On Boeing mount visitors will found themselves in panoramic movie theater with the view of 360 degree where they will have chance to find out more about company's opportunities during entire lifecycle of it's products. On the interactive exposition will be also presented the newest family of Boeing aerial vehicles and services and guests will gain an impression of how the Company sees the future of mobile technologies. Exposition will be located on static mount C2.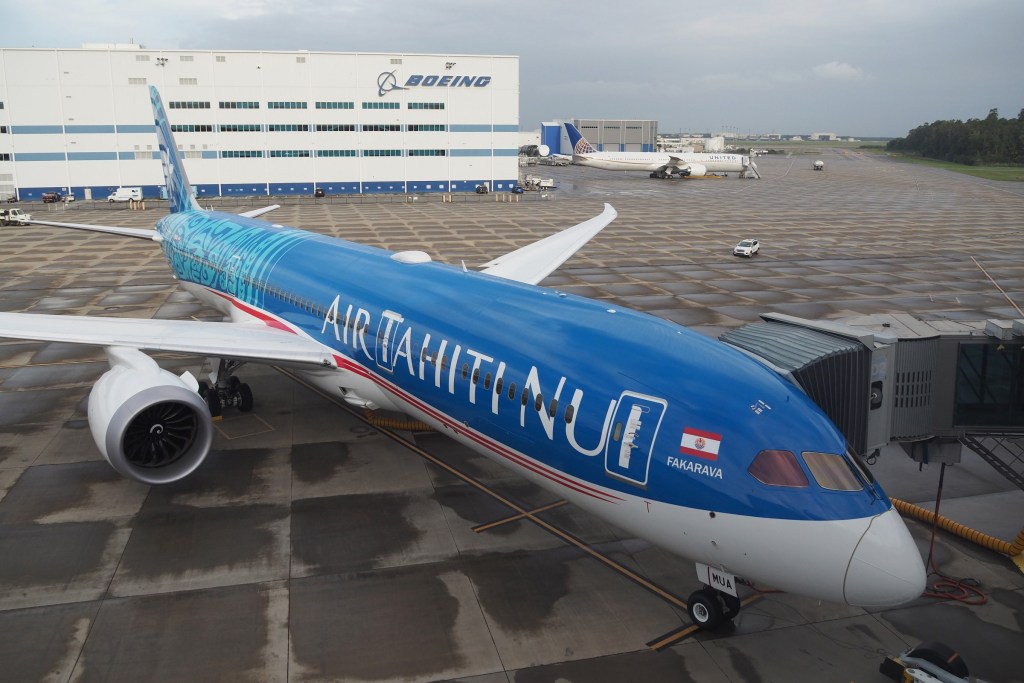 ---
On the air field Boeing 787-9 of Air Tahiti Nui Airline Company will demonstrate unexampled opportunities and innovations that provided huge popularity of 787 family among operators and ordering customers. Converted cargo aircraft Boeing 737 and passenger unmanned air vehicle will be presented in static exposition.
United States Department of Defense will also show some Boeing products including strike helicopter AH-64 Apache, heavy transport helicopter CH-47 Chinook, attack jet F-15, antisubmarine warfare patrol plane P-8 and tanker aircraft KC-46 that for the first time will be included in the program of International Air Show – Boeing specified.