---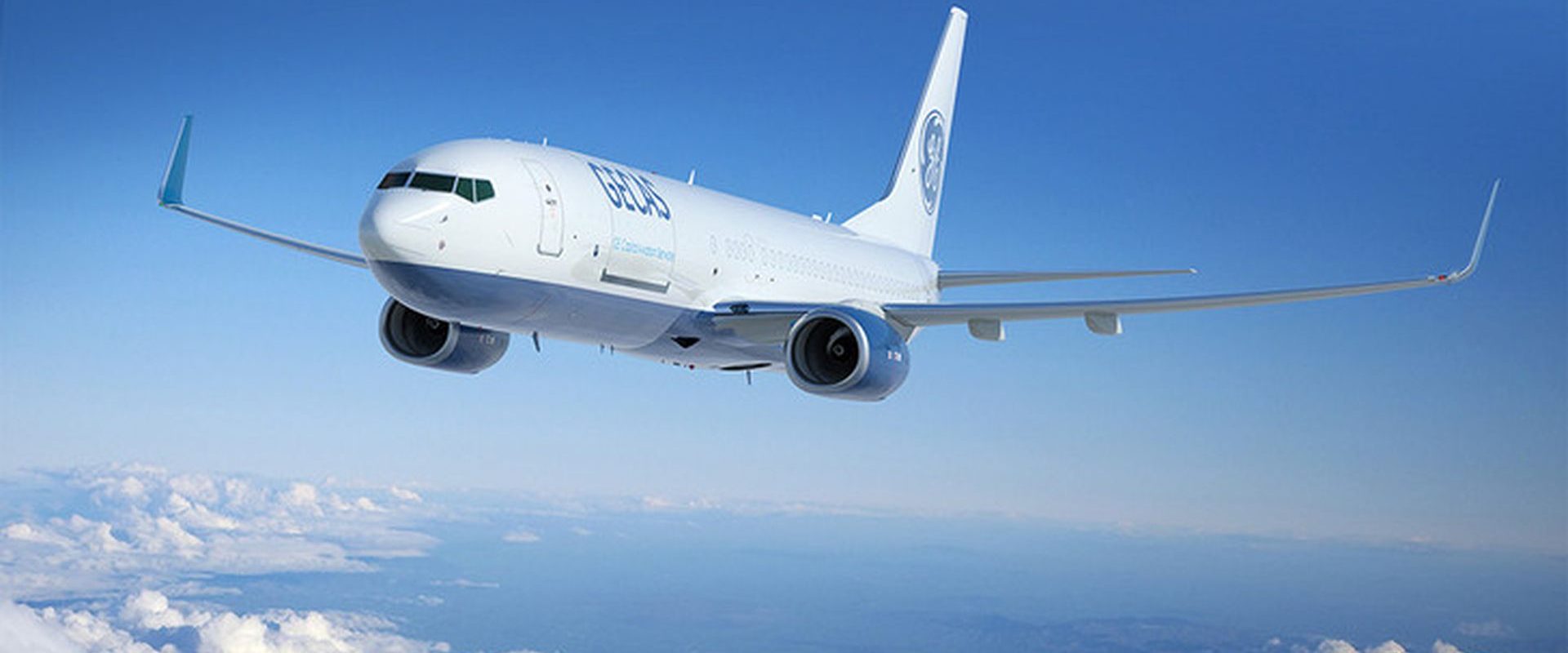 ---
---
Boeing will increase production capacities of converted freighter aircrafts 737-800BCF in China
Boeing together with Taikoo Aircraft Engineering Com. Lmt. (STAECO) based in Shandong province on the East of China will increase production capacities of converted freighter aircrafts 737-800 Boeing Converted Freighter (BCF) in China, Boeing China company announced on Tuesday.
In 2022 Boeing will add two production lines for reconfiguration of the airplanes 737-800BCF on the plant of STAECO company in Jinan city (administrative center of Shandong province) that is new step for satisfying growing demand for converted freighter aircrafts, the message of Boeing China marks.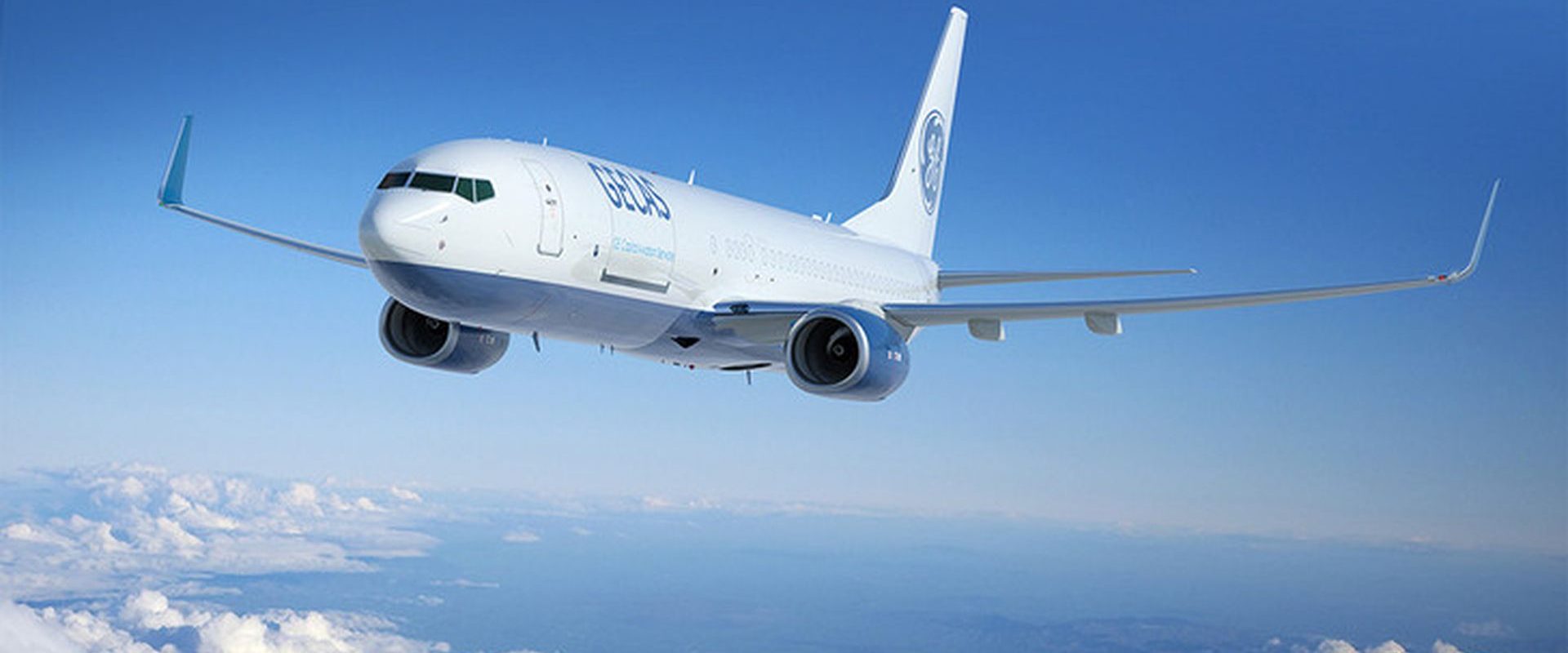 ---
Two new production lines for reconfiguration of passenger airplanes into air freighters will be opened in the first quarter and to the middle of 2022 correspondingly. When both production lines will come into operation STAECO will dispose totally seven production lines oriented to reconfiguration of the airplanes of 737-800BCF model.
737-800BCF is reconfigured model of narrow-body air freighter for which have been received more than 200 orders from 19 customers all over the world.
Boeing assumes that in the nearest 20 years in the world will be necessary 1720 reconfigured air freighters. 1200 of them will be narrow-body air freighters and 40% of the demand will come from Asian carriers.