---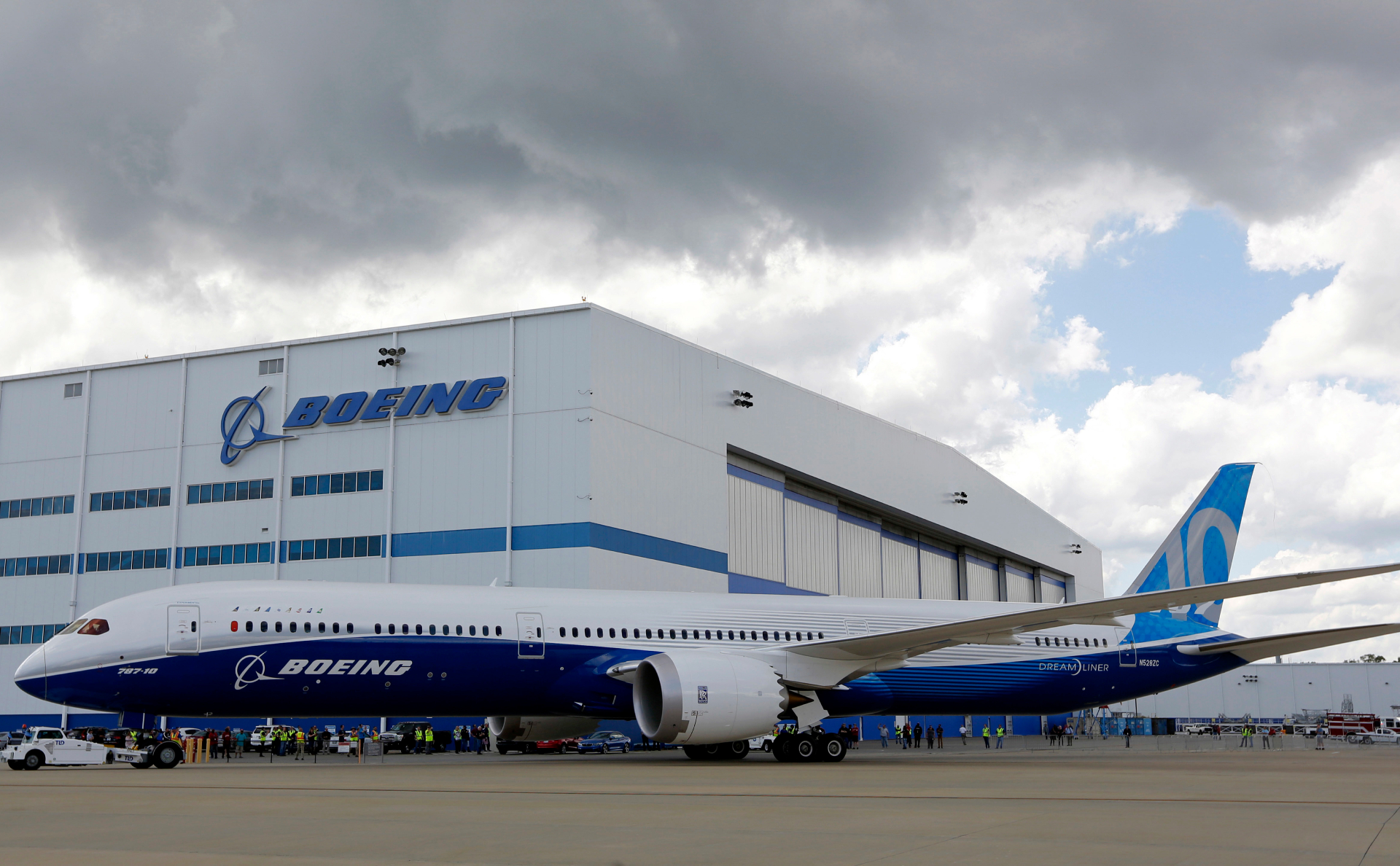 ---
---
Boeing will not be able to resume deliveries of the airplanes 787 Dreamliner till the end of October
FAA hasn't approved company's suggestions of the methods of inspection of new airplanes. American aviation company Boeing as it is expected minimum till the end of October will not be able to resume deliveries of the airplanes 787 Dreamliner due to negotiations with the regulatory authority that should inspect the airplanes.
Federal Aviation Agency (FAA) hasn't approved as of yet company's suggestions of the methods of inspection of new airplanes. Initially delivery of the airplanes to the customers was suspended due to the fact that the company and regulatory agencies started closer inspections of production defects. As result Boeing failed to deliver Dreamliner for total amount of 25 billion USD. About one hundred of the airplanes waited to be delivered to the customers to the end of June, prices for each unit start approximately from 250 million.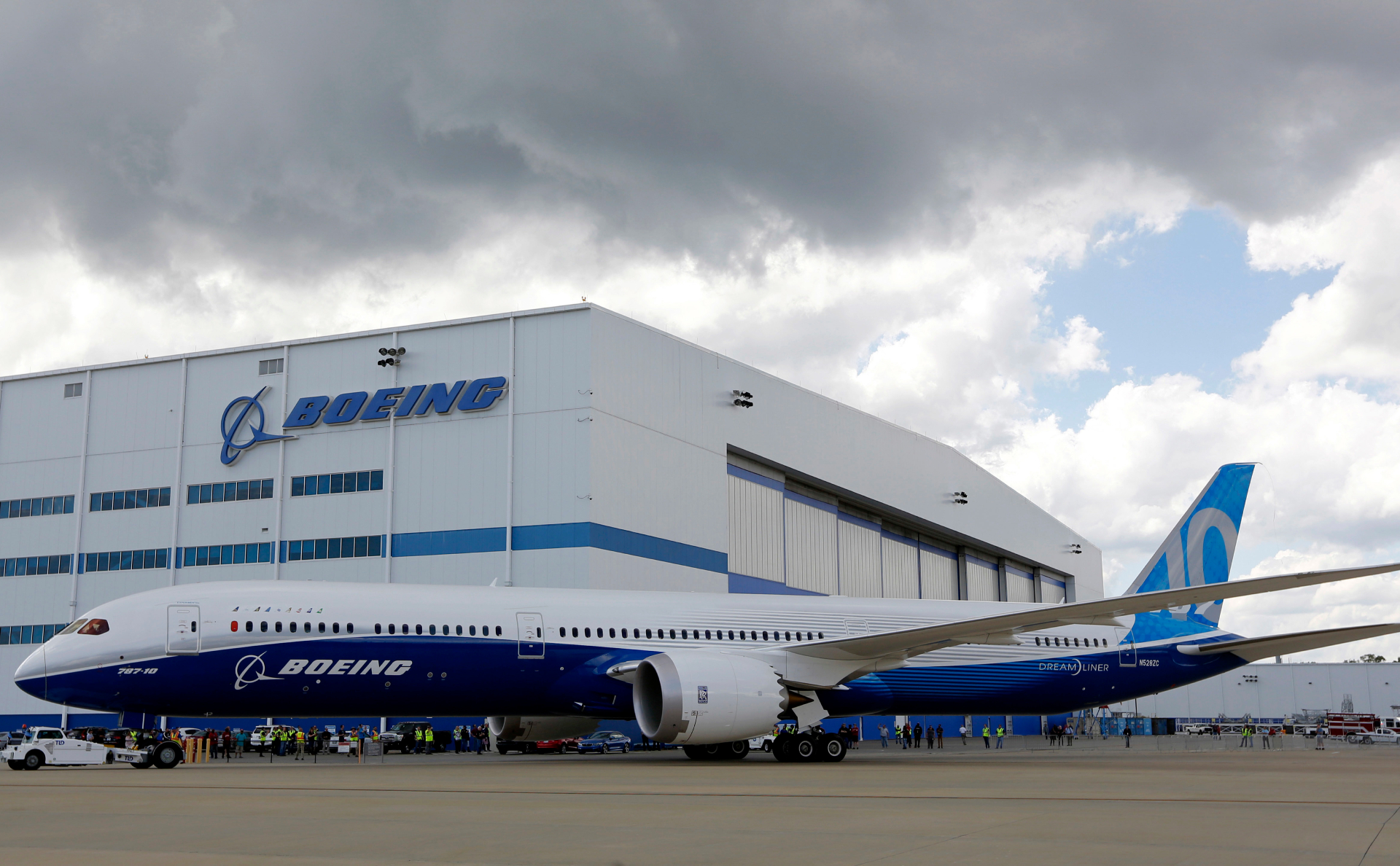 ---
Company's specialists on August 2nd during the meeting with the representatives of the regulatory authority offered to be inspected three airplanes from the lot of 106 airplanes. However, at least one engineer of the corporation hasn't agreed with such approach. According to the sources employee represents in the Boeing Federal Aviation Agency. Representative of the regulatory authority declared that authority will not sign documents with the inspection results while requirements of their safety expert will not be satisfied.
In May Boeing has suspended deliveries of the airplane 787 Dreamliner because of additional requirements from regulatory authorities.
Corporation even before pandemic went though serious crises. In October 2018 and in March 2019 took place two air crashes of Boeing 737 MAX 8. After this operation of the airplane was suspended in many countries of the world. Boeing management recognized that the reason of the crashes was failure of the system of automatic control MCAS. Later company introduced changes into the operation of this system. In December 2020 USA resumes operation of these airplanes.