---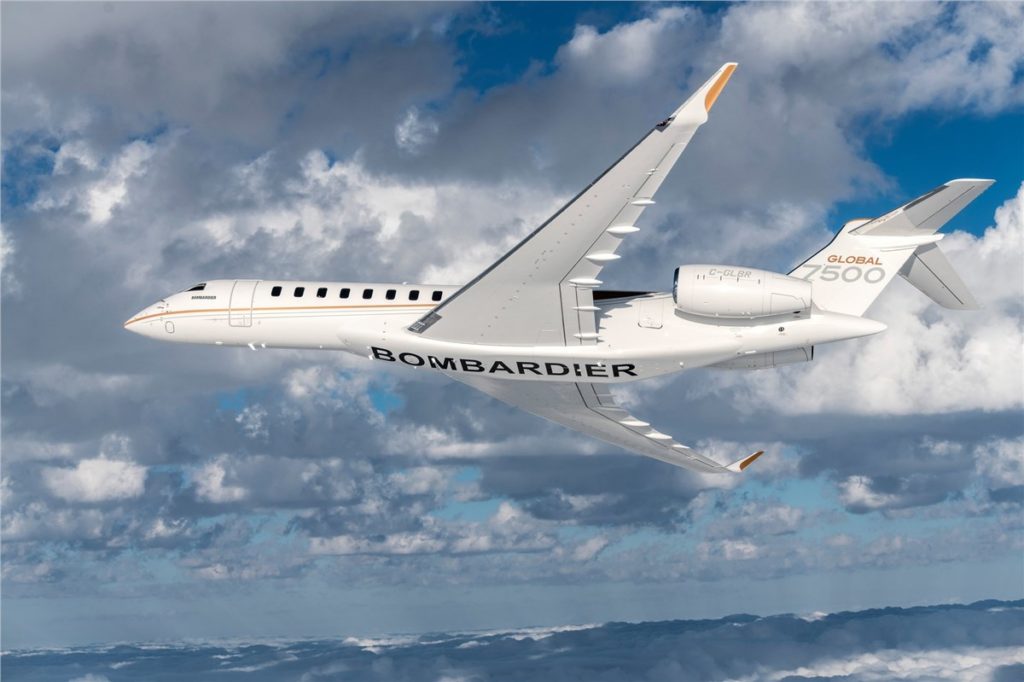 ---
---
Bombardier Global 7500 turns into Opera theater
Almost one year later after Bombardier launched their flagship Global 7500 on the market, manufacturer from Montreal increases deliveries and continues to unveil details of the new high-class cabins engineered for extremely long-haul flights.
Om business aviation Exhibition NBAA-2019 that took place from October 22 to October 24 in Las Vegas was shown new fascinating built-in audio-system on the board that got the name l'Opera. This advanced technology with full-range speakers is adjusted in accordance with cabin configuration and allows to reach the level of the sound similar to home theater.
L'Opera consists of the series of the speakers of middle and high range, including dynamical acoustic center integrated into entertaining system of the airplane. Each living space of the cabin has own combination of dynamics and subwoofers with deep basses that provide surround sound and are built-in in the vertical surfaces of the seat. The system may produce 1275 Watt of power.
---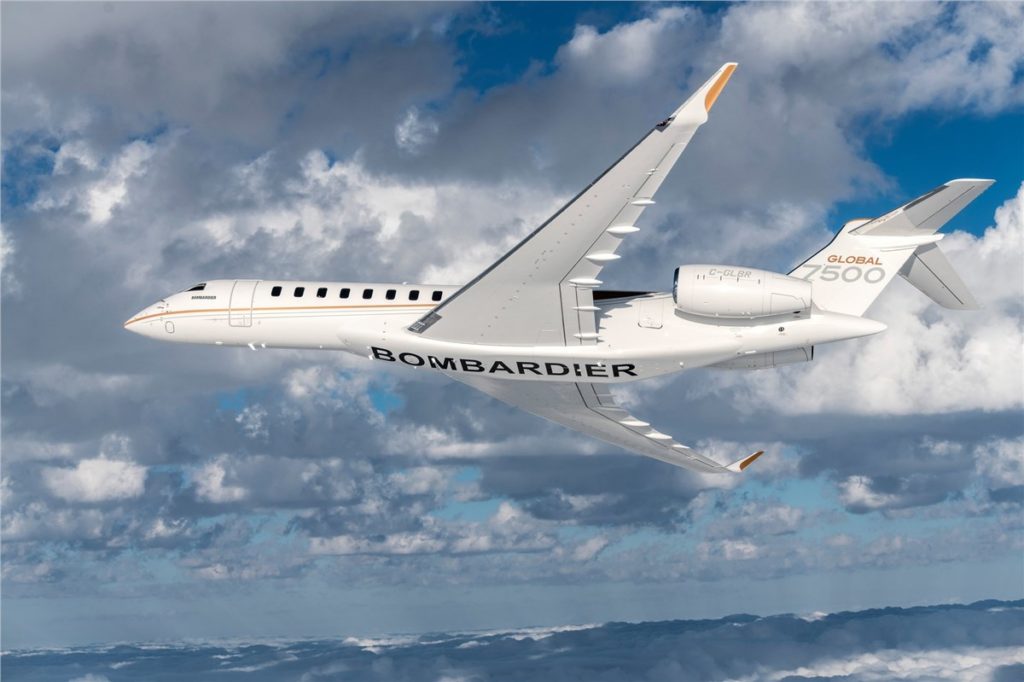 Digital signal handling with D class amplifier has built-in algorithms that analyze sound range from hardly audible whisper to powerful effects in cinema eliminating necessity of audio-volume control as result presenting maximum clear sound. Personal settings integrated in passenger seats are engineered to be able to provide zone of the best perception just on the level of the person in seating position. Optionally this zone may be moved in any point of the cabin so that passenger may enjoy quality sound in seating and lying position.
Innovative sound system l'Opera is the last innovation in the airplanes Global 7500 that aviation company engineered for the last 18 months. Last spring Bombardier presented global technology of the cabin lightning based on the Soleil circadian rhythms (in French – "the sun") that regulates light in accordance with biological rhythm of the human body by combination of the red and blue waves' length. Earlier manufacturer made first appearance of the new lounge-seats Nuage Chaise that provide maximum comfort during the flight.