---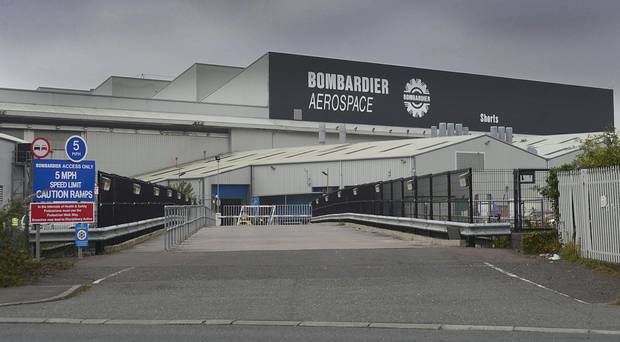 ---
---
Bombardier management will not dismiss employees in Northern Ireland
Management of aerospace group Bombardier agreed with trade union leaders to stop fires of employees on their plants in Northern Ireland and also restore 32 people who have already lost their jobs in the framework of undergoing program of global restructuring of Canadian group.
On Monday trade unions Unite and GMB planned to hold voting among Bombardier employees about possible strikes due to group suggestions to fire for operations in Northern Ireland.
Susan Fitzgerald Unite regional coordinator declared that trade unions agreed not to continue voting as Bombardier bosses conceded to trade unions demands.
---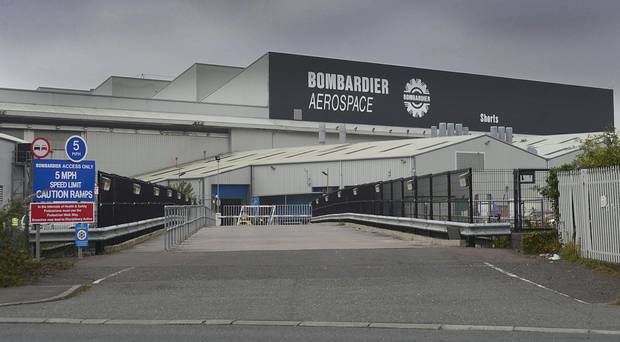 "We are glad that we came to decision with our trade unions and we are glad to confirm that we will continue conducting dialogue about our competitive advantages" – Bombardier press service declared.
At the beginning of current month Unite expressed disquiet about Bombardier decision to fire personnel an also warned that Canadian group wants to dismiss about 40 employees in Northern Ireland in the framework of current program of global restructuring.
Bombardier wants to cut 5000 jobs all over the world that will cause lost of about 500 jobs in Northern Ireland.
According to the words of Susan Fitzgerald, number of employees in Bombardier in Northern Ireland reduced twice since 2014. According to Unite estimations total number of labor power at present moment makes about 3600 people.