---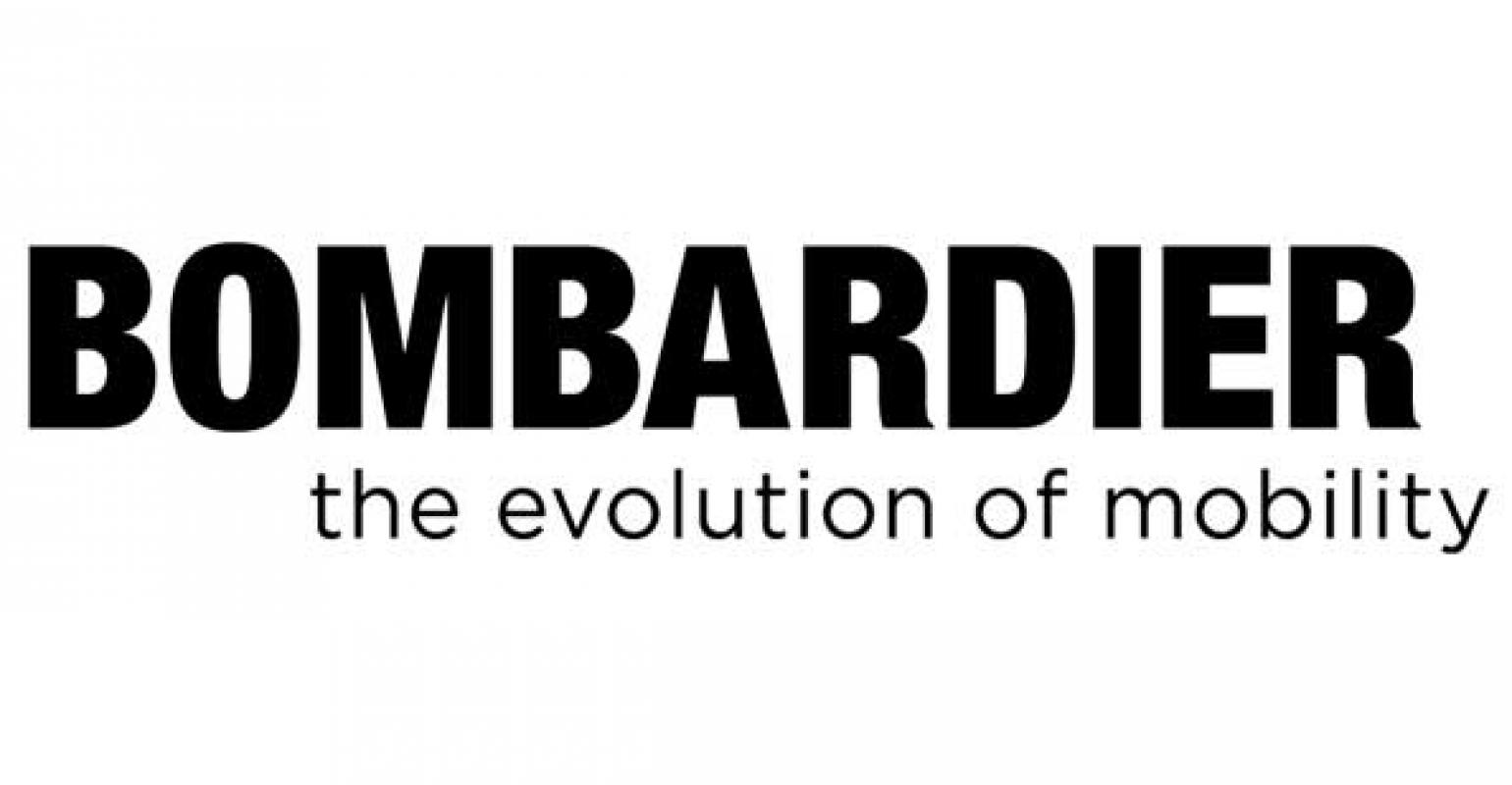 ---
---
Bombardier reduced sales and profit forecast for 2019
Canadian aviation and engineering corporation Bombardier Inc. reduced sales and profit forecast for 2019 against slower growth of production volume in railway division – the biggest in the company.
Consolidated proceeds in the current year will make about 17 billion USD that is approximately by 1 billion USD less than it was forecasted earlier, – says press release of the Company. Forecasted proceeds of railroad engines' and wagons' production was debased by 750 million USD, of commercial airplanes' production – by 250 million USD.
New forecast foresees growth of proceeds by 10% as compared to 2018 excluding exchange rate fluctuations and possible assets sales.
---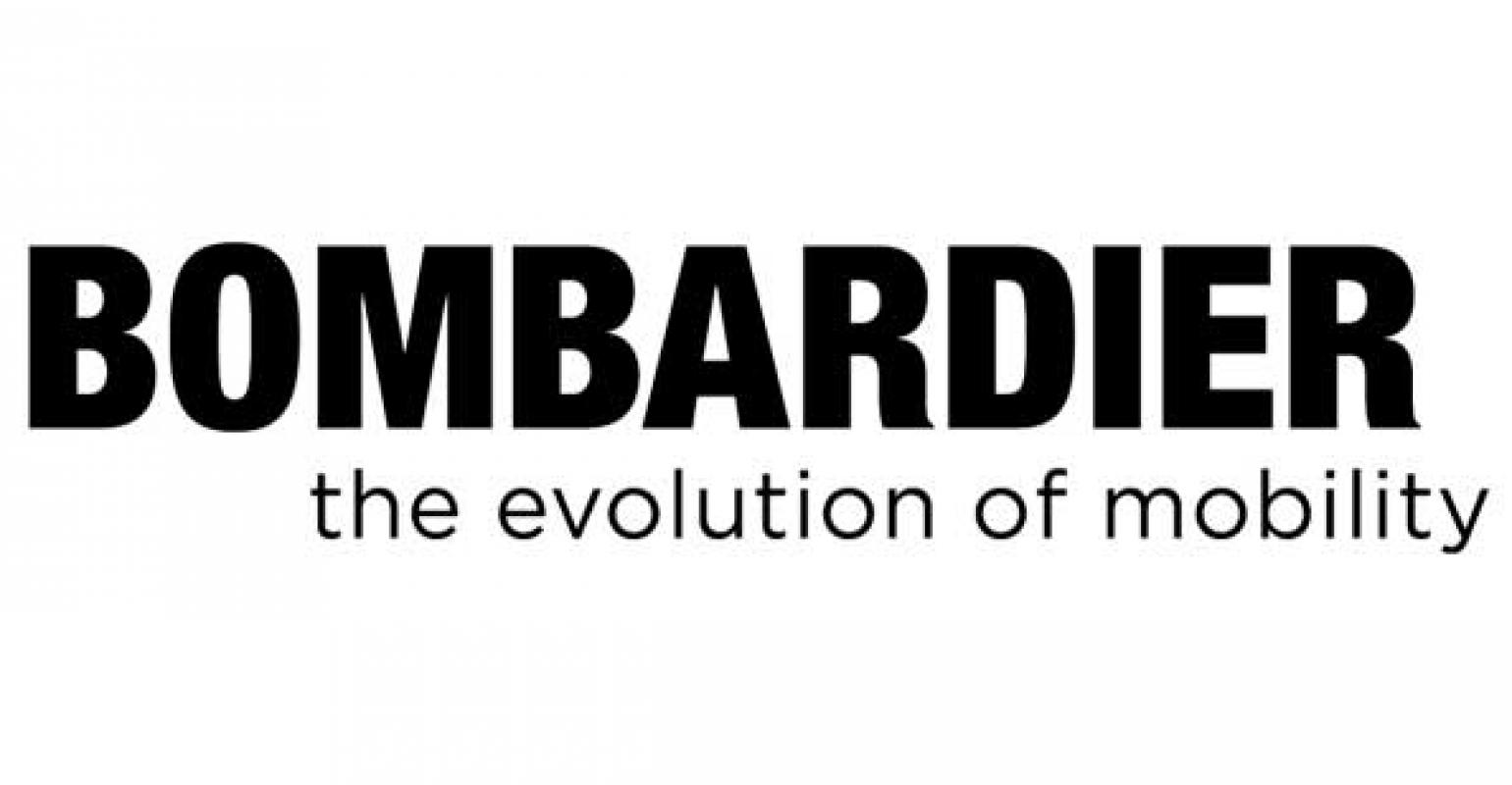 Adjusted index EBIT in the current year, as it is expected will make 1-1.5 billion USD against earlier expected 1.15-1.25 billion. The forecast was debased mainly at the expense of railway business; however it still foresees increase of the index almost by 20% as compared to previous year.
Also Bombardier published preliminary estimation of their proceeds for the first quarter 2019. According to company expectations proceeds of the commercial airplanes production business made approximately 240 million USD, of the business-jet business – about 970 million USD, profits of the railway business – about 2.1 billion USD. Total proceeds are estimated on the level of 3.5 billion USD.
Market value of the Company from the beginning of 2019 has increased by 22 % up to 7.1 billion of Canadian dollars (5.3 billion USD).