---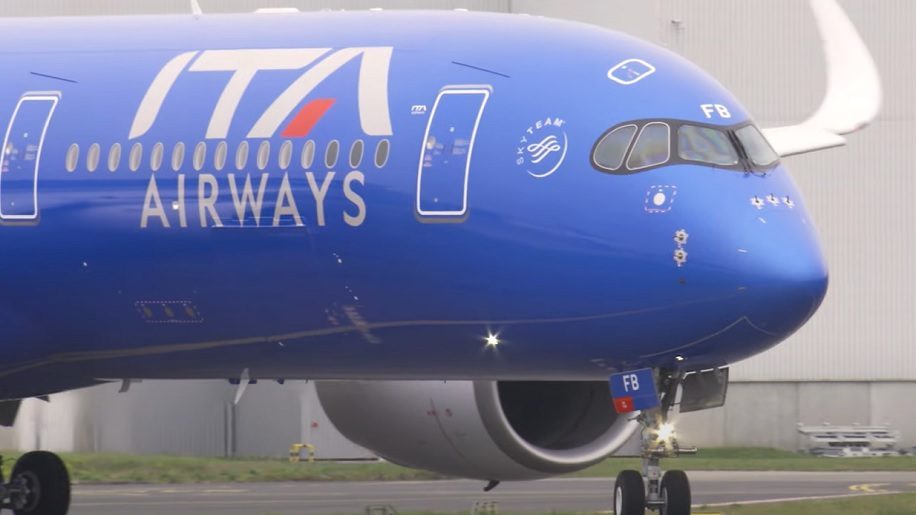 ---
---
Both pilots fell asleep during the flight
On the flight from New York to Rome both pilots of the Italian airline company Ita Airways stopped to accept calls of air control operators. Investigation showed that they were sleeping.
Flight from New York to Rome lasted about 8.5 hours and in such cases one of the pilots may temporarily avail of the right on so called controlled rest while another pilot is piloting the airplane. In the case with the flight of Ita Airways airline company it turned out that both pilots fall asleep when airplane was flying above the area of France, Simple Flying Edition informs.
About this, probably, nobody would have found out if ground services at this moment wouldn't tried to get in touch with the pilots. When was detected that they do not accept calls, awful fright happened – dispatchers supposed that the airplane was skyjacked. In the air took off jet fighters.
---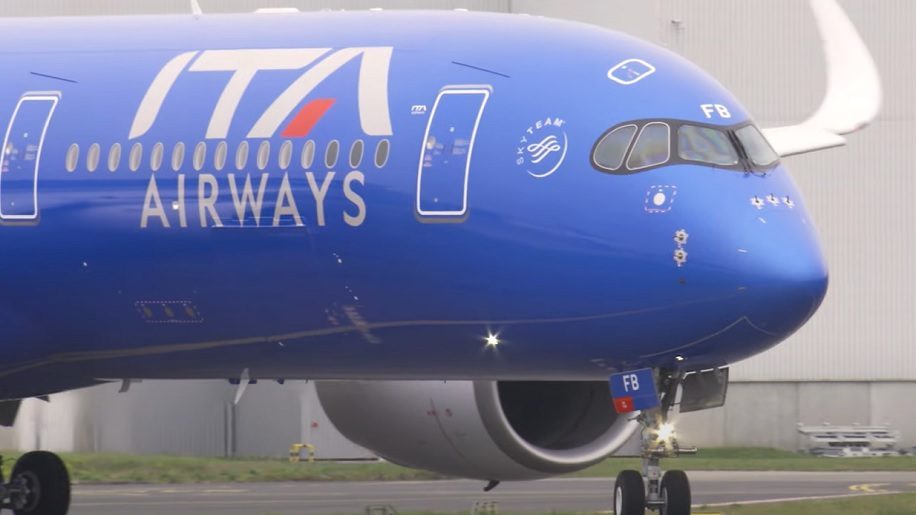 Thankfully, in 10 minutes the crew got in touch like nothing happened. Of course, they were not going to tell anyone that they both were sleeping. Their silence on the air they explained with failure of the radio-frequency equipment.
This happened back on May 1st and that time haven't raised jack in press. However, investigation of this incident started. No technical problems with radio traffic were found. As result the captain of the airplane had to retire.
Taking into account peculiarity of the situation the flight went through in normal mode as the airplane under control of the autopilot followed the course on the base altitude. After waking up pilots have landed the airplane in Rome even 20 minutes earlier than scheduled.