---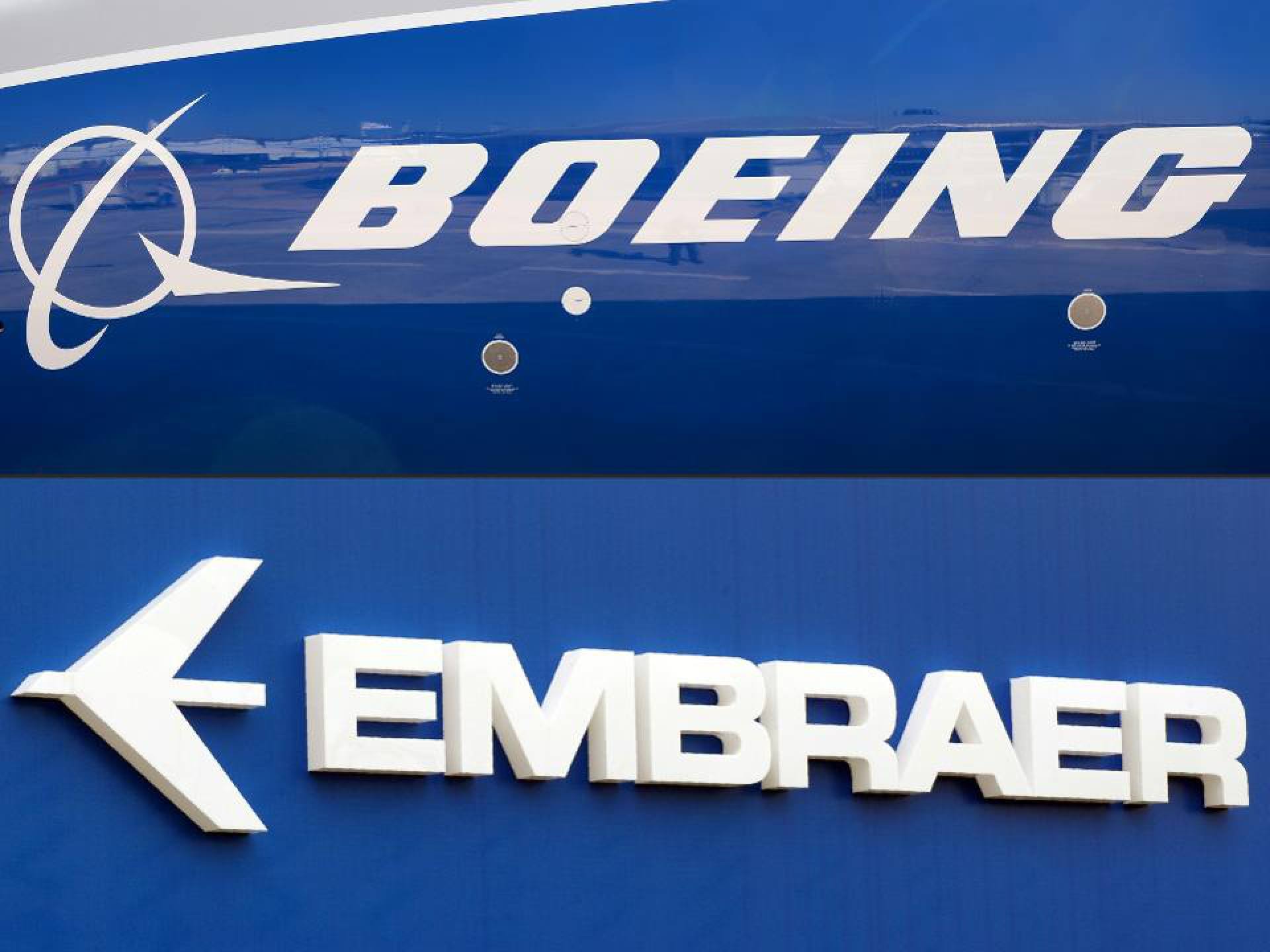 ---
---
Brazil approved merging of Boeing and Embraer companies
European Commission is the last instance that has to approve transaction on merging Boeing and Embraer companies to be considered fulfilled.
Administrative Council for Economic Defense in Brazil approved merging of American Consortium Boeing and Brazilian aviation company Embraer. As Boeing press-release, published on January 27th, informs now European Commission is the last regulating instance that has to approve transaction so it can acquire legal force. Earlier transaction on merging Boeing and Embraer got approval in USA, China, Japan, RSA, Montenegro, Columbia and Kenya.
Decision of Brazil regulator in the field of competition on the market the President of Boeing International division and member of the company's executive council Bertrand-Mark Allen named "one more evidence in favor of the partnership that will improve competition on regional aviation market".
---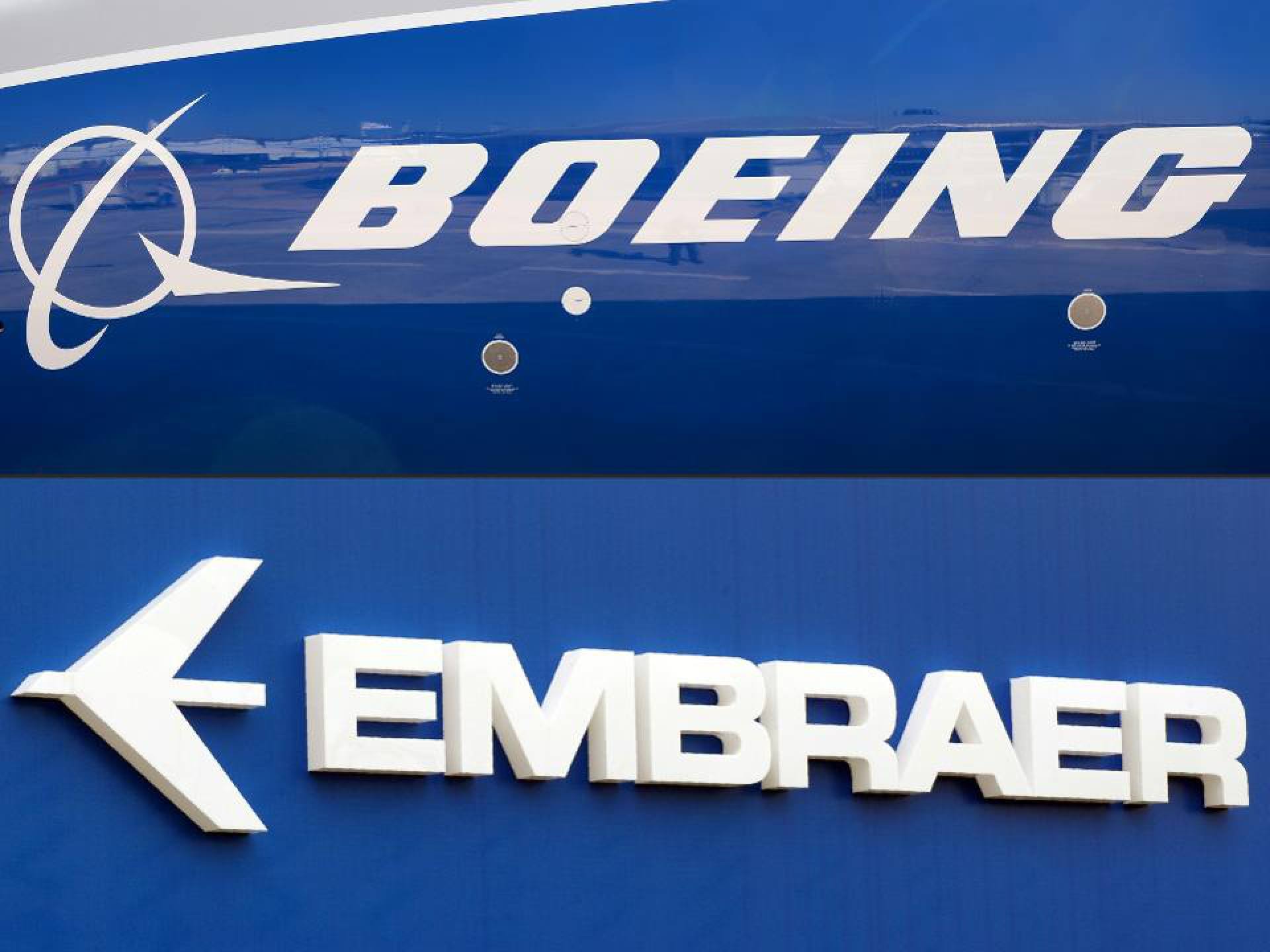 In his turn chairman and executive director of Embraer company Francisco Gomez Neto marked that merging with Boeing will cause growth not only of Embraer company but of Brazilian aviation industry generally.
It is planned that during merging with Brazil company Embraer Boeing corporation will acquire for 4,2 billion USD 80% of business of this company in the field of passenger airplanes' maintenance and production. Initially Brazilian authorities opposed this transaction because Embraer also deals with construction of military airplanes and defense technique.
However, recently president of Brazil Jair Bolsonaro declared that government will not set a veto on the transaction. If Brazilian national regulator CADE during 15 days will not recall their decision on approval Embraer and Boeing merging it will become effective in law.