---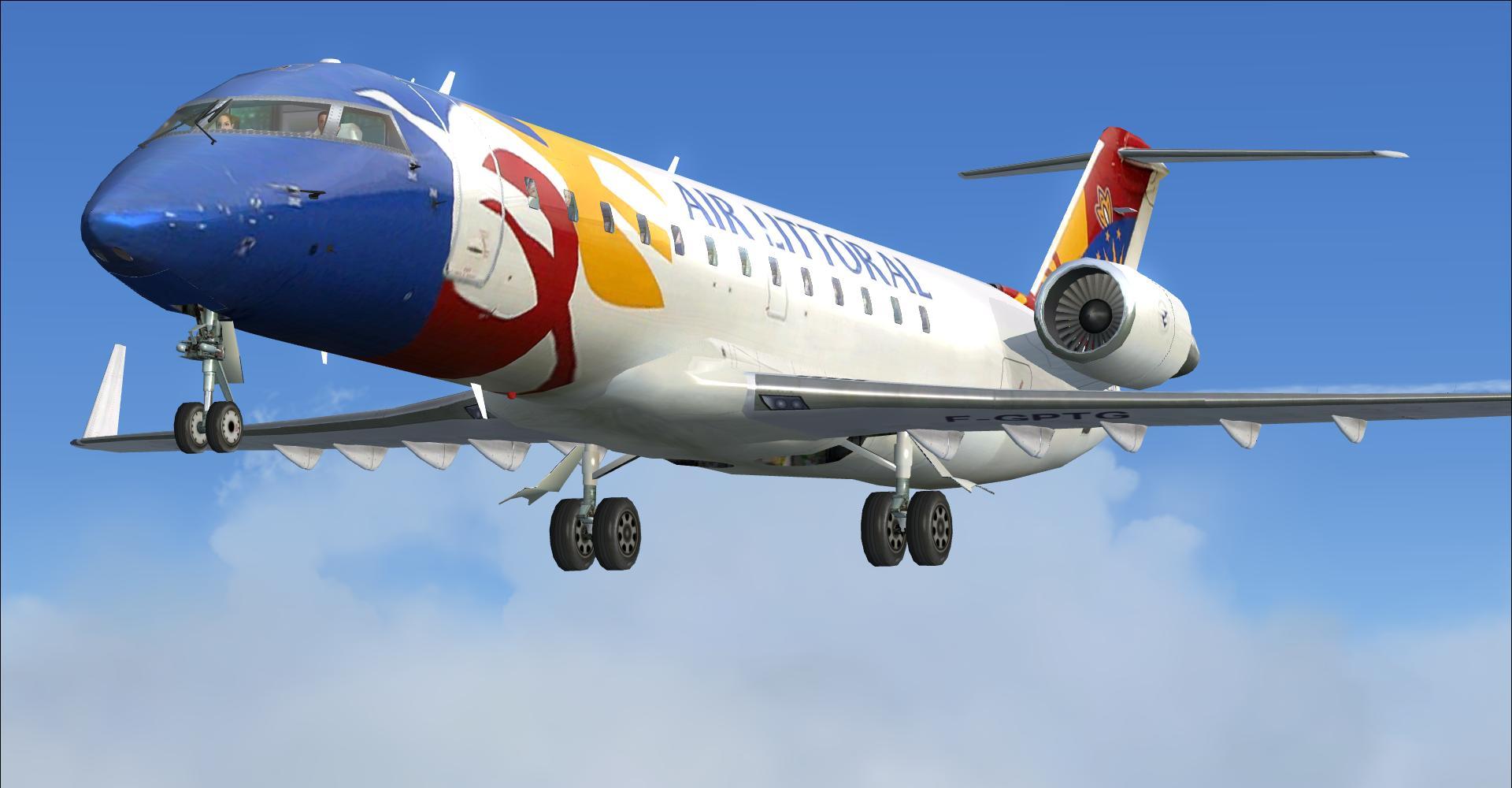 ---
---
Brazilian airline company Embraer showed concept of turbo-prop airplane
Brazilian airline company Embraer showed concept of turbo-prop passenger airplane with the engine in the tail part. Such configuration should make it less noisy. As Flightglobal informs turbo-prop Embraer airplane may replace outdated ERJ and CRJ 200.
Today turbo-prop passenger airplanes are not so popular anymore as they were in the past. They are considered narrate and noisy. Three popular turbo-prop airplanes in production represent modernized versions of the old airplanes. These are Canadian Dash 8-400 and French-Italian ATR 42-600 and 72-600.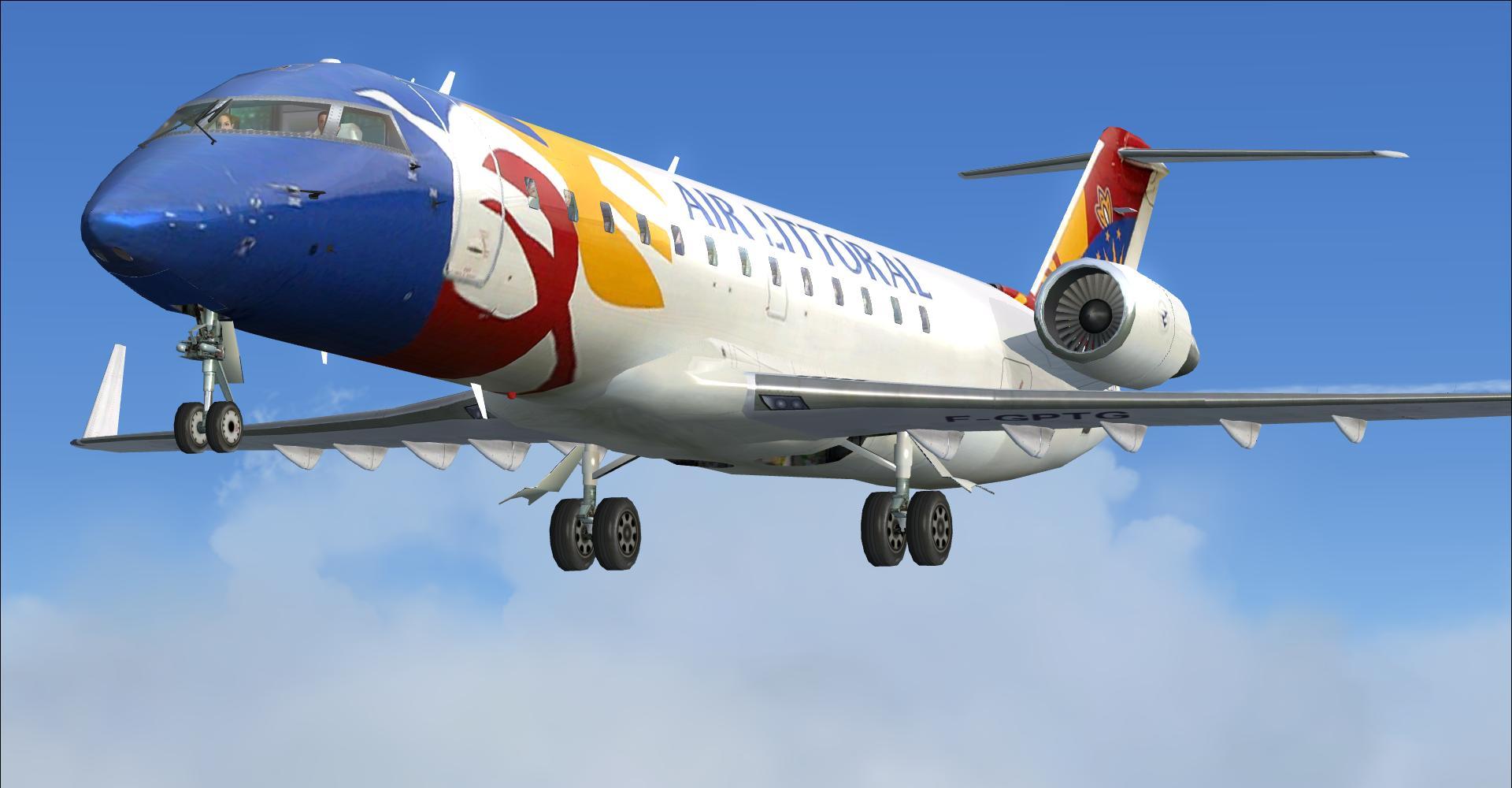 ---
Last summer Embraer announced development of the new turbo-prop airplane for 70-10 passenger seats. It supposed that as the base for creating new airplane company will take narrow-body middle-range E175-E2. It was confirmed by illustration that in October of the previous year was posted by the President and CEO of Embraer Commercial Aviation Arjan Meijer. On this illustration was shown turbo-prop airplane with the body like the airplane E195-E2 has and two turbo-prop engines above the wing.
Embraer published new concept of turbo-prop passenger airplane on August 13th with the engines in the tail part. According to the Senior Vice President Engineering, Technology Development and Corporate Strategy Luis Carlos Affonso such construction will allow to make the cabin of the airplane noiseless. Engine units will be traditional and not electric or hydrogenic. Embraer plans to launch the airplane in 2022 and start operation in 2027 and or 2028.