---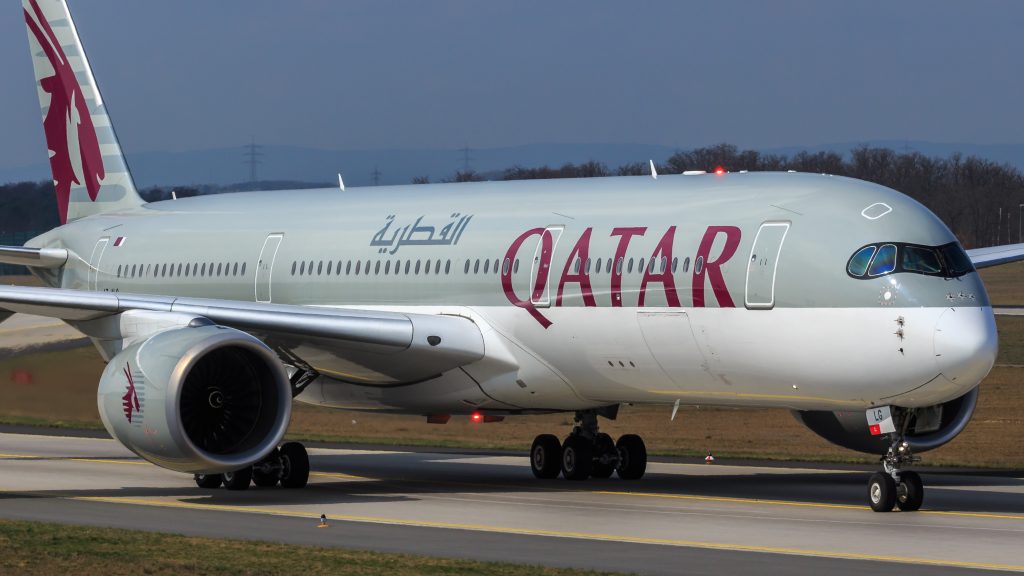 ---
---
Britain court prohibited Airbus to apply law of de Gaulle days in the dispute with Qatar Airways
Britain judge rejected Airbus decision to use the law of de Gaulle days that limits presentation of documents in foreign courts for the dispute with Qatar Airways.
Qatar Airways took legal steps against French company Airbus for 1.4 billion USD due to damage of the surface covering of the airplanes and lightning protection system on the airplanes A350 declaring that safety may be at risk due to constructional defect. Airbus admits shortages of the quality but insists on airplanes' safety.
Both parties should present each other thousands of pages of the documents to the middle of 2023 if adjustment will not be reached.
---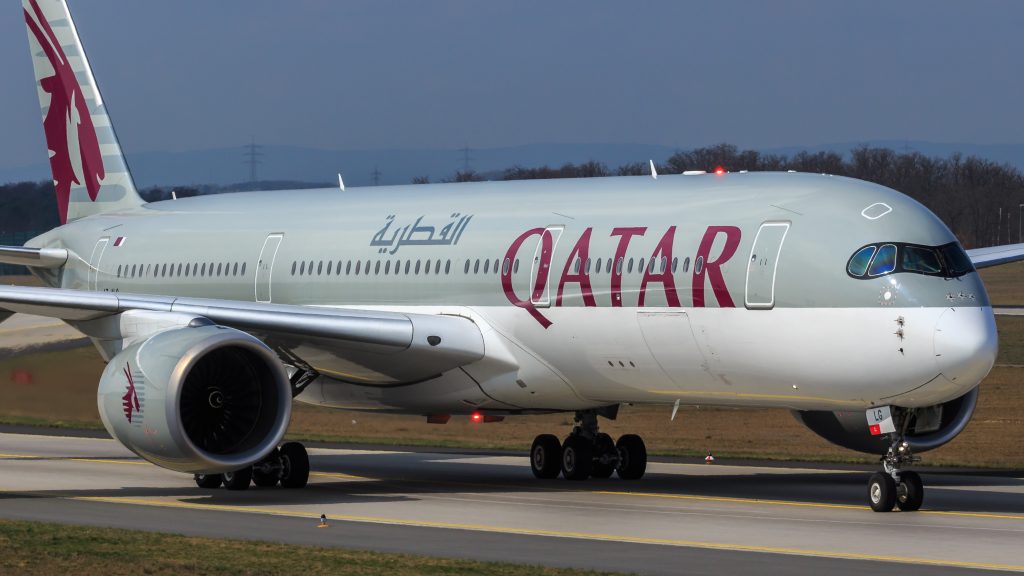 Airbus claimed that cannot surrender documents requested by Qatar Airways directly in accordance with the law from 1968 that prohibits to French companies to provide confidential economical data to foreign courts without special mechanism.
Manufacturer of the airplanes addressed to the Great Britain judge for permission to appoint special officer responsible for handling over documents to Qatar Airways that he already did earlier to help Great Britain authorities during investigation of the bribery case. Airbus declared that inability to create such channel will expose company to charge of crime in France.
The law of 1968 widely known as "French Blocking Statute" was developed to protect French companies from repressive requirements of the foreign courts, specially from United States with which Paris was involved in economical cold war.
"This, in my view, is million miles away from what is this case about", – the judge David Waxman said.
"This is unlikely example of unwanted, vulnerable French company that is now forced to cope with extremely obsessive and arbitrary form of detection", – he said.