---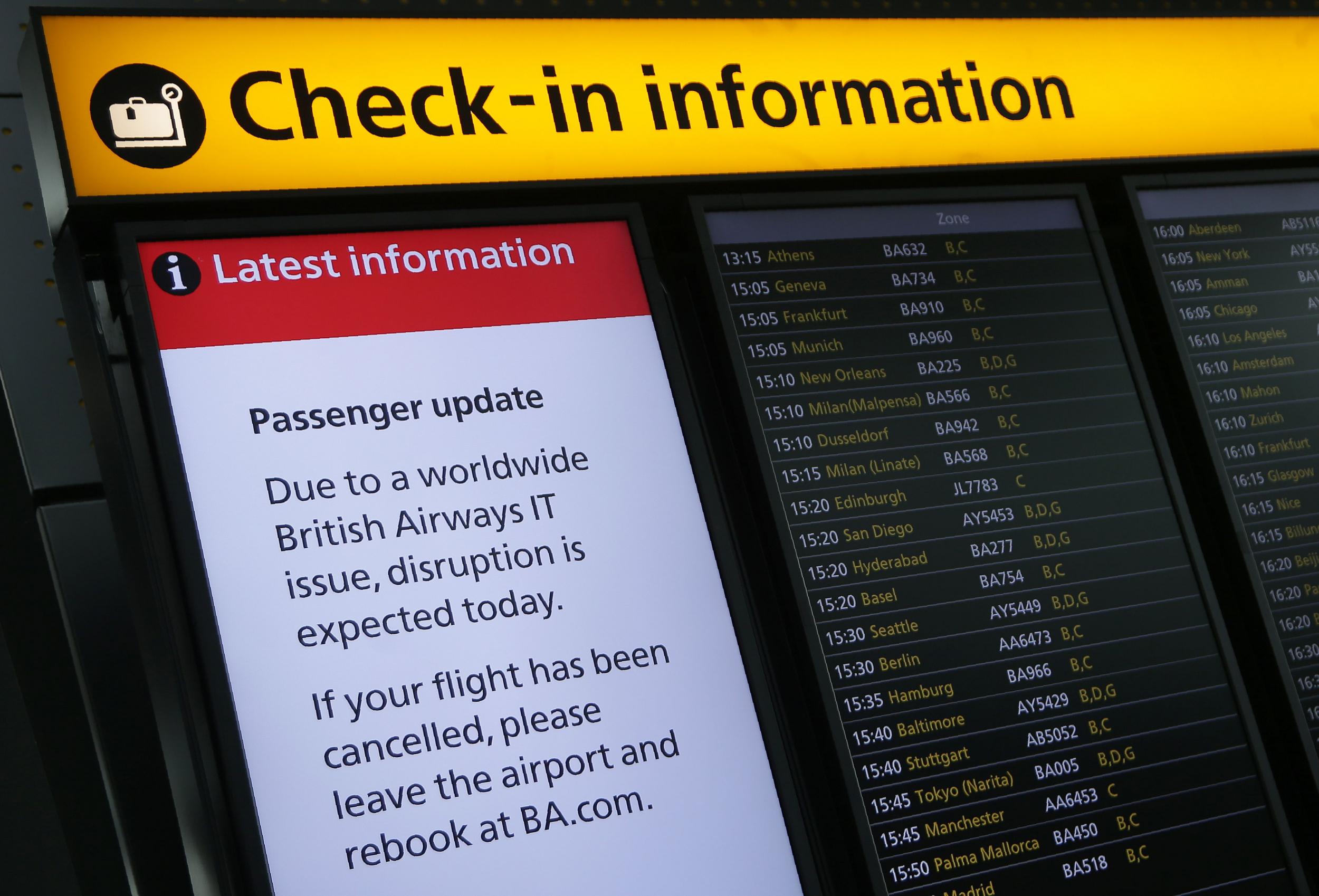 ---
---
British Airways cancelled more than 90 flights on Tuesday because of computers failure
British Airways informed about failure in computer system that affected system of electronic registration on the flights – says the Twitter ob Britain Airline Company.
"Today we have encountered system problems that influence registration and flights' departures" – is said in the answer of the air carrier to one of users. Company urged Customers to come to the airport in good time.
As The Telegraph informs because of the failures company cancelled in London airports 91 flights: 81 in Heathrow and 10 in Gatwick. More than 200 flights in entire Great Britain were delayed.
---
British Airways employees in various airports had to return to manual registration of the passengers.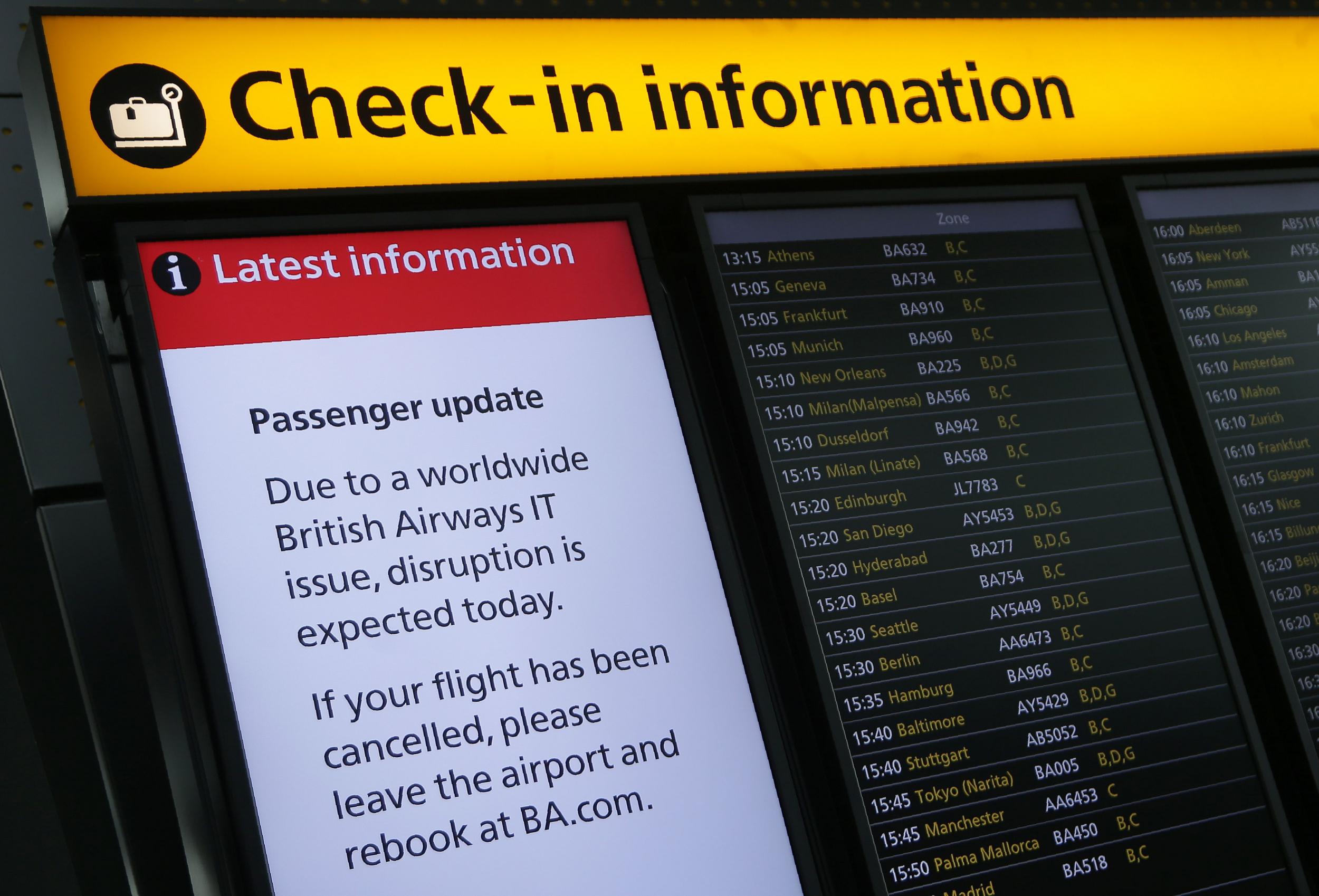 To check-in desks in the airports have lined up queues.
Social media users have also complained about failures in the operation of British Airways application marks BBC.
"We are working in order to solve system problem that caused cancellation of some short-haul flights and delays in London airports ASAP" – declared representative of British Airways Company.
The company urged customers to rebook tickets for another day if possible.
It wasn't first time when British Airways had computer system failure. On May 2017 and July 2018 the failures took place as well.