---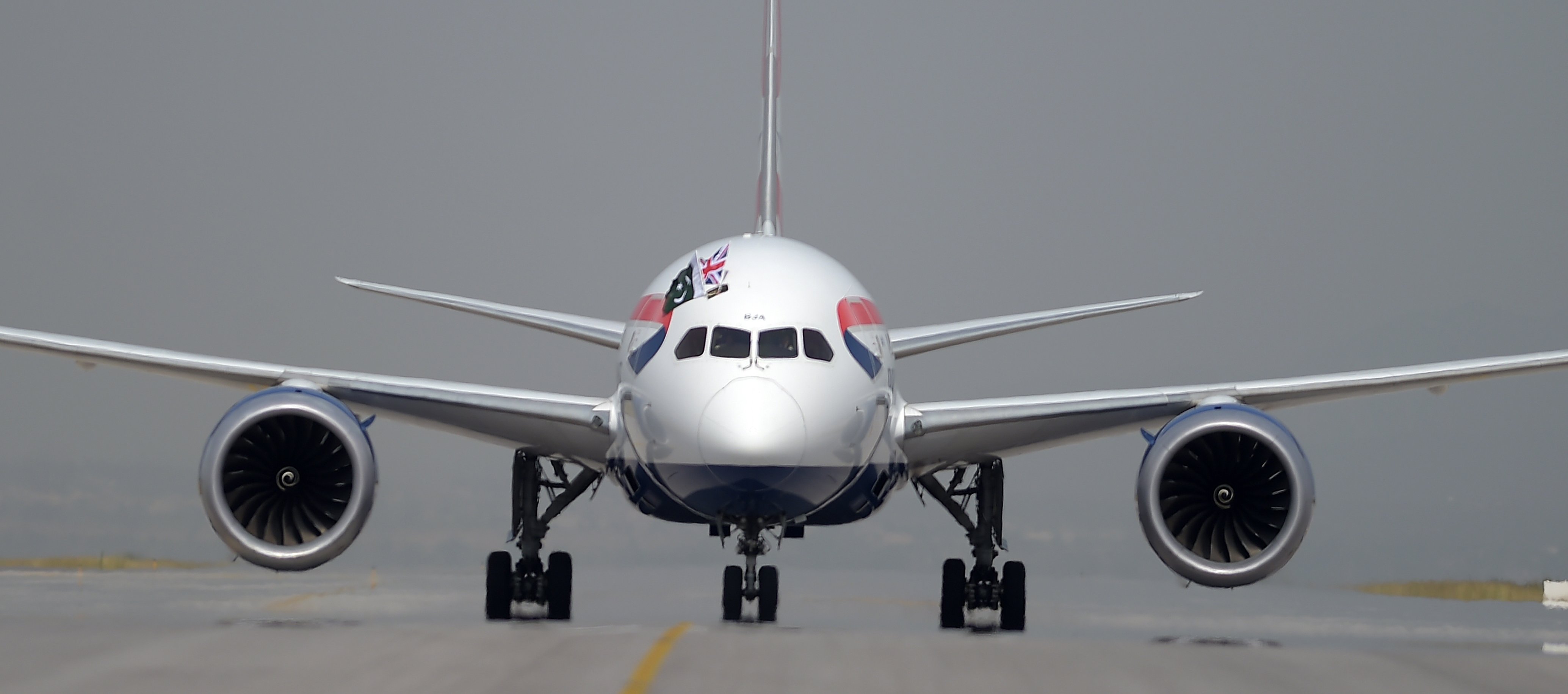 ---
---
British Airways is going to appeal against Customers' data breach
Britain Airline Company British Airways is going to appeal against decision of the regulators to impose fine in amount of 183,4 millions pounds sterling for Customers' data breach that took place back in Autumn 2018. This was informed by International Consolidated Airlines Group SA (IAG) CEO the parent company of British Airways Willy Walsh while commenting decision of the regulators.
The fine imposed in the frame of General Data Protection Regulation (GDPR) and communicated by Information Commissioner's Office of Great Britain (ICO) on July 8th may become the biggest in Great Britain history for breach of the Law for Personal Data Protection. The fine that may be liable to British Airways is equal to 1.5 % of the total turnover of the Company for 2017 financial year.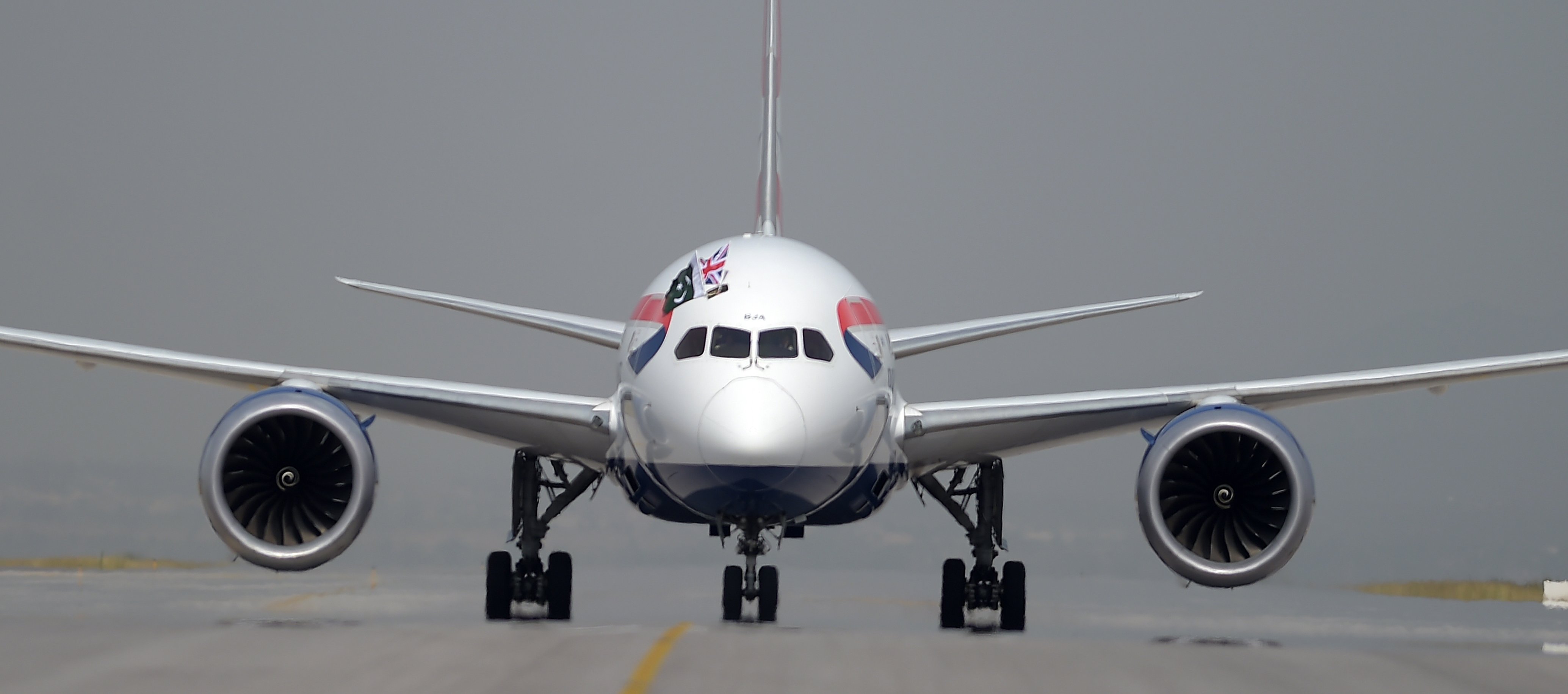 ---
As Walsh mentioned, Company will present their explanations and also "is going to make everything possible for active protection of the airline company's position including filing of the appeal".
The Head of British Airways Alex Cruz declared that Company is surprised and disappointed with the decision of authorities. "British Airways responded quickly to a criminal act to steal customers' data. We have found no evidence of fraud/fraudulent activity on accounts linked to the theft." – Cruz marked.
In October 2018 British Airways informed that in the result of hacker attack data of the clients' bank cards could be stolen. Investigation revealed that from the data of 380 thousands cards was stolen information of 244 thousands cards. In addition from the hackers' actions could also suffer 185 thousands of customers whose data have also been stolen.